January 6, 2016 :: 6/365
I appreciate garbage day so much more now that I have a kid who loves trucks.
January 7, 2016 :: 7/365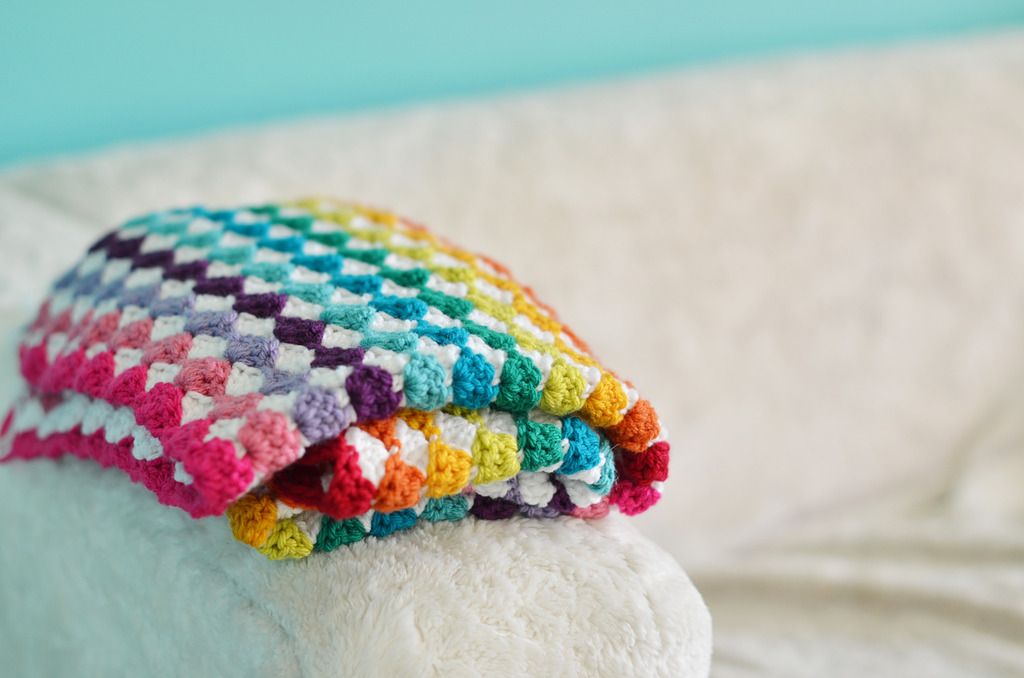 In this photo the baby blanket was almost finished, it just needed a border. I have since completed it and decided to finish up some lost projects from my craft room. More on that later.
January 8, 2016 :: 8/365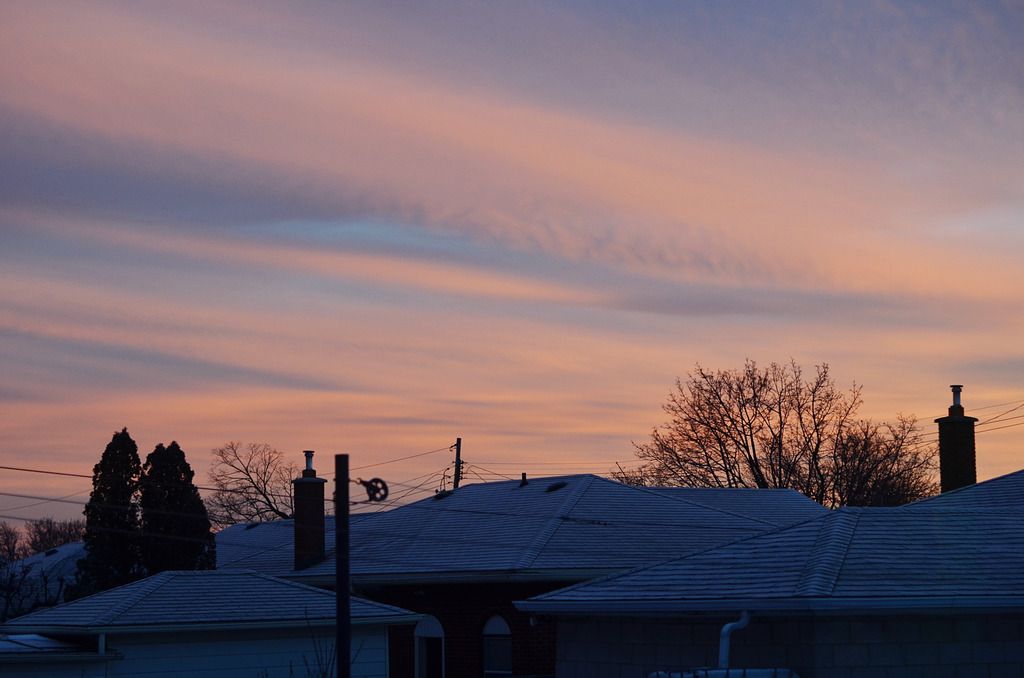 Ahhh, what a beautiful morning. Unfortunately this was the day I was throwing up all day long so this lovely morning sky was the high point.
January 9, 2016 :: 9/365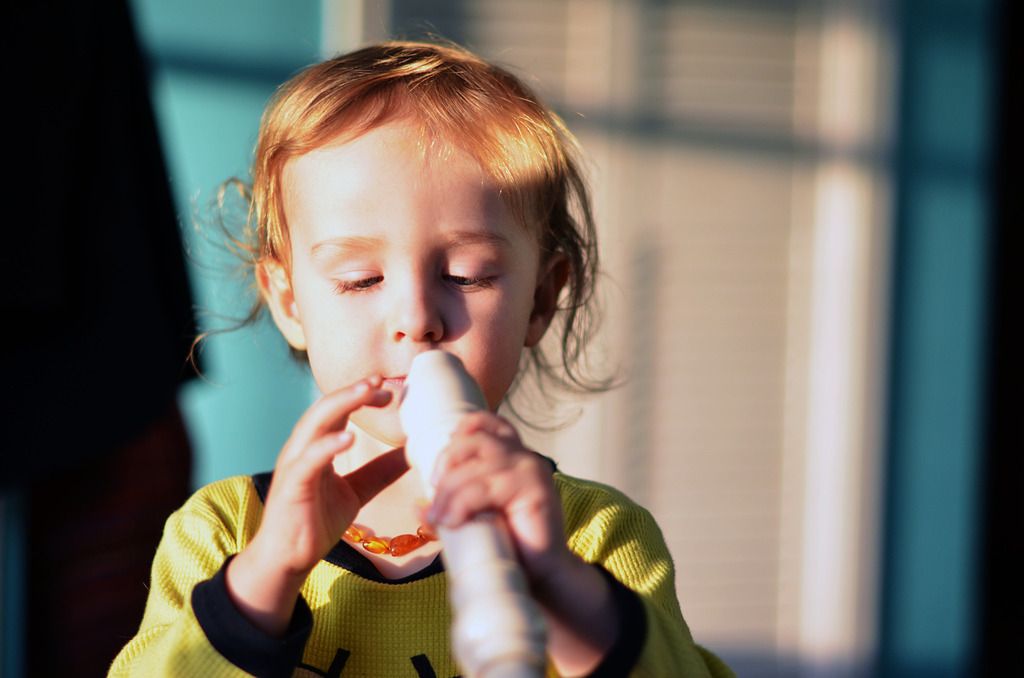 Milo found my old recorder and he really likes playing it. I know recorders are pretty much the most annoying instrument ever (well, besides the kazoo maybe) but I get really excited when he's into anything musical.
January 10, 2016 :: 10/365
My mom has a much nicer aloe plant than I do. Pinny has a plant knocking over problem and has knocked another plant onto my aloe plant twice in the last week. It is looking really sad and broken at the moment. Obviously, this one is my mom's.
January 11, 2016 :: 11/365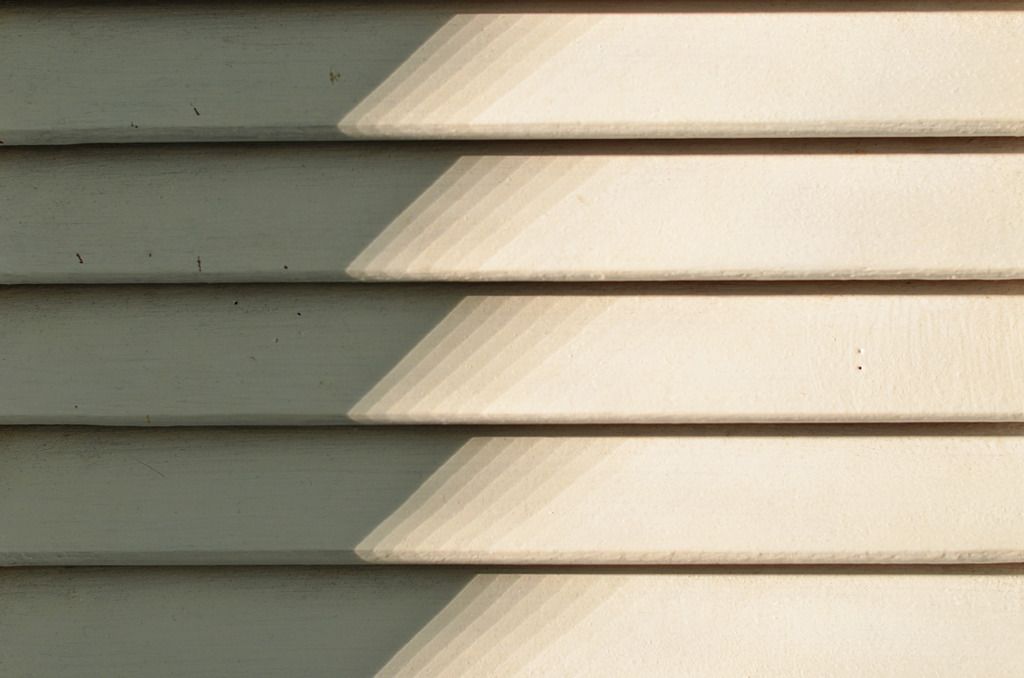 Ignore the chips on our closet and check out the beautiful shadow to light transition!
♥elycia