hi again! here are a few photos from the family reunion "beach party".
pretty old photos, fry cups covered in more pretty old photos, bathing beauties and a table :)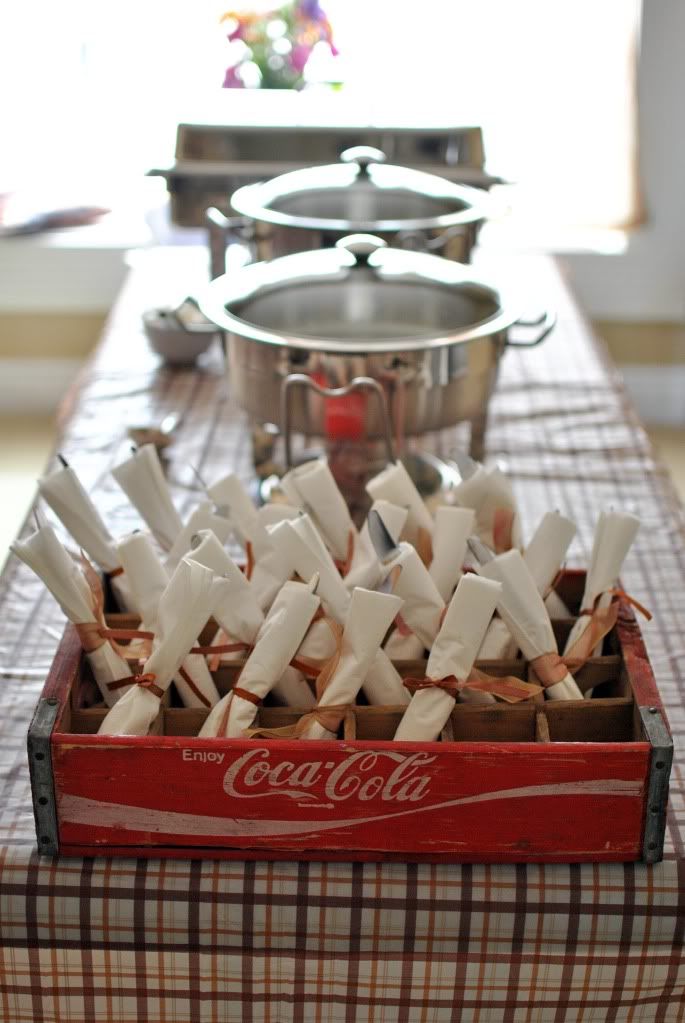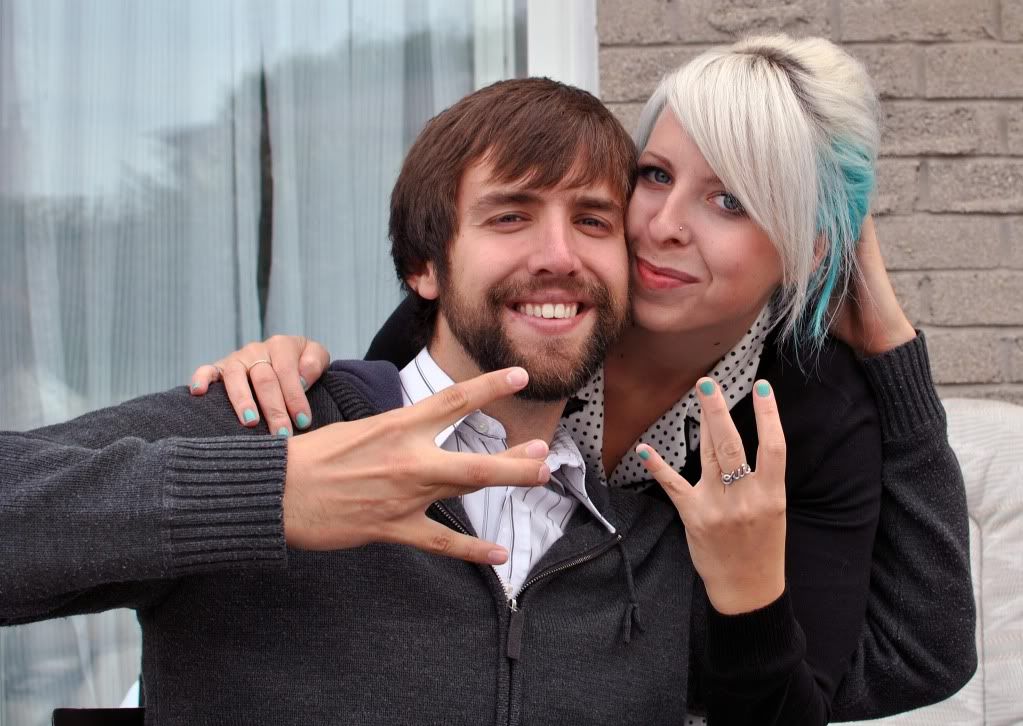 those are my initials...EW. kind of like ewwwww, as in ewww gross, haha. i like it.
that's all for now, i'm off to sew my little heart out to get ready for
saturday
.
♥elycia
ps. go visit my name (fraternal) twin alycia at
the curious pug
to see some cute kitties including my farva and anakin!