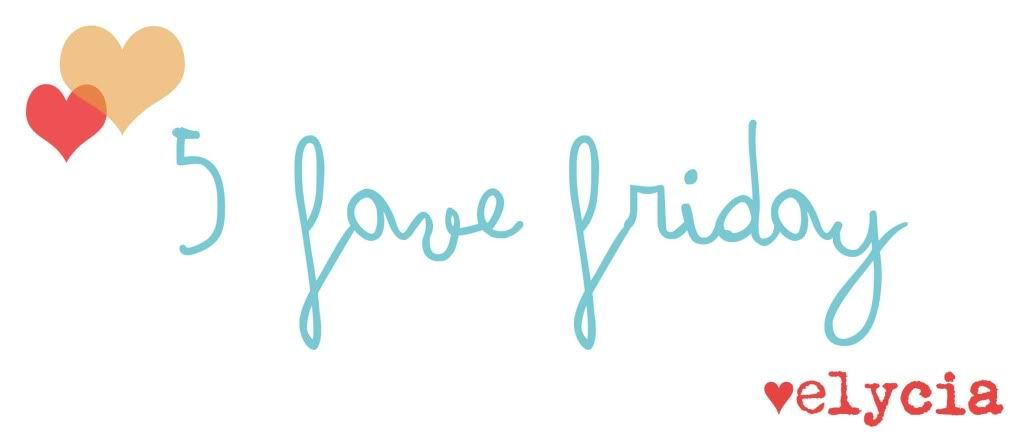 5.
Fort Christmas
oh my goodness, i love this song. it is adorable. i'm a huge beach boys fan (as you may know) and this has that amazing beach boy feel :) ♥ i can't wait to hear the rest of this album! good job
jeremy
:)
4. these calenders
3. bear hats
so cute!
2. leg warmers
1.
veggie stories!
i am beyond excited that people have been telling their veggie stories. here are a few more links for you to check out!
Under Those Neon Lights
A Giraffe in a Scarf
Miss Erica
thank you so much for participating! once again i absolutely love reading people's stories so let me know if you post yours :)
ok, today i slept in soo late (never happens) and i am way behind schedule. i put off cleaning yesterday so today is clean day. maybe some before and after photos like
amyschmamey's
will get me motivated. my studio is such a mess, you might actually fall over in shock if you see it.
have a great day!
♥elycia