hi everyone,
just a quick note to let you know that i am accepting sponsors for November :). my October sponsors were wonderful (check them out!) and I can't wait to introduce you to my new ones for November.
here is some basic info...
more detailed info can be found
here
and you can email me at loveelycia@hotmail.com if you have any questions. i still have some small and large spots available if anyone is interested :)
thank you to everyone for their support. i really appreciate all of you who stop by, it makes me so happy.
on that note...i have been wanting to have a 'you are all awesome' giveaway for a while now...so i will be posting it TOMORROW!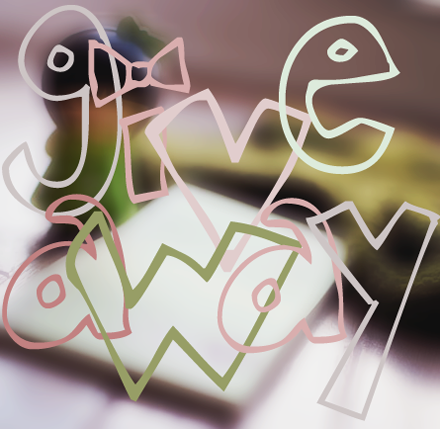 see you then :)
♥elycia