hello, well it's snowing like crazy again here. come on spring! this is getting ridiculous. at least it's pretty looking snow :)
here are a few things i really like...
5.
meow pix camera
it's from modcloth. you MUST click the link and read what this camera does. too cute! plus it looks adorable.
4.
these wedding invitations
from
ello there
sooooo cool.
we almost went record themed
...i think i already mentioned that, haha.
ello there
has tons of crazy amazing invitations.
3. black lace tights
i am totally crazy for lace tights right now...too bad i don't have any. i need to fix that situation.
2. sewing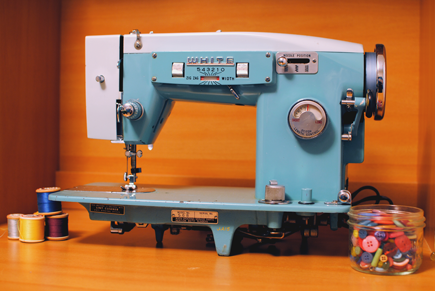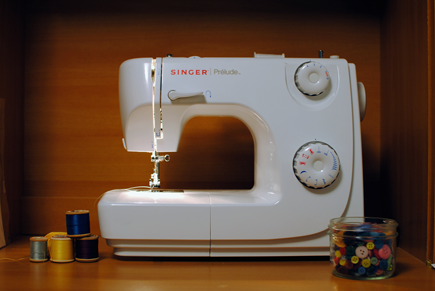 it's a good thing i really love sewing right now...i have a bunch of aprons to make! (i'll share photos soon)
1. guacamole
ivan mentioned guacamole yesterday and now i can't stop thinking about it. avocados are pretty much the yummiest things ever.
my favourite guacamole has lots of avocado, a bit of tomato (i like to use grape tomatoes!), a little bit of red onion and a squeeze of lime juice. sometimes cilantro. so so good.
well, i'm off to tidy up my disaster of a craft room and get to work. have a great day!
♥elycia