On Saturday Ivan and I went with a few friends to the
Tim Burton exhibit
in Toronto. It was really cool to see all of his sketches and props from different movies. Tim Burton is amazing. This is the only photo I was able to take (outside the exhibit - no photos allowed inside).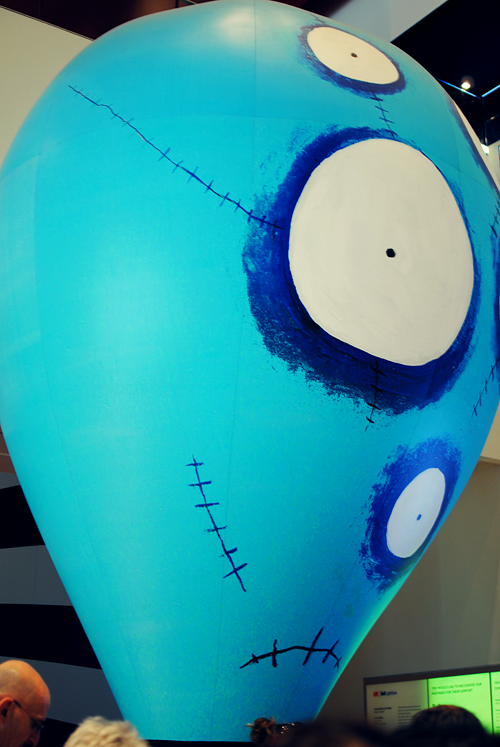 After the exhibit we wandered around Toronto looking for shoes and wedding related items. We didn't get anything, haha.
We ended up at
BierMarkt
so that Ivan could see the huge selection of yummy beers that they have. I was there
last summer
without him and I knew he would love to check it out.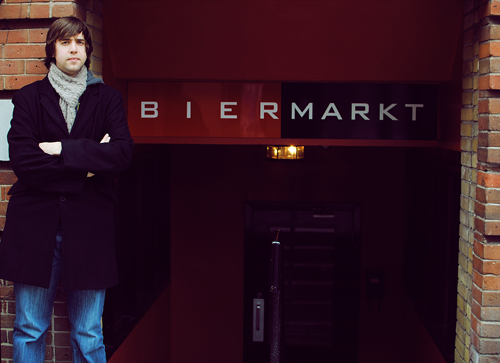 Ivan + BierMarkt = All Business (as you can see)
After BierMarkt we went to
Fresh
for dinner (my favourite place to eat in Toronto). So yummy!! What did you get up to over the weekend?
♥elycia
ps. have you entered
the giveaway
yet?