Live from New York
from
love elycia
on
Vimeo
.
Hehe!
We had a fun day today in New York but oh my goodness, this place is busy. There are so many people walking around, especially in Times Square. It is sometimes hard to move!
Here's a little peek at our day in photos.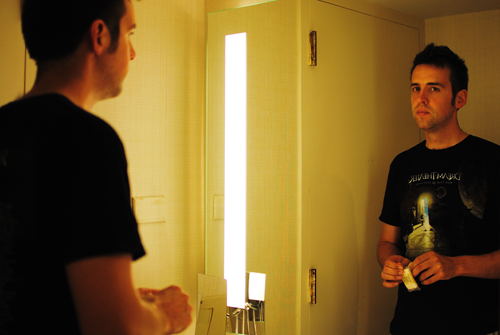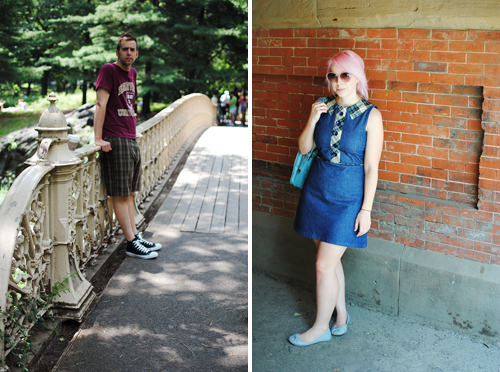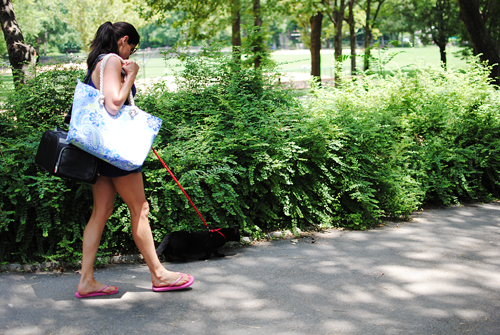 someone was leash training their kitty in Central Park! So cute!!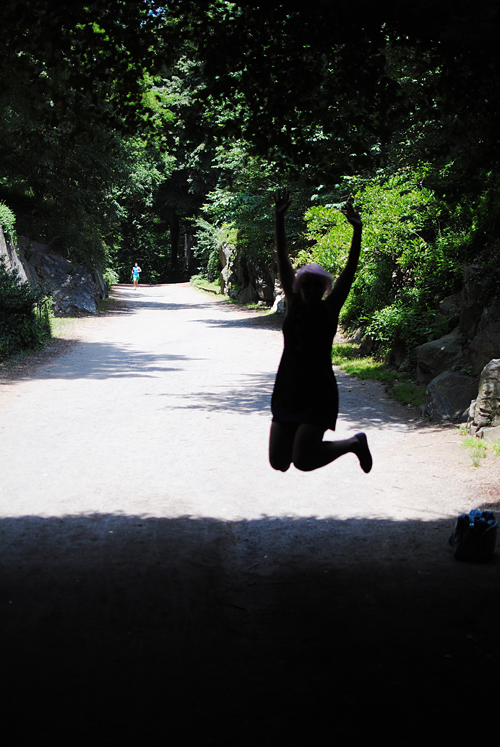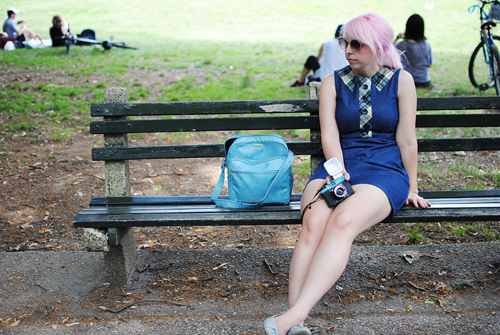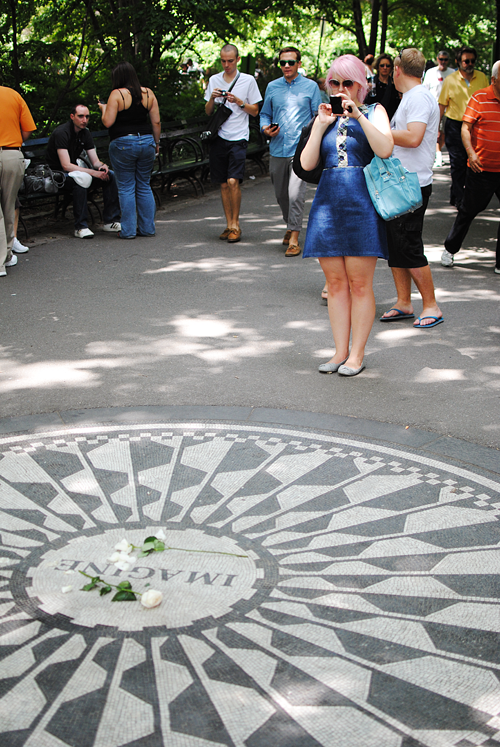 strawberry fields forever ♥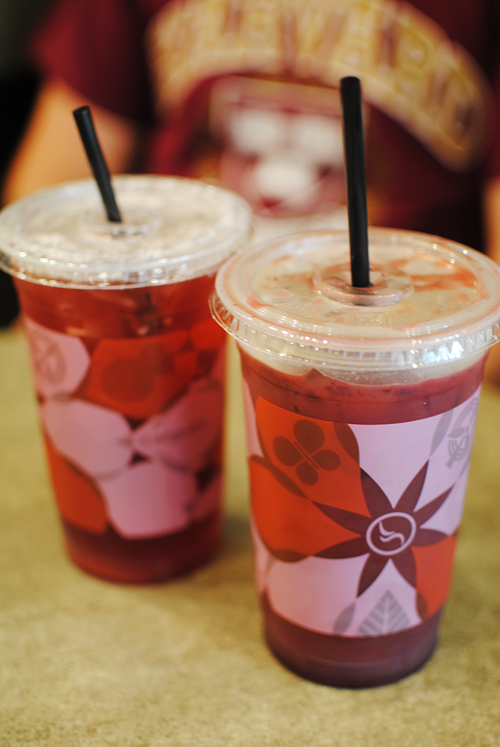 yummy iced tea!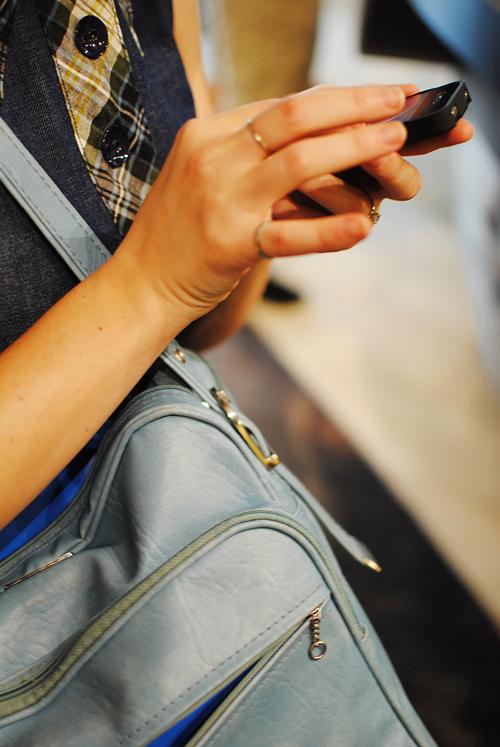 trying to pick up a wifi signal.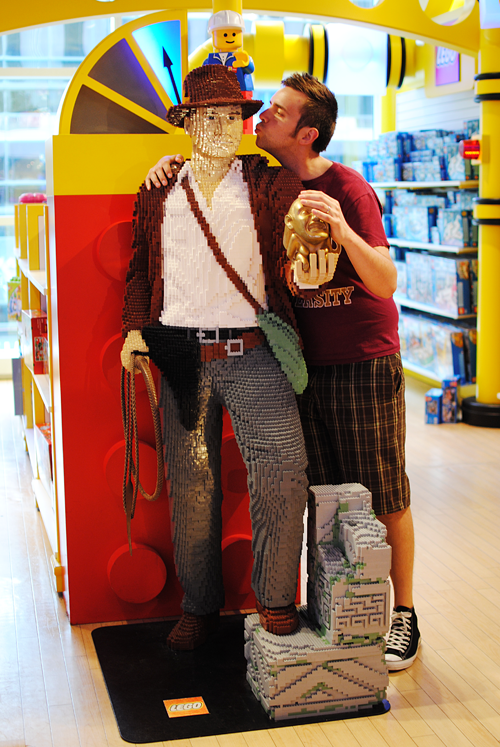 Ivan got fresh with Indiana Jones.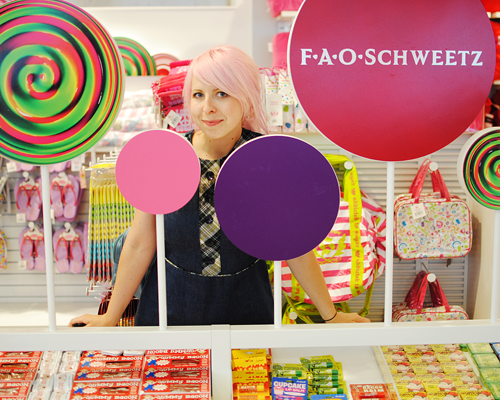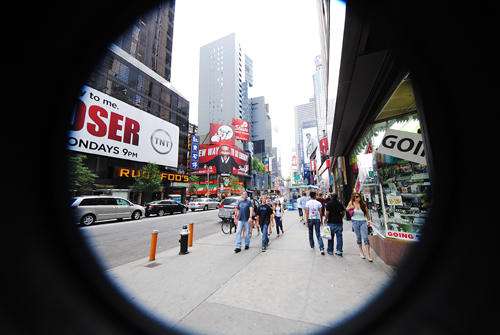 Testing out a cool lens.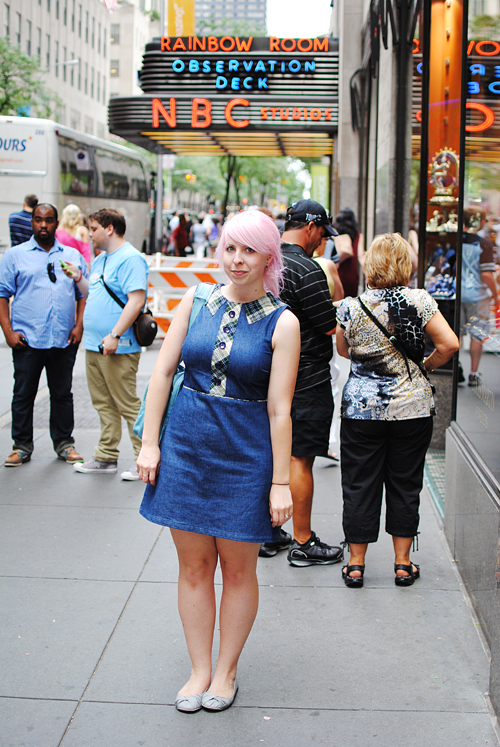 NBC Studios!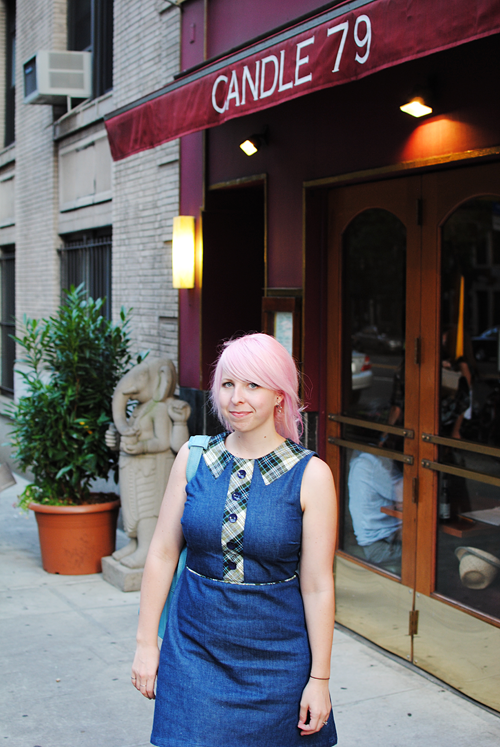 Yummy dinner! If you go here you should get the brownie for dessert. Wow, so good.
After dinner we wandered for a while and now I am totally pooped and ready for bed. I really wanted to blog because we are paying for WiFi at the hotel and I want to make the most of it! And because I miss you guys!! Talk to you soon!
♥elycia