My wedding guest today is a very funny lady and a fellow professional procrastinator.
Danielle
and I were talking one day about how we should teach procrastination classes to amateurs. I thought this segment was the perfect time to let Danielle share her expertise! Take it away Danielle!
_______________________________
5 Tips on How To Be a Professional Procrastinator
1.

Buy an address book and never use it.
Have you ever wanted to splurge on a cute address book to write down addresses for all your friends and family? Something to remind you to send cards, notes and keep it all organized?! Today is the day! Buy an address book! If you are a natural procrastinator then it will be easy for you to be motivated quickly, write down everything in
ink
and then set it aside to wait for the day you can start using your new address book. A few months after your purchase you will notice your address book sitting on a shelf... and that's when you will have an "aha" moment. You are a procrastinator.
2.
Start something and then take a break.
We are a generation of motivation, competition and passion! We want to be driven and we are always striving for new ideas and setting higher goals for ourselves! Let's start something big! Be super excited about it and right when you are most inspired, take a break! Go enjoy some refreshing lemonade and pat yourself on the back! You are doing SO great! Once you are done with your lemonade there is no reason you shouldn't pick up that book you've been missing out on.. or catch up on Tyra. Go do it! You deserve it!
3.
"There's always tomorrow!"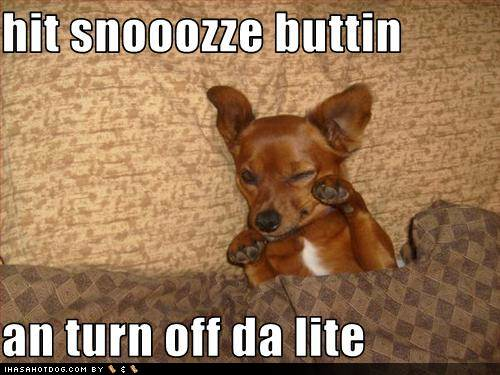 The most wonderful thing about procrastinating is that you can always do whatever it IS you want to do.. tomorrow! Who wants to mow the lawn today? Give the dog a bath, puhlease! Write your paper? Crunch time... can ALWAYS be tomorrow.
4.
Take on more than you can handle.
If you really want to be successful at being a procrastinator make sure to really stretch yourself thin. It will make your down time that much more justified. You have been working all day and now you have to come home, send 30 emails and on top of that you have 8 packages to ship, tweets to respond to, 8 missed calls, 2 unpaid bills and your dog pooped on your couch!!! Sounds like you have a lot to do! But before you start ANY of it, it's time to sit down and catch up on blogs... even if it means that you will be reading blogs until 10:30 at night. It's your time, right?!
5.
Be really disorganized!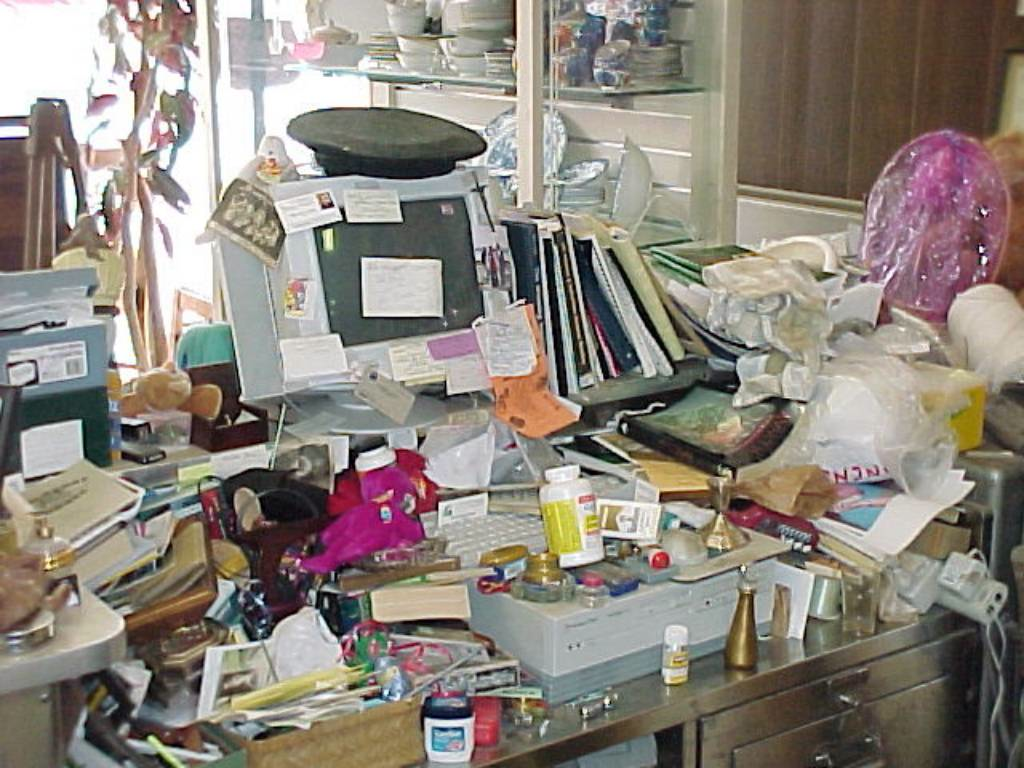 I can't really describe how much this tip will help you be successful as a procrastinator. Make sure you leave a lot of things piled in corners and on the floor. When you take off your jewelry at night make sure to leave it in different places and always use your dining room table as your catch-all. When you compose new documents on your computer, save them all on your desktop which will make them harder to find. This way when you are really needing to find what you are looking for you will give up and search for it later.
I really hope you enjoyed these tips on how to procrastinate professionally.
This post was meant for entertainment value only and I don't expect anyone to actually do any of this!
_______________________________
Thanks so much Danielle, you will be happy to hear that I already implement many of these tips in my daily procrastination. You are so great!
♥elycia