I decided to do a photo an hour yesterday. We didn't have anything extra special planned. This is just a normal weekend day in the life of Ivan and Elycia.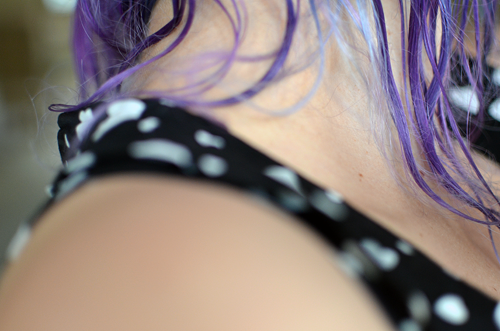 :: 7am ::
After a horrible night's sleep I woke up to meowing kitties and decided I might as well get up and shower.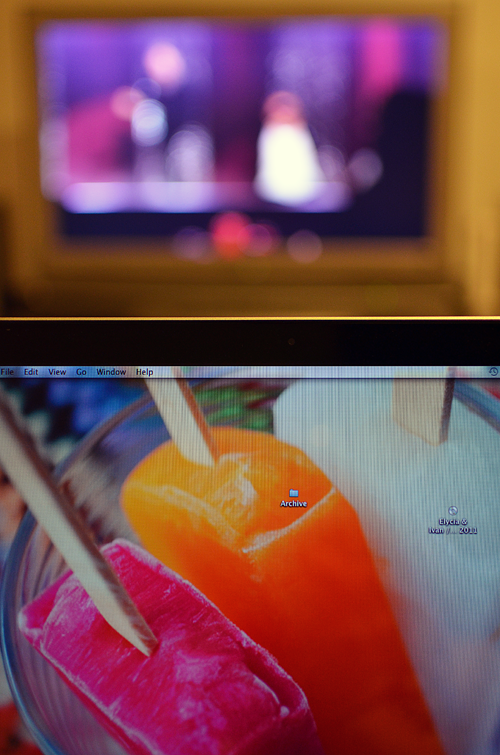 :: 8 am ::
Did a few blog things while watching Arrested Development. I was also thinking about how I need to replace my pretty
House of Humble
background with something more fall like.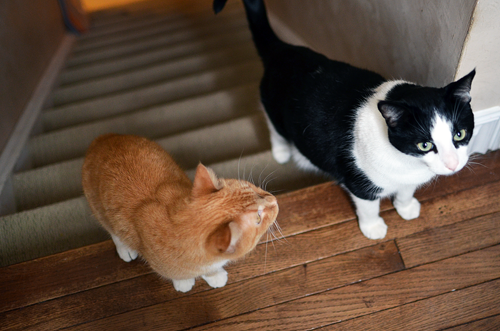 :: 9am ::
Hanging out with some super cute guys.
:: 10 am ::
We went to my dad's for breakfast and got a little gift! I can't wait to use this Hungarian Paprika! Look how adorable that little scoop is.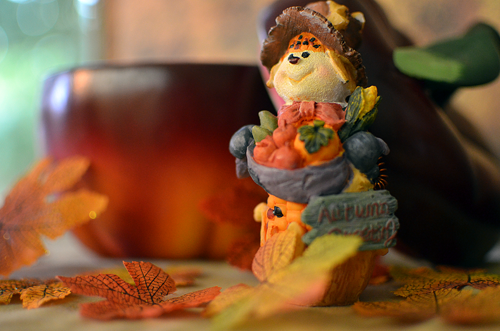 :: 11 am ::
Lots of cute autumn decor at my dad's place.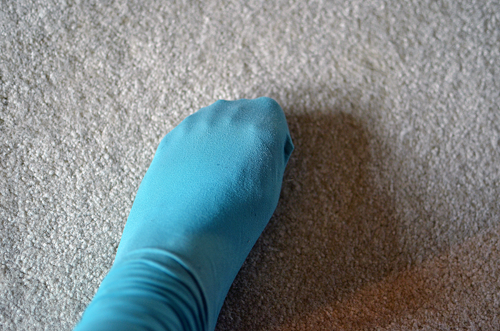 :: 12 pm ::
It was definitely tights weather today. It was actually really cold out...maybe a smidge too chilly!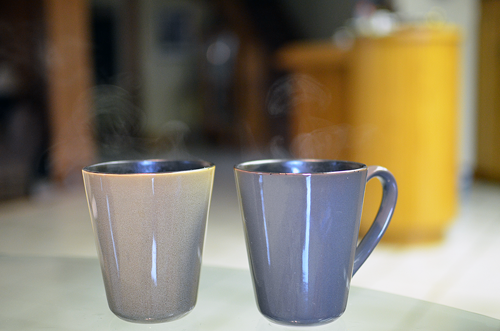 :: 1 pm ::
Steaming hot tea to the rescue!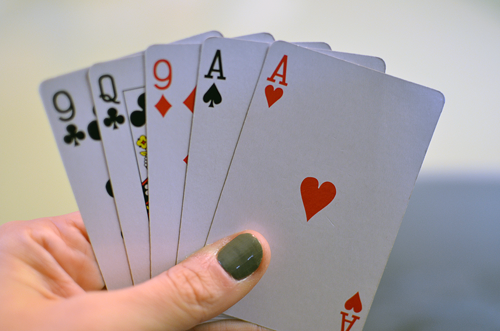 :: 2 pm ::
Playing euchre. I did not have any great hands.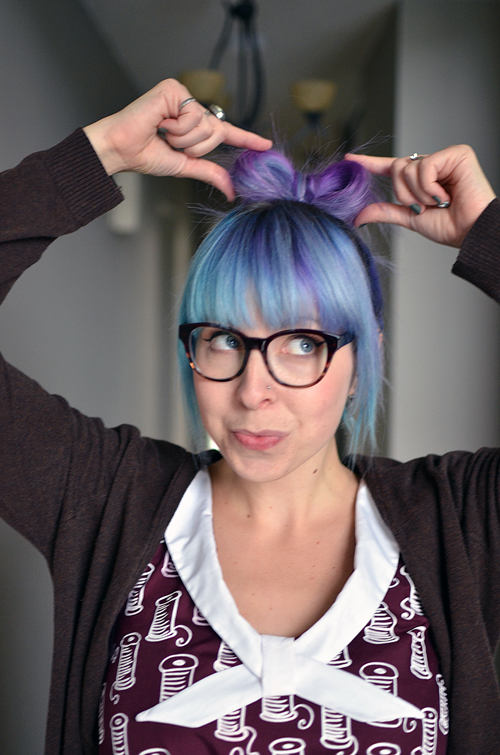 :: 3 pm ::
We took some quick indoor outfit photos before heading to Ivan's little cousin's birthday party.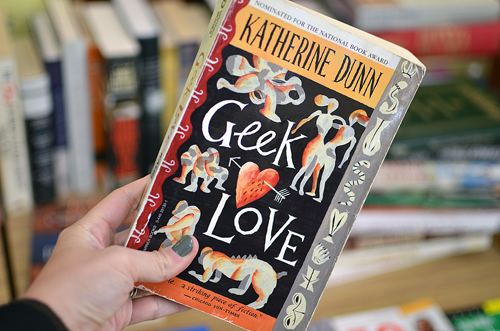 :: 4 pm ::
Such a good book! I have not seen this cover before. It must be a pretty old one.
:: 5 pm ::
Cute kids with pretty balloons!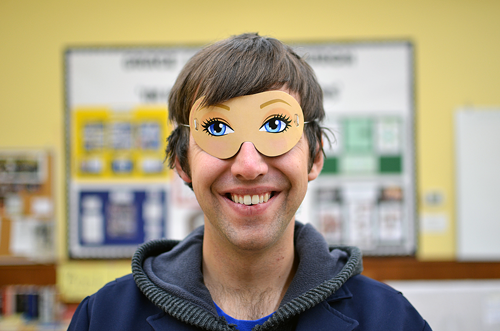 :: 6 pm ::
Ivan looking extra pretty. He tried something a little different with his eye makeup.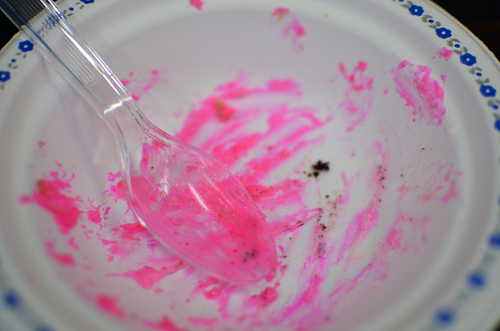 :: 7 pm ::
The most fluorescent pink icing I have ever seen! I didn't eat any but Ivan's Grandma was so sweet and made us some yummy vegan cakes to enjoy instead.
No, I didn't go to bed at 8pm but the photos ended when the party ended. I hope everyone had a great weekend!!
♥elycia