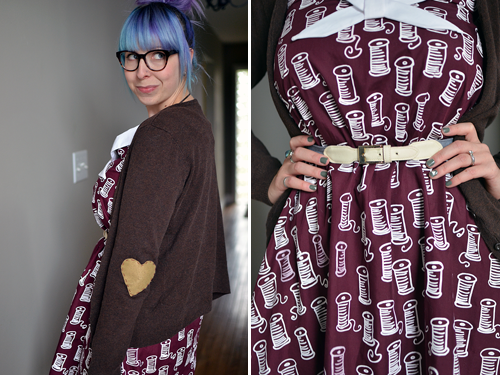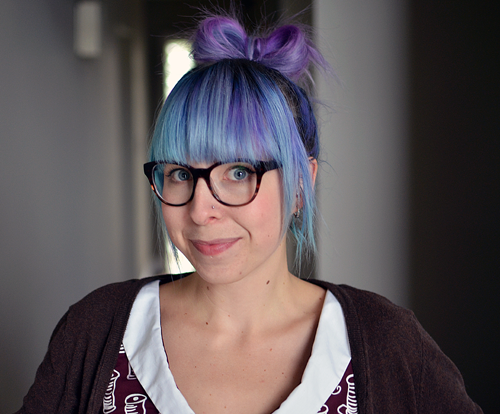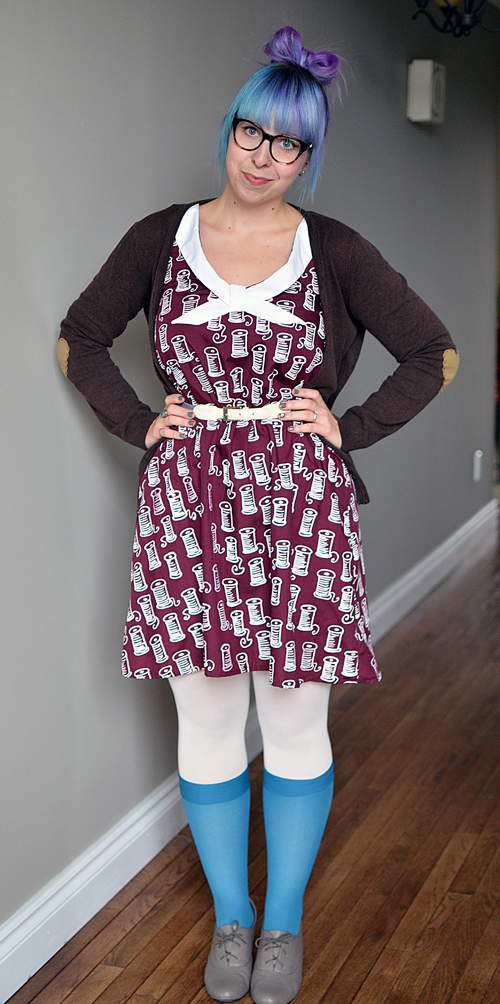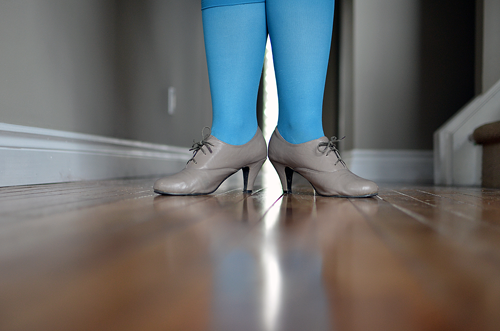 belt - vintage
tights - mall
shoes -
ModCloth
I wore this last Sunday to Ivan's cousin's birthday party. Everyone at the party thought this dress was so cool and I have to say I agree. The thread pattern is just too cute!
Today Ivan and I were going to go apple picking (something I have been trying to do for the last 3 years and keep missing out on for some reason) but we both have small colds and I don't want to feel yucky when I finally do go! So instead we are going to hunt for some thrift treasures. Perfect cure for a cold, right?
I hope everyone has a great Saturday!
♥elycia