5.
This
is just too beautiful.
I don't even want to tell you guys how many times I listened to this the other day!
4. Pretty jewelry displays.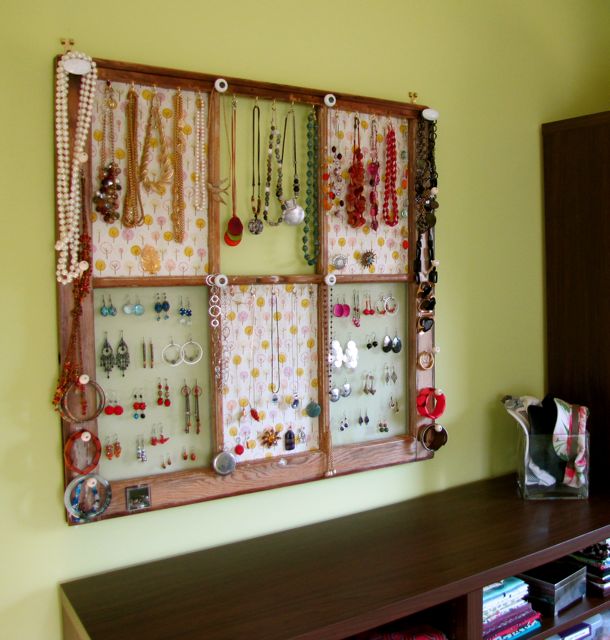 I've been thinking about how I want to display my jewelry in our bedroom. Like I mentioned, we are getting a new bed next week and I'm looking forward to making the bedroom pretty!
ModCloth
2. The print on this
Vanilla and Lace
skirt is so great.
1. Check this out!
Rachele's drawings
and I am so excited and flattered that she drew me! I absolutely love the colours. Hop over to
Rachele's blog
to see the other amazing ladies she has drawn.
I hope you guys have a great Friday. I am so happy that it isn't totally dark out today, it is so hard to be productive on days like that. I have a nice big to do list so I'm off!
♥elycia