As I
mentioned
, I am working on getting my hair healthy this year. As I also mentioned, I ended up with an accidental mini mullet and, while I am generally able to hide that I have this fancy hairstyle, I thought it would be funny to show the mullet in it's full glory. Well, maybe not it's full glory because I didn't want to use hairspray and stick myself with this hairstyle for the whole day. But...anyways. Enjoy.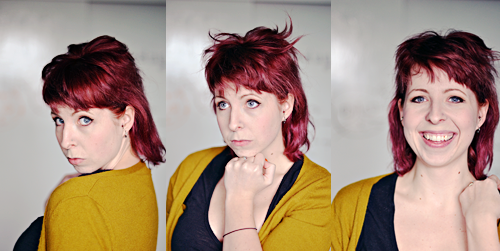 Jealous? Sorry, I'm not going to tell you how I achieve this look because I couldn't deal with everyone looking as awesome as I do in these photos. Oh, and another look that I can pull off with this hair cut is that "too much bangs" look. Where they go forwards AND backwards.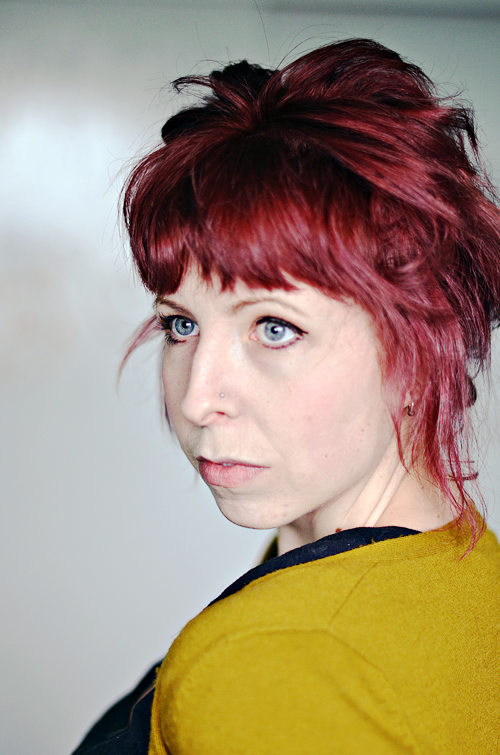 Consider these my glamour shots.
♥elycia
PS. Today is my blog's 2nd birthday! It is crazy to think that I have been blogging for two years now. I loved it right away and I love it even more now!!