I took a photo an hour last Friday on just a regular day around the house. Normally I do these photo an hours on extra exciting days but I thought it would be fun to take photos of my day to day routine. Here it is!
:: 8 am ::
Exercised, showered, breakfast eaten and blog post for the day up!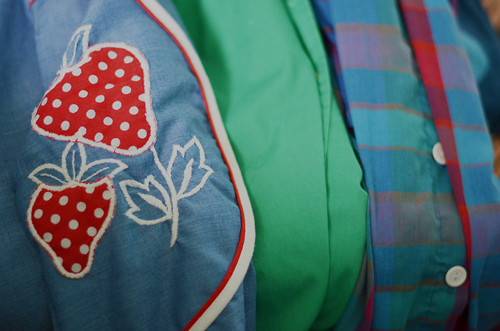 :: 9 am ::
Laundry is happening. At least it looks pretty.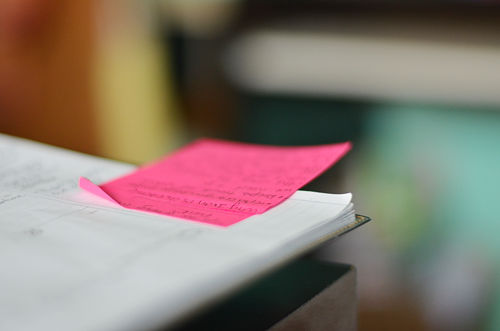 :: 10 am ::
My blog notebook is never far from my side on work days. February even gets some special pink sticky notes.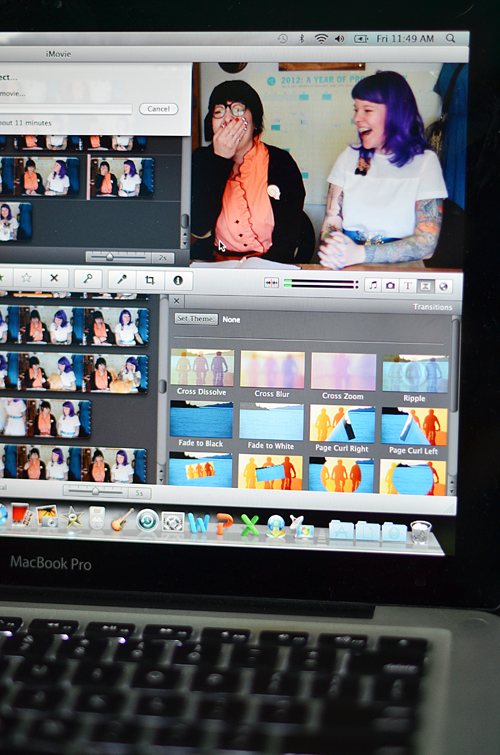 :: 11 am ::
Finishing up some vlog editing and spit laughing all over my computer because we are so silly!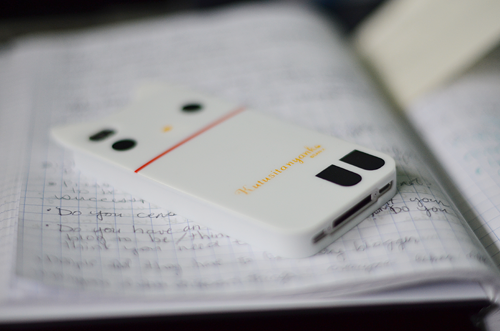 :: 12 pm ::
Admiring my new phone case and finally remembering to send an important email. Because, you know, I'm a very important person with very important things to do and very important emails to send to very important people.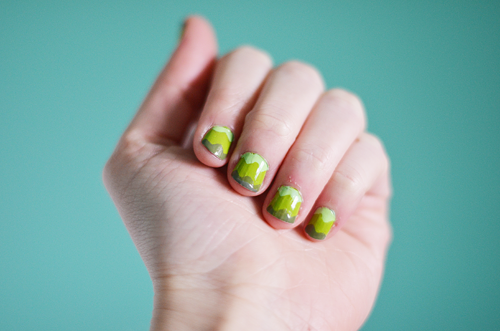 :: 1 pm ::
:: 2 pm ::
Anakin actually gets angry if I take too many photos of him, he's such a diva. He will complain, and then eventually leave. This is his "I dare you to take one more photo" face.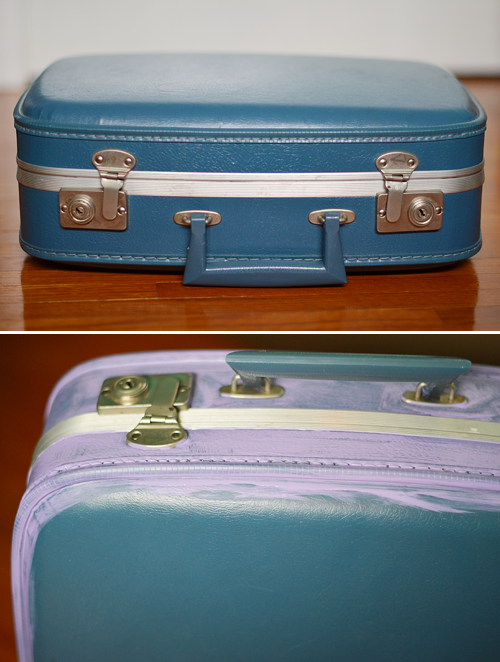 :: 3 pm ::
Started giving one of my suitcases a makeover.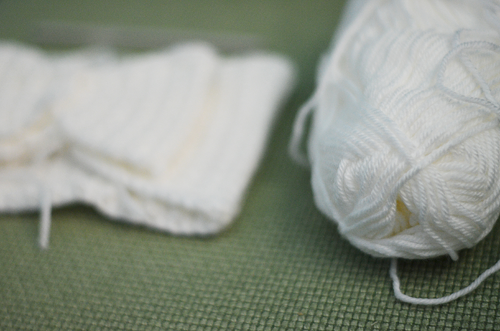 :: 4 pm ::
Finishing up a gift for a friend.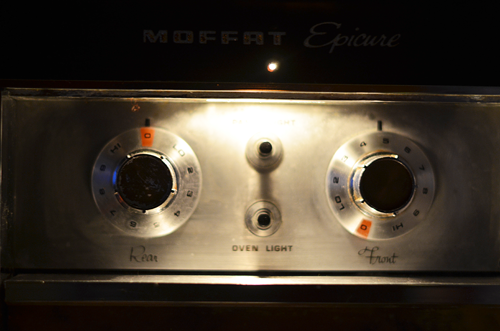 :: 5 pm ::
Starting some yummy dinner.
And that's all! What does a typical day look like for you? Send me a link if you do a photo an hour post of one of your days!
♥elycia