5.
These shoes
.
Danielle
posted these on Pinterest and I just fell in love with them. The colours are just too perfect. Unfortunately (or maybe fortunately) they are out of my size. They are just the prettiest ever!
Speaking of Danielle, have you seen her son
Campbell's vintage kiddo style
on her blog? Holy moly, it is just the cutest thing ever. Campbell is on my growing list of other people's children who I would like to
steal
borrow.
4. This tea set.
Oh I love this! If I didn't already have too many teapots I might have to have it.
She made it herself!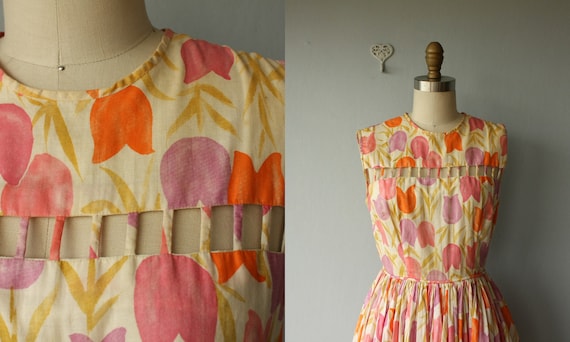 I am pretty crazy about these colours together lately. Such a pretty combo.
So cool! You seriously need to check it out.
Today I am doing some last minute packing and outfit putting togethering for our weekend in Ohio. So excited! What are you up to on this lovely Friday?
♥elycia