Yesterday I spent a good majority of the afternoon tidying up my blog labels so that they could be displayed in some sort of organized manner over in my left sidebar. Doing this involved revisiting a lot of early blog posts which induced quite a few shakes of my head (both up & down and side to side), rolls of my eyes and laughs of my mouth. That last one didn't really work but you get me, right?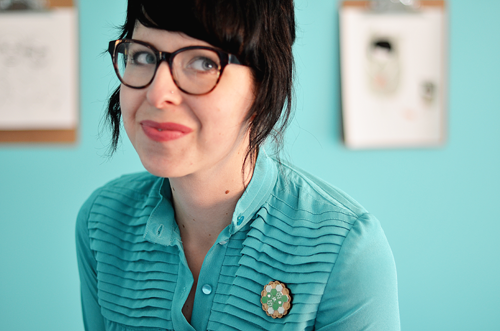 It was so interesting to look back at old posts and see how I have evolved as a blogger and changed as a person over these last two years. Not totally changed, just little things. It was fun to remember small details that I forgot and kind of relive some moments from my past. Although sometimes is was slightly embarrassing to look at, it was mostly just entertaining and motivating. It makes me wonder where my blog will be in a few years and how I will feel when I look back at these posts.
Looking back also reminded me that getting to where I am today in terms of my writing style, my photos, the types of things I blog about was a process. It definitely didn't happen instantly and it was really neat looking back at my journey.
Some especially cool things I enjoyed looking at were
my first video
&
my first outfit post
.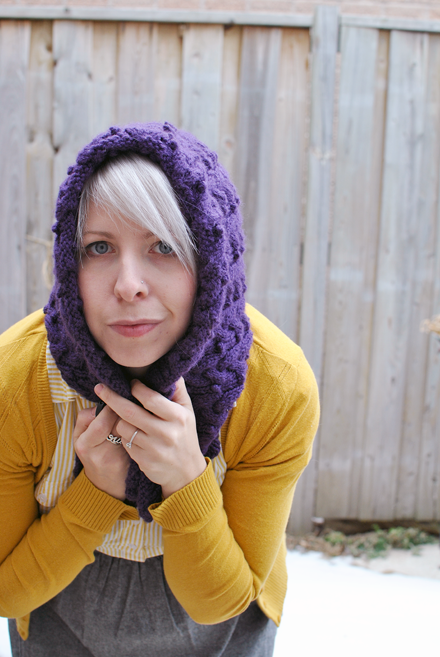 I also realized that I miss my light pink hair like crazy!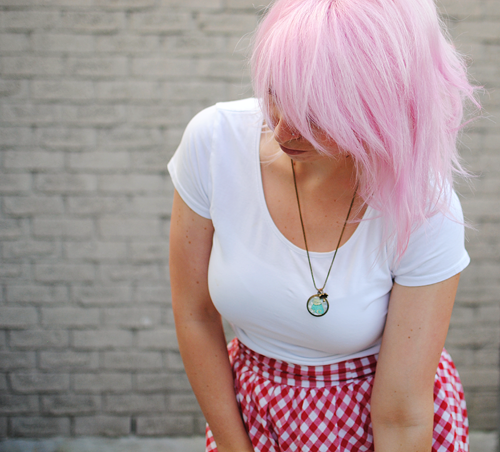 I know I said I was finished with bleaching but come on! I think I need this hair again. I promise I won't try to get it from black to pink by myself. ;)
Looking through my old blog posts reminded me of another reason why I love blogging. I am not good at keeping a journal so this blog is the way I am going to remember things that were going on in my life at certain times. How cool is that?
Have you taken some time to look back at some of your first posts? How do you feel about your blog journey? If you are a new blogger, I promise it just gets more fun as you go along!
♥elycia
PS. Can you believe it is March 1st already?! If you haven't been there already I highly recommend that you check out
My Girl Thursday
this morning. Ah! I've already said too much!