5.
Kyla's
bright red hair
.
I am in love! It is the perfect bright red and Kyla is just generally awesome as well.
4. Crochet patterns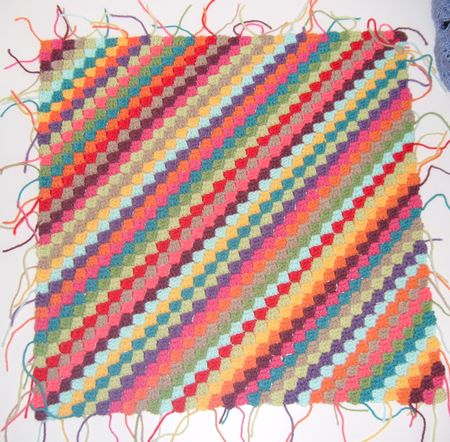 cat stitch via Crochet Geek (Lindsay showed me this one)
daisy pattern via Speckless
I'm still working on my
granny square afghan
but that doesn't stop me from dreaming about other pretty patterns.
3. This pretty dress
2. These shoes
B.A.I.T. has some really adorable shoes. I love the colour and the top of these ones a lot.
1. This vintage floral wallpaper.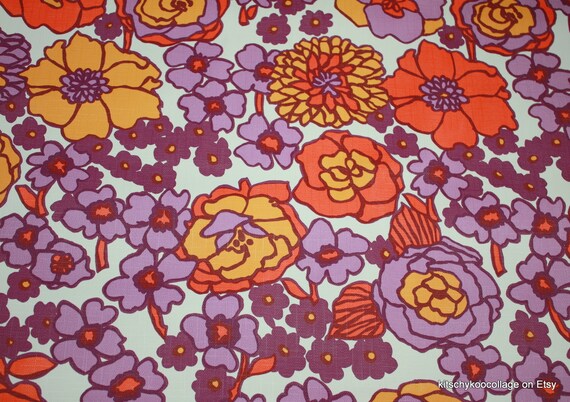 The colours are absolutely fantastic!
Our visitors are gone, and while I miss them, Farva could not be happier. He even gave me some kisses this morning.
Today I have a little restyle to finish up and I may even tackle some items in my alterations pile! Oh the possibilities!
♥elycia