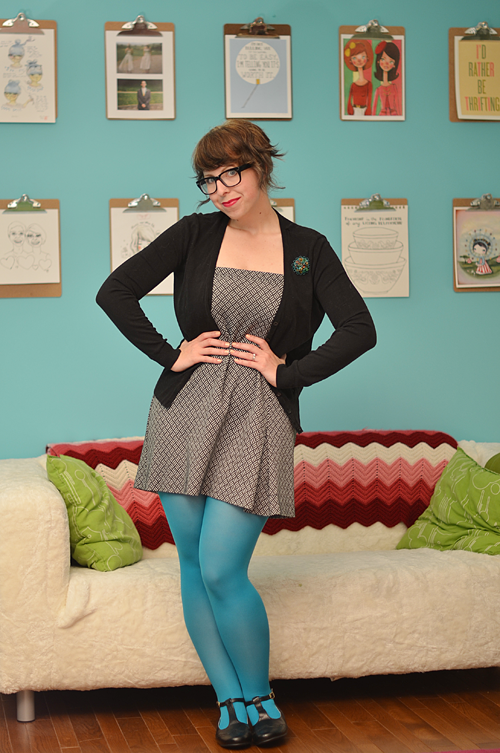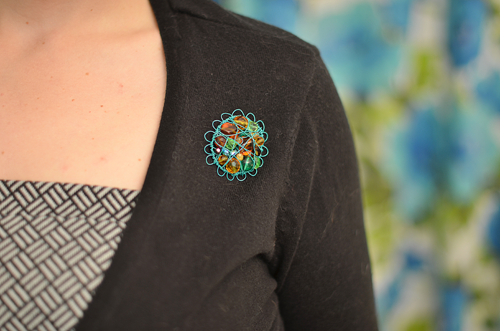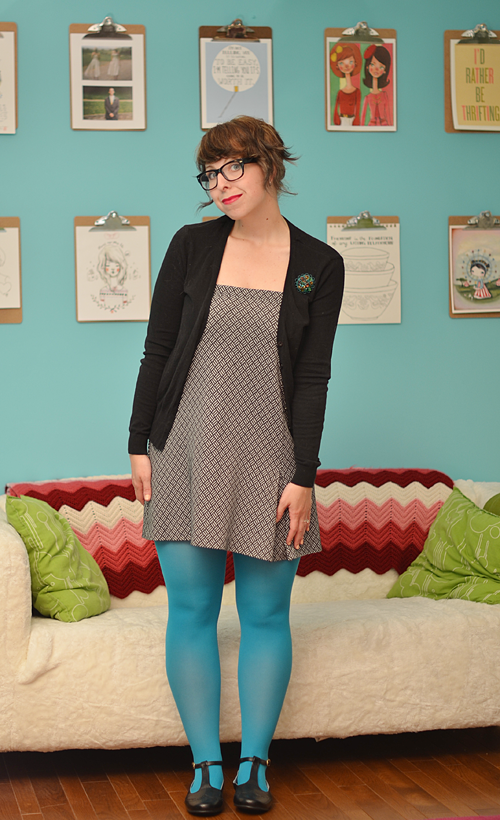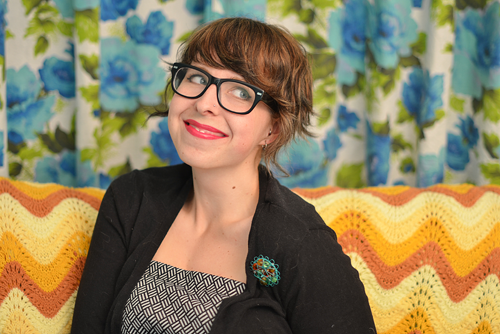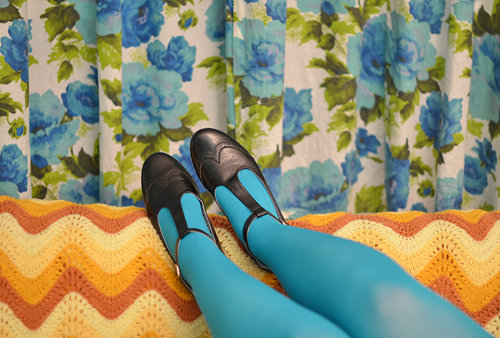 glasses :: Warby Parker
cardigan :: H&M
dress :: thrifted (actually a skirt)
tights :: Walmart
If you notice any cat hair on my black sweater, don't worry, it's totally intentional. Cat hair on black clothes is all the rage this year in case you haven't heard. If you don't have a cat yourself let me know and I can hook you up with some high quality fur.
I have had this skirt since high school and it is one of my favourite things in my closet. I love that I can wear it as a skirt or turn it into a dress. Usually when I wear it as a dress I add a belt but this time I decided to skip it. I really like this look too.
I am kind of in love with my shoes. Last time I visited
Kaylah
I admired her white pair of B.A.I.T. shoes. So naturally I had to get all matchy-matchy with a black pair of my own. They make me feel so fancy!
Oh, and one last thing! I took these photos (and some of my other recent outfit photos) at night with some studio lighting that I thrifted. I am so thrilled with the results and I love that it allows me to use the curtains as a backdrop. During the day the light coming in the window makes it really tricky to use them. When I take my photos at night I just aim my studio lights at the ceiling and they light up the room perfectly! Love, love love!
Today I am off to hang out with
Andrea
! So much fun!
♥elycia