Hello there!
It has been quite a while since I have shared any
drawings
with you. These are a few that I finished a realllly long time ago and a few that I started way back in December after I met some of the
Peterborough ladies
.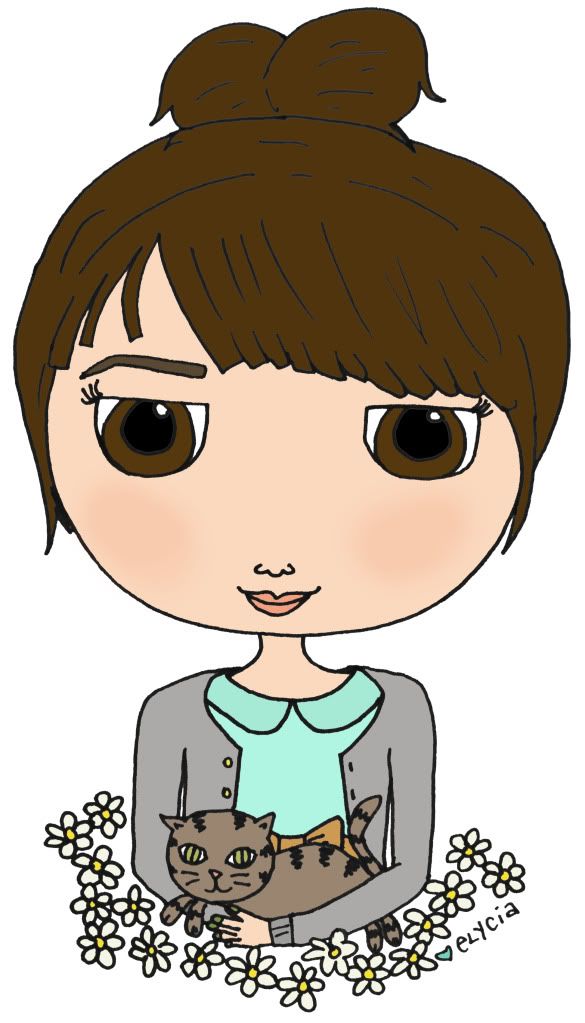 This is the lovely
Ms. Megan
of Moonbeam Wishes. Megan actually won a drawing that I was giving away on
Carly's blog
a while back.
Speaking of
Carly
, here is Miss Teacups herself.
The amazing and lovely Jen from
365 Lucky Days
. I was lucky enough to have Jen do an embroidered portrait of me so here is a little illustrated Jen!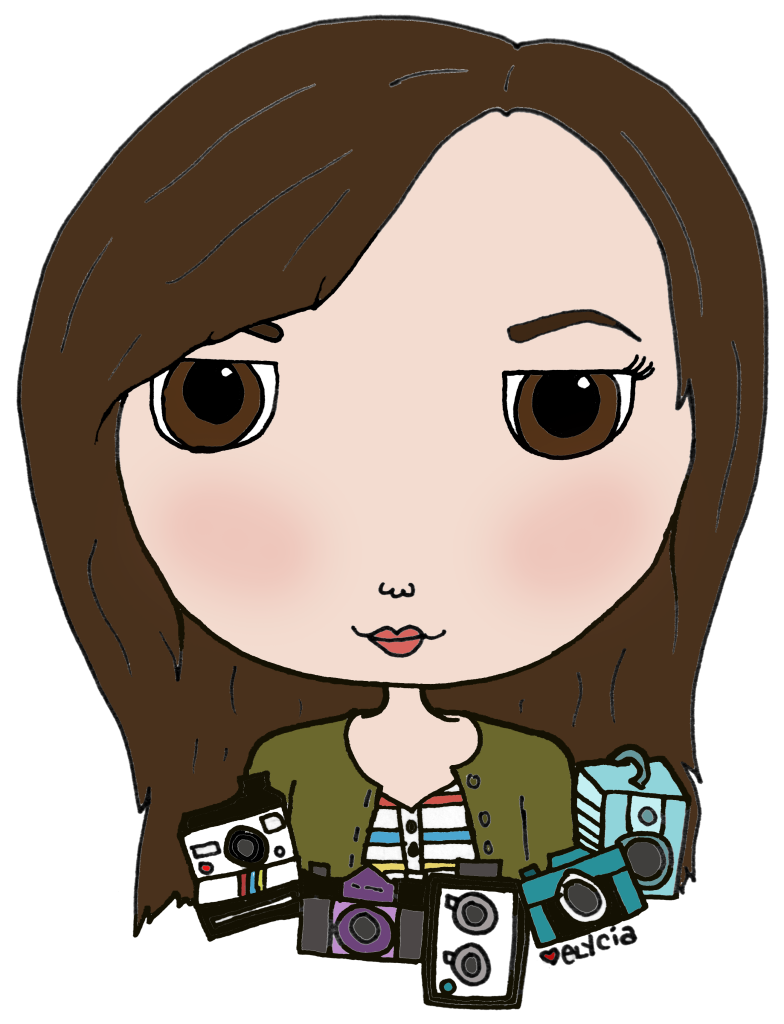 And finally,
Astrid
! Astrid is another awesome Peterborough blogger with an awesome family.
Every once in a while I take drawing commissions and this is one of those times. If you are interested in a custom drawing send me an email at loveelycia[at]gmail[dot]com and we can chat about details and rates.
Have a great day everyone!
♥elycia