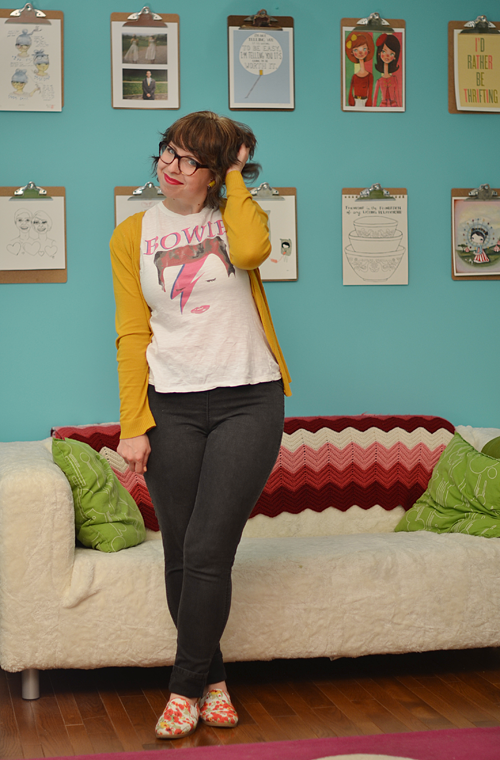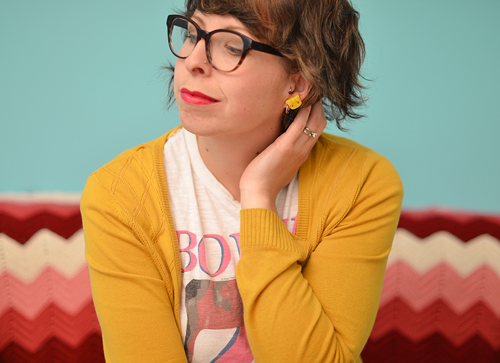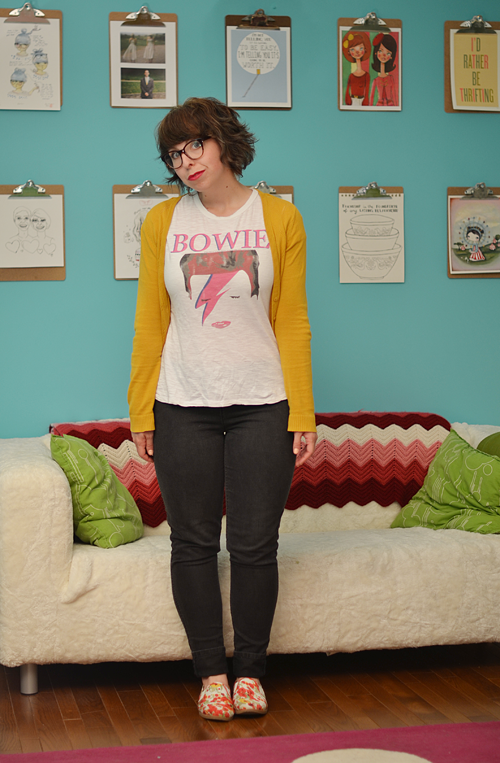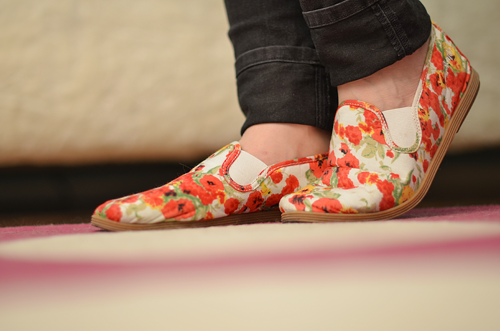 glasses :: Warby Parker
shirt :: Winners?
pants :: Target
Ok, so, these are by far the comfiest shoes I have ever owned. I feel like I say that pretty often but I don't think that these ones can be topped. I ordered them a smidge too big (which I don't mind) so they feel like I'm wearing slippers. Before I wore them outside for the first time I actually was wearing them as slippers! I want another pair but in a more neutral colour so that I can wear them with everything.
Also, did I mention that I can levitate? I forgot that I could do that which explains the surprised look on my face in the photo below.
I hope you are having a great day!
♥elycia