5.
This game
.
Did/do you love the show
Perfect Strangers
? If so you need to play
this game
. I loved Perfect Strangers growing up and the show made me become obsessed with Chicago. When I was in Grade 5 we had to do a project on a State and I was desperate to do Chicago because of Perfect Strangers. Just so I don't leave you hanging, I did get to do Chicago and I did an amazing job on the project. Thank you Balki & Cousin Larry!
4. This pretty dress.
This dress looks like it would be so fun to wear!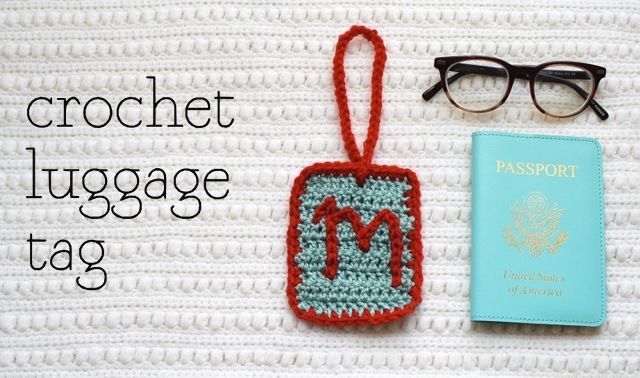 The tag is just adorable! What a fun way to show your yarn love. Also...I wish my passport looked so pretty!
2.
Rebecca's dress
I love the dress that Rebecca wore to her NY wedding party. It is so beautiful!
1. Nicole's
Elk post
.
I love bossy animals. Also, Ivan and I visitied Jasper a few years ago and saw exactly zero animals. Ok, that's a lie...we saw a squirrel or chipmunk (can't remember). We were dying to see elk or deer or bears or anything really!
Speaking of elk (whoa, look at me) Ivan is playing in a band called
Herd of Elk
and they have a
show tonight
! That's what I'm up to later so I better start tackling my to-do's for the day!
♥elycia