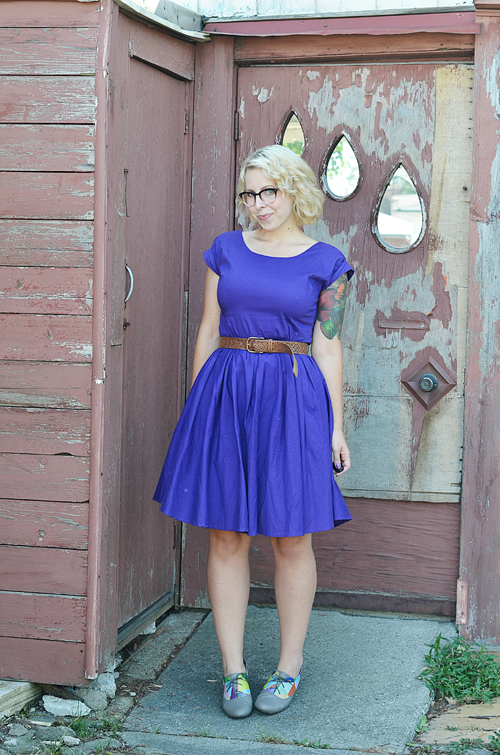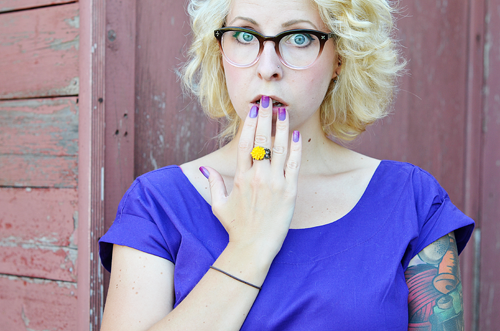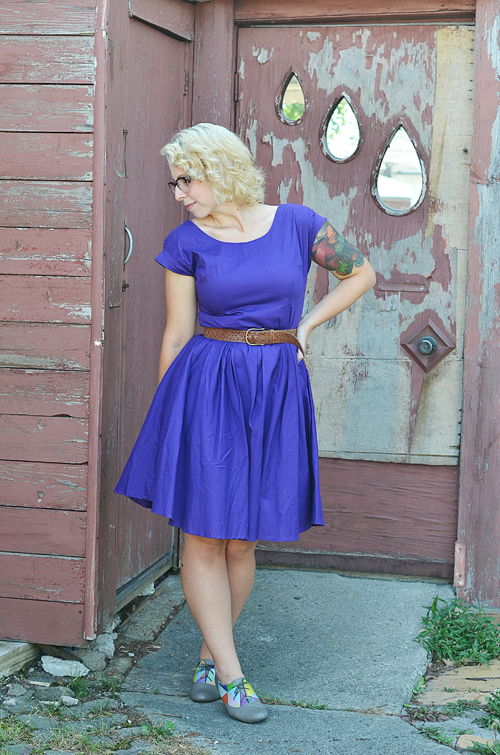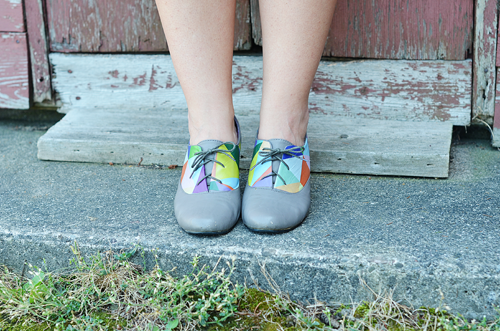 :: head to toe ::
glasses ::
Coastal
/
Clearly Contacts
dress :: c/o
ModCloth
ring :: c/o
Indie Chic
shoes ::
ModCloth
with
FunkKit
stickers
Remember how I was telling you that
Kaylah
and I took so many amazing jumping photos during
this outfit shoot
? Well...I think I have temporarily run out of jumping luck because I tried to take some during this one and it was probably my biggest jumping disaster to date. Like, so bad I can't even show you. There was underwear, awful faces, strange looking legs, you name it...it was probably bad. It is really hard to take jumping photos of yourself when you are using a self timer and only have one photo to get it right but I can usually manage one good one! Ha! So for those of you who struggle with jumping photos...even the pros have a bad day here and there.
On to something more successful...Kaylah gave me some tips on doing gradient nails and I totally nailed these ones. I don't know why I didn't get a closer photo but trust me, they looked amazing. I have the hang of it now and I can't wait to try more colour combos.
Today I am in Toronto hanging out because I will be taking some photos at an event later tonight. I hope you are all having a fun day!
♥elycia