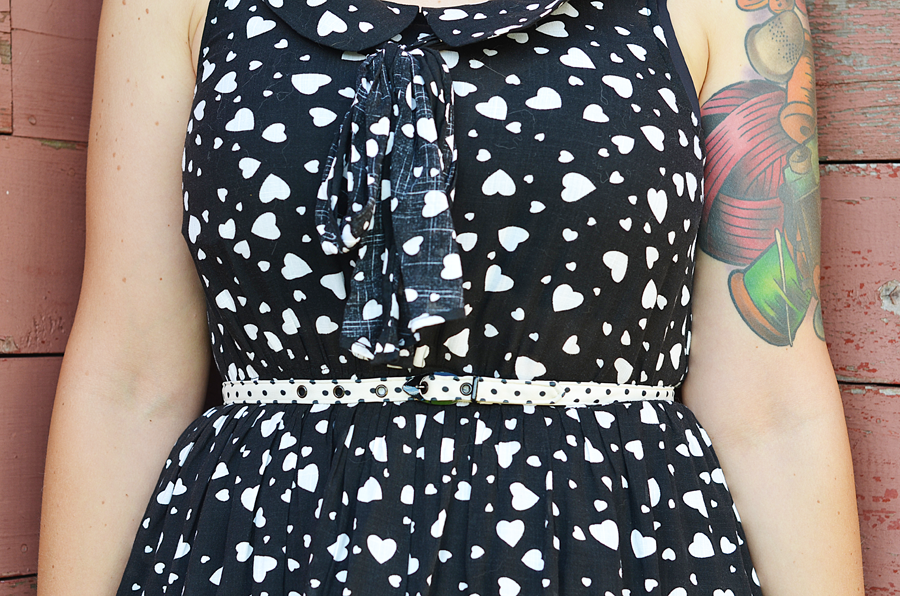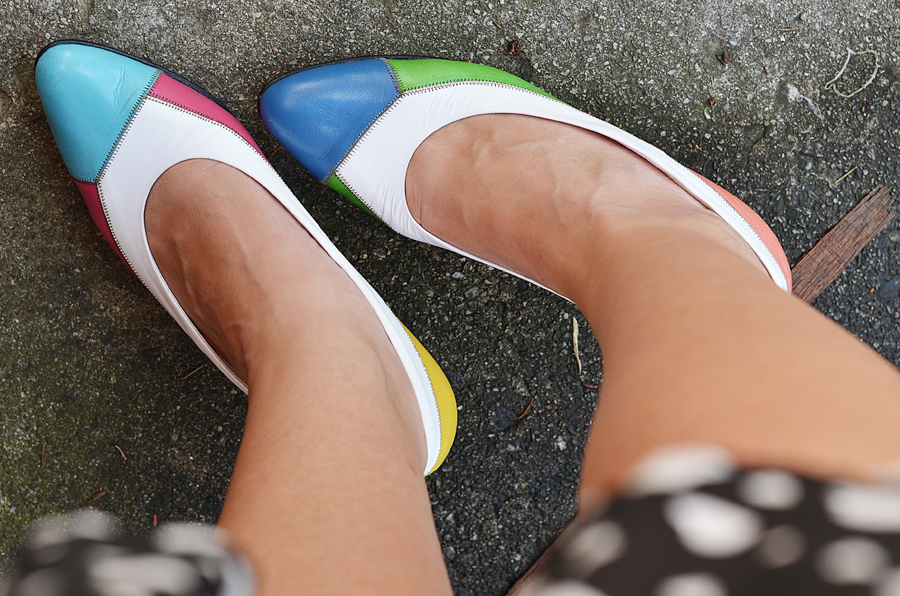 :: head to toe ::
headband :: knit by me
dress :: Forever 21
skirt :: Forever 21
belt :: from another dress
shoes :: vintage store in Florida
This outfit is very similar to what I wore for
Ivan's birthday party
. I wanted to wear completely black and white to match the decorations but I'm pretty sure that I'm the only one who noticed that I had done that.
I recently got the idea to wear a tighter skirt underneath a shorter floaty dress to prevent any butt flashings. It makes me way less nervous and I'm abe to move around a lot easier without constantly holding down my skirt. I'm sure I didn't invent this idea but let's pretend I did, ok?
Ivan and I had a great weekend camping with
Kaylah
and Kevin and we ended up coming home with something we did not expect to! I'll share more on that later. Today I have 3 major "must-do, can't put it offs" on my list. Right now it's just a mental list so I better write that stuff down before I forget!
♥elycia
EDIT: Oh boy, I'm really not sure why the heck I can't remember to announce giveaway winners when I say I'm going to anymore! Well, the winner of the
Missy's Portraits
Giveaway is...
Tyeler
!