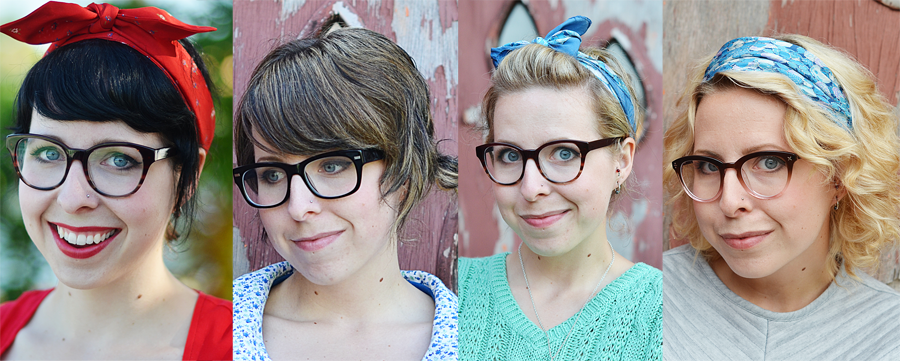 I have been on quite the hair adventure this year. I travelled through a bunch of colours but I am happy to say that I have finally made it all the way back to white. It has been a long journey from black and I have to be honest and tell you that my hair is a little bit crispy at the moment. Nothing that can't be solved with a little deep conditioning and continuing to avoid heat styling though!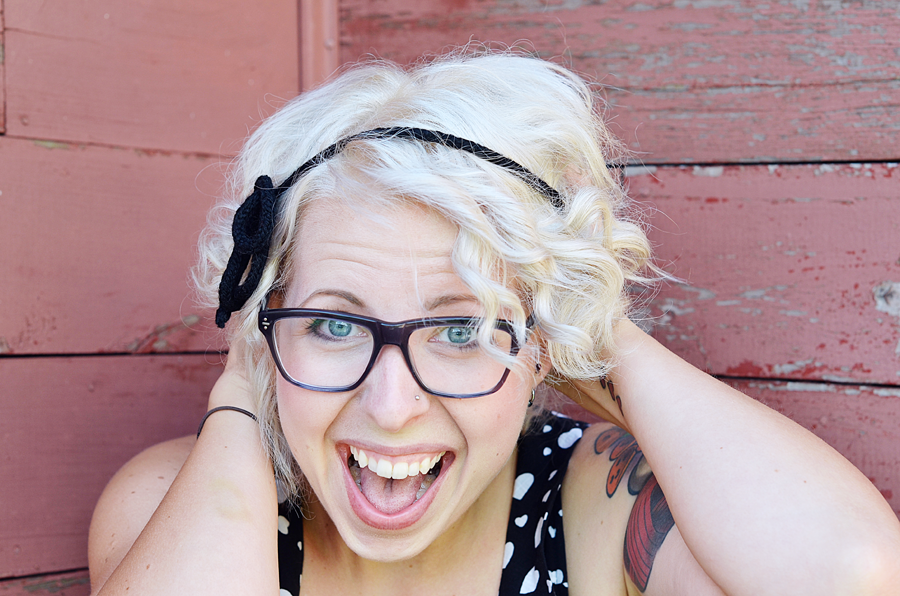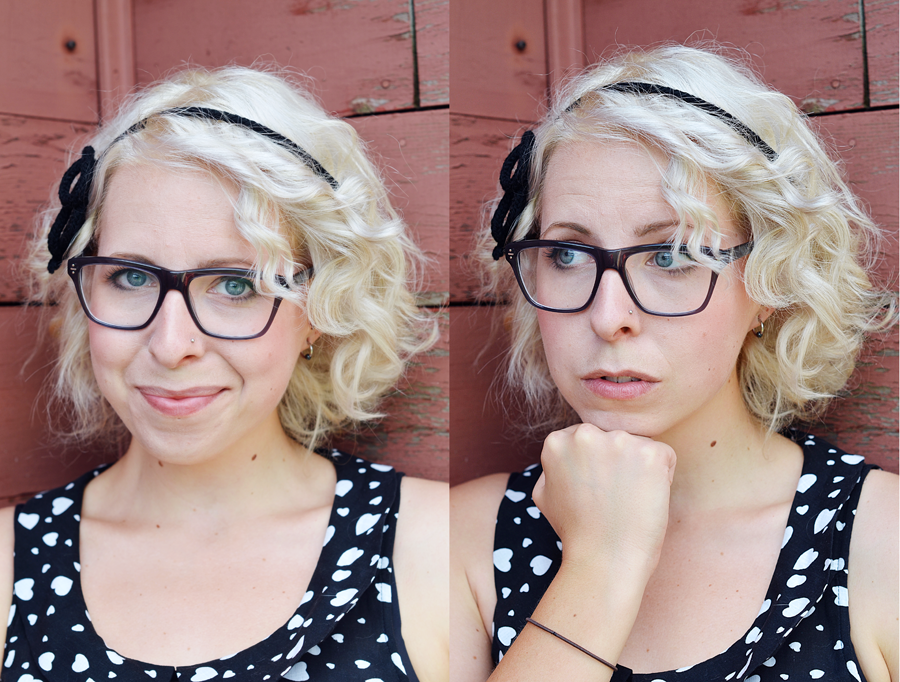 I feel like it might need one more mini all over lightening because I am super picky when it comes to the whiteness of my hair. This still seems a teensy bit yellow to me compared to how white it
used to be
. I'm on the fence about another lightening though because after my friends wedding in September I will be going back to some fun colours (I'm thinking pastels) and this is definitely white enough for that.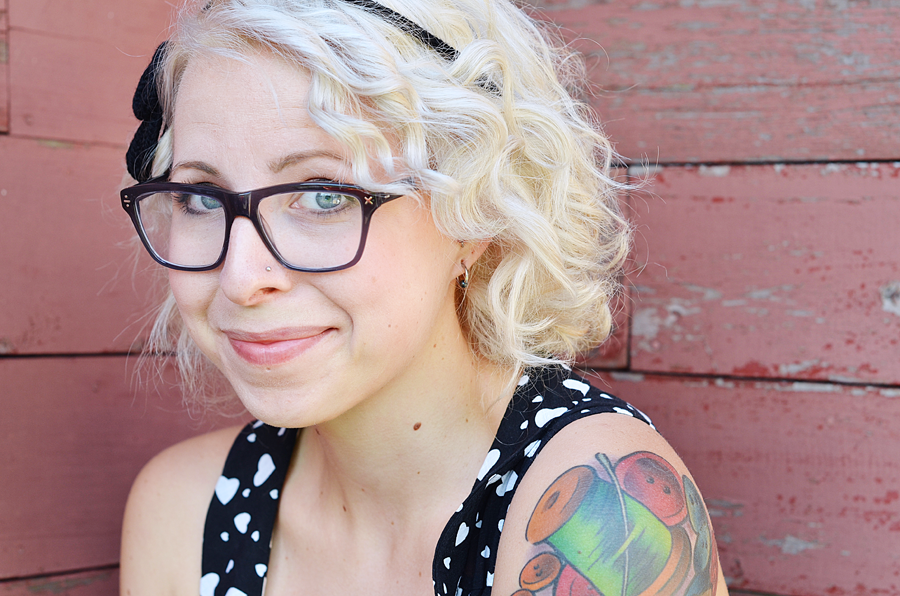 I feel so much more like myself with white hair and I am very happy to be back. I'm sure no one out there is as interested in my hair as I am but it's an exciting time for me and I wanted to share!

I hope everyone is having a great Saturday!


♥elycia