Along with the
granny square blanket
that I will be forever working on, I started another crochet afghan project.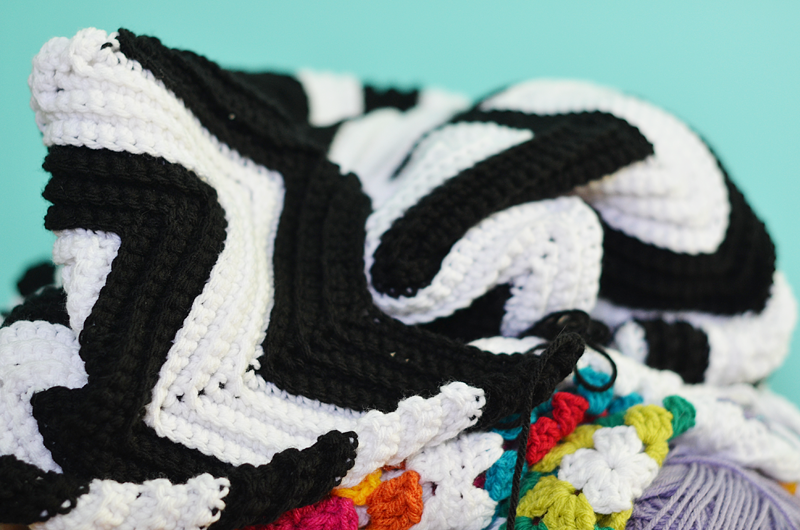 This is from my
ripple crochet book
that I found at the thrift store quite awhile ago. I have been wanting to make another ripple afghan since I finished my last one and now was the perfect time to start this guy.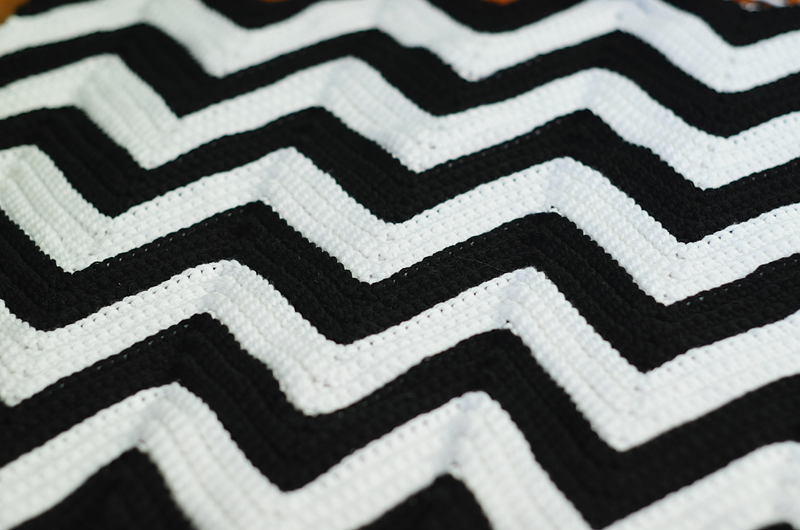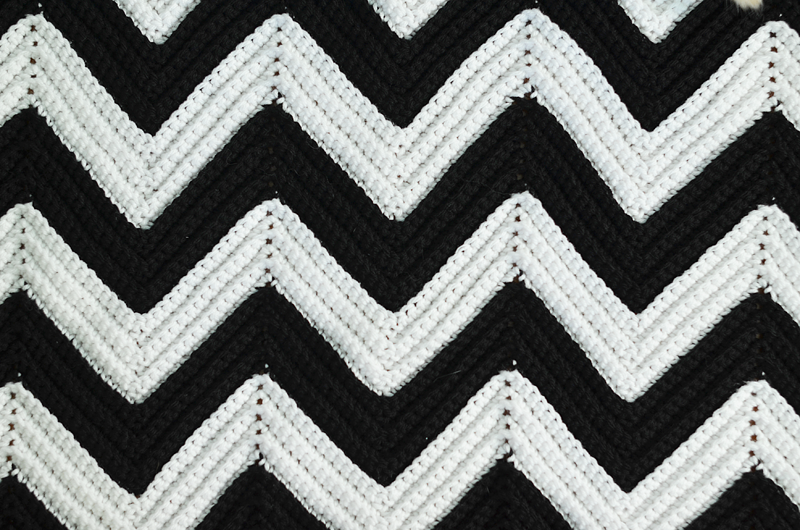 And, it never hurts to have a little helper.
I worked on this a bit on the way to Chicago and then almost the entire way home. It still has a ways to go but I have given myself a deadline so it will be finished soon.
Oh yeah, and I call this the Twin Peaks blanket because black and white chevron pattern means only one thing to me...the black lodge and Twin Peaks.
♥elycia