5. These embroidered rings are so pretty.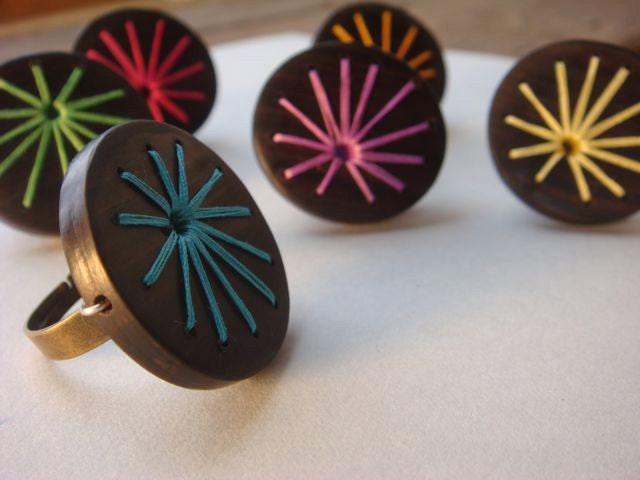 4. These shoes!
Glitter-ature Tour Flat from
ModCloth
Freesia Flat in Blue from
ModCloth
That glittery pair is so fancy, I would love to wear them around. The second pretty blue pair isn't for me because of the leather but I can still look at them at appreciate how awesome they are...they are awesome.
3. Cute earrings.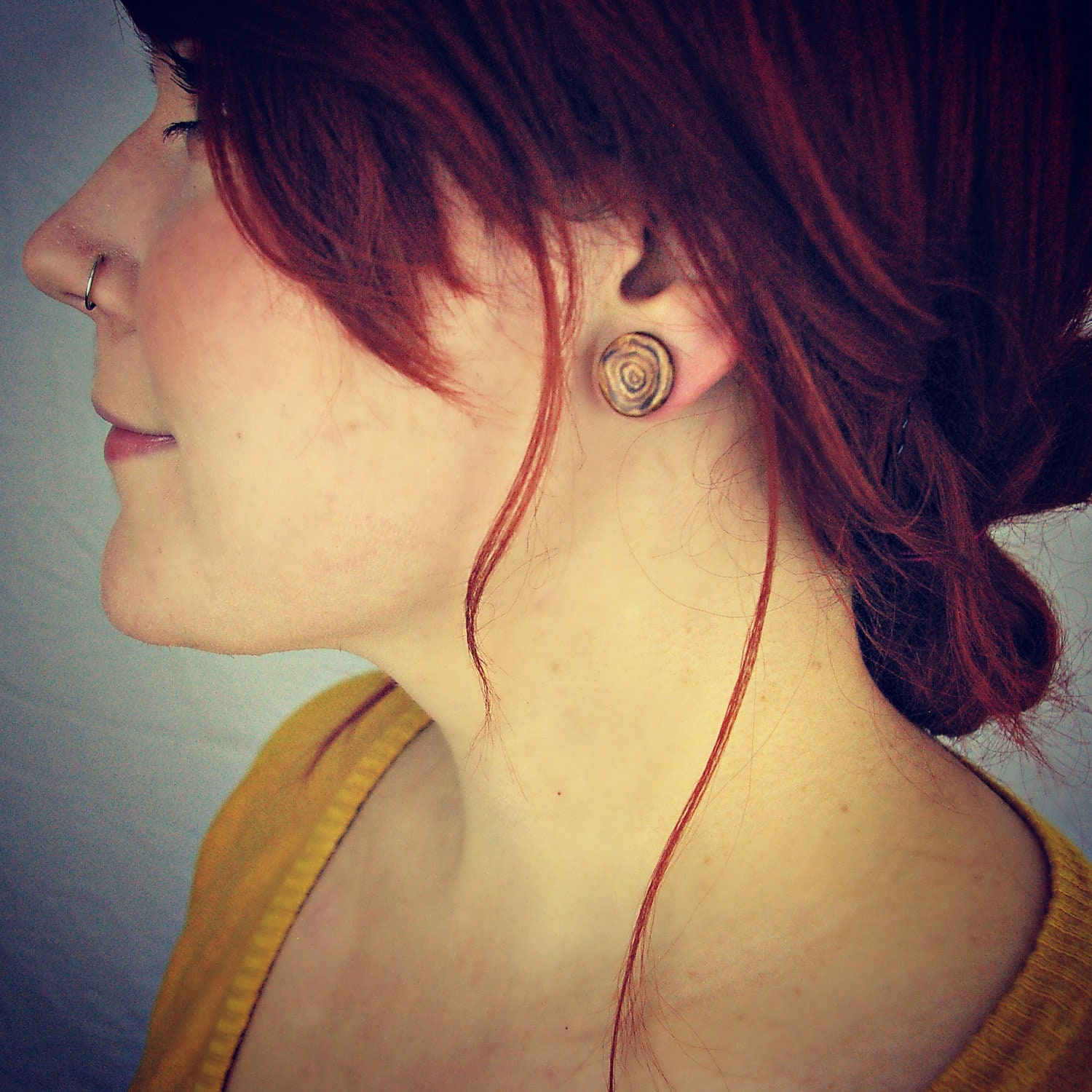 Gwenivere
has some really cute things in her shop.
2. I always love initial necklaces.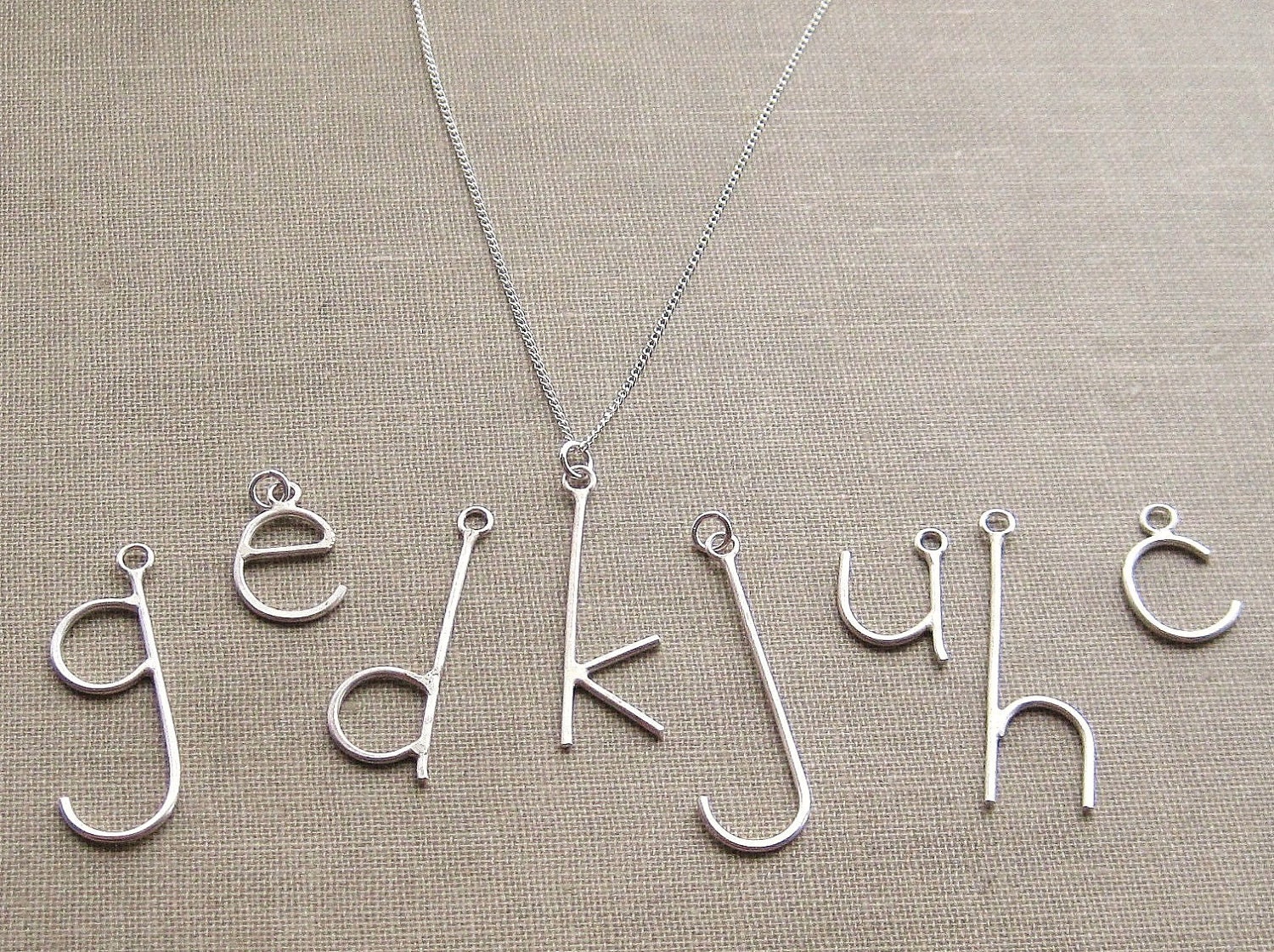 1. So good!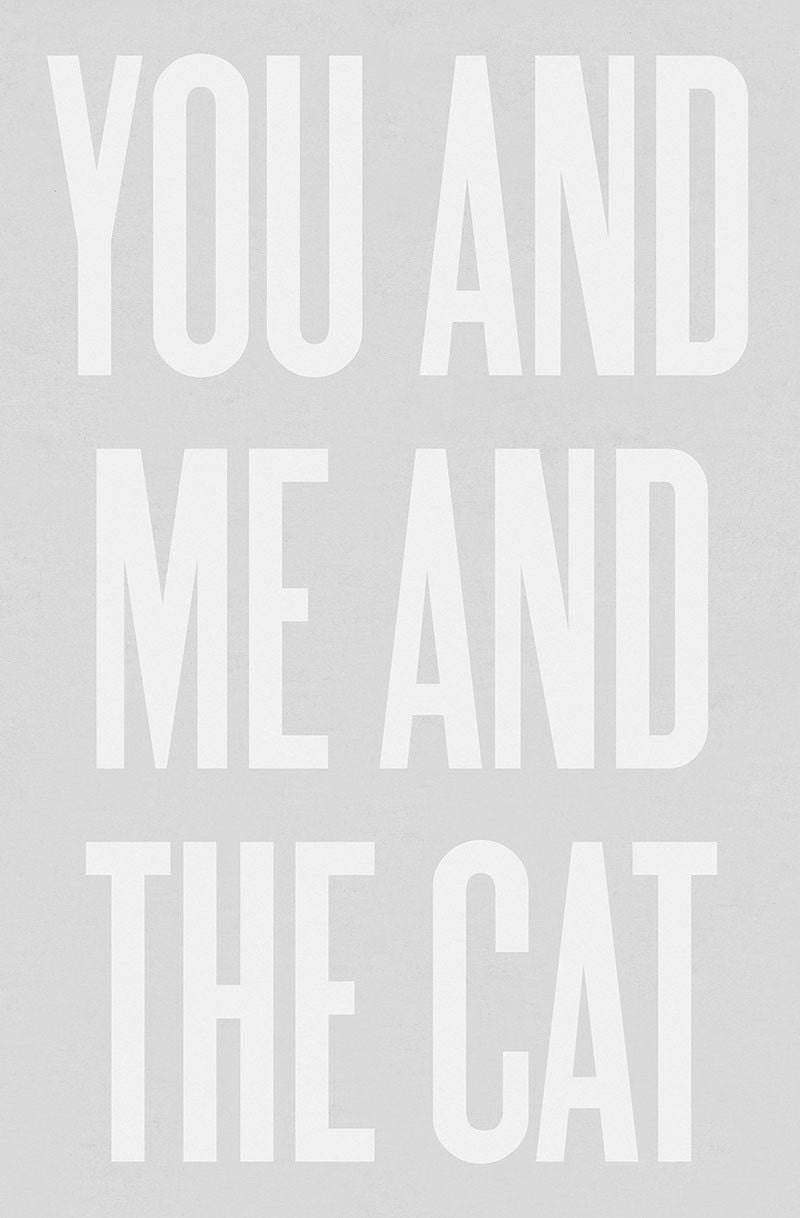 You can change "CAT" to "CATS". So smart.
This morning there is tons of frost outside. Frost! I am ready for winter to be over already even though it hasn't really started yet. Brrrrrr!
I hope everyone has a great Friday.
♥elycia