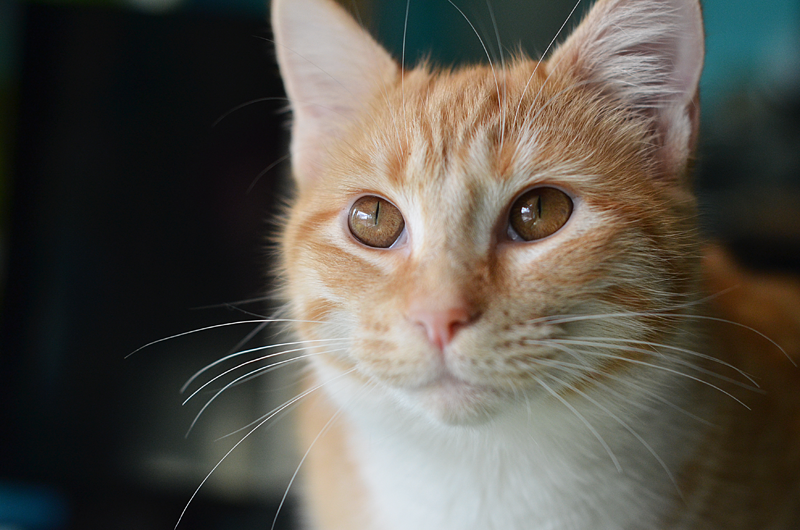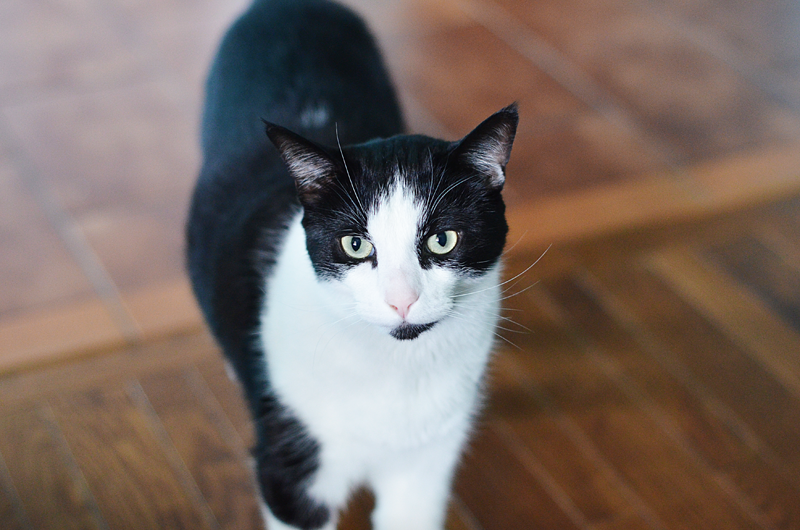 Last weekend I mentioned that we took Anakin to the vet. Everything seems to be ok but I have to give him pills and although he is the most timid of all of our cats he is the worst to give pills to. He squirms and I feel like I am going to break him. Poor guy!
This week Pinny decided that she likes to sit on the TV stand and watch TV with her face right up against it. Sometimes she tries to paw things on the screen. It is really cute.
Happy Saturday everyone!
♥elycia