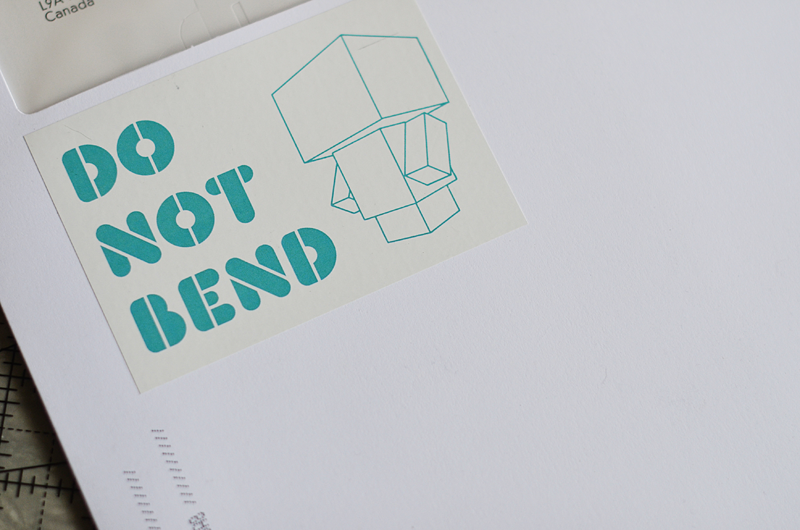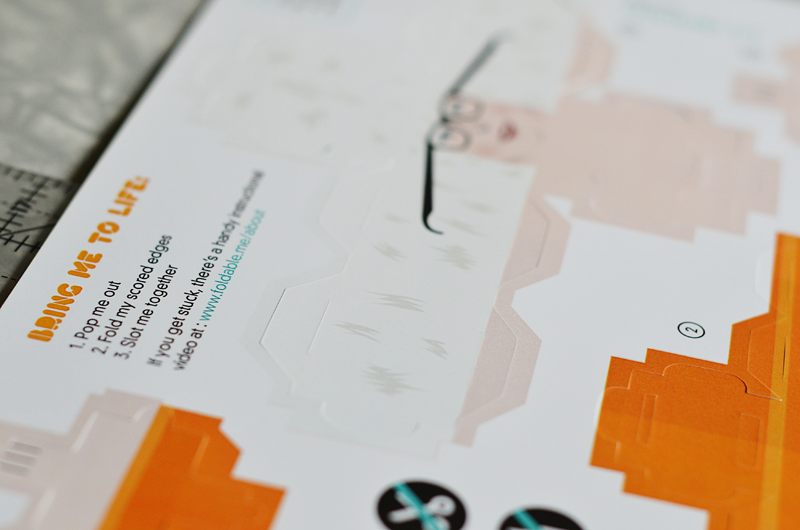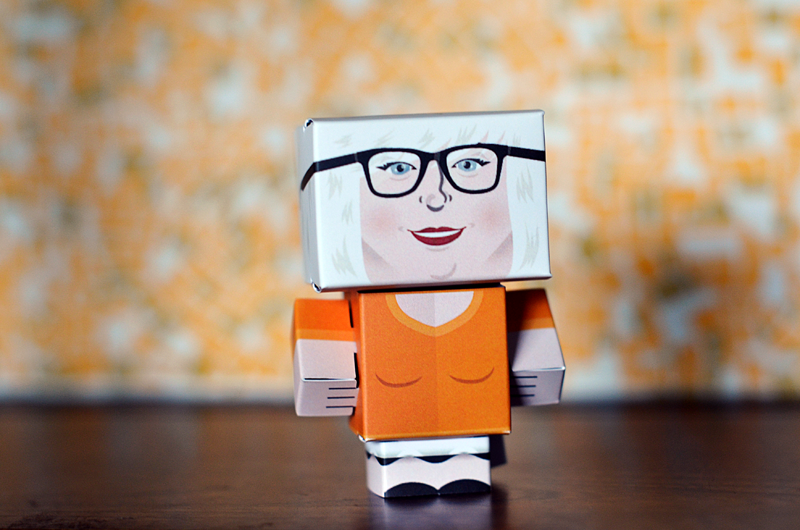 A little while ago the lovely folks at
Foldable Me
let me make my own little Foldable Me. These little guys are so fun to make and super easy to put together. Now they have holiday ones that are really cute!
The only problem with the Foldable Me is that you couldn't choose bright coloured hair so I had to pick white. I was thinking that I would colour it when I got it but I don't want to wreck this mini me so I will just leave it white. I'm sure my hair will be white again someday.
Farva likes it too. Don't mind the blur, he was rubbing his little face on it and it was too cute not to share.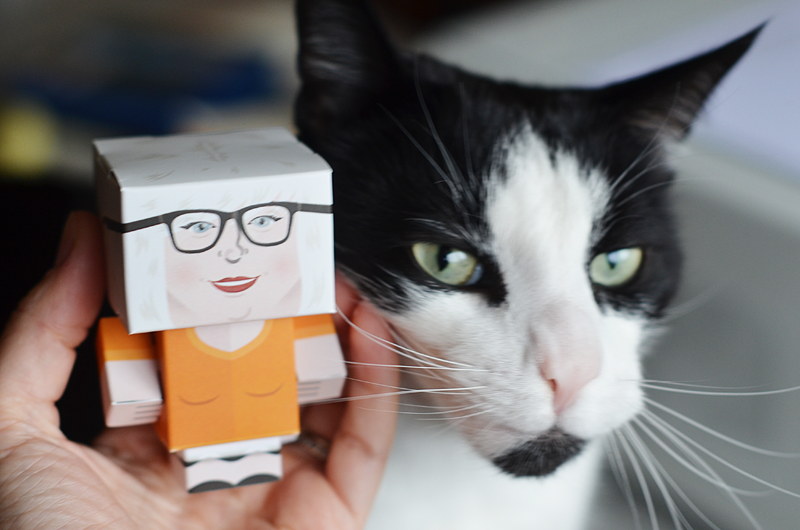 Have a great day!
♥elycia