Hello friends, happy Saturday!
It has been absolutely forever since I have done a
vlog
and I thought it would be fun to take questions like I used to every so often. Some I may use to update my
FAQ page
but others I will answer in vlog form. I'm pretty excited!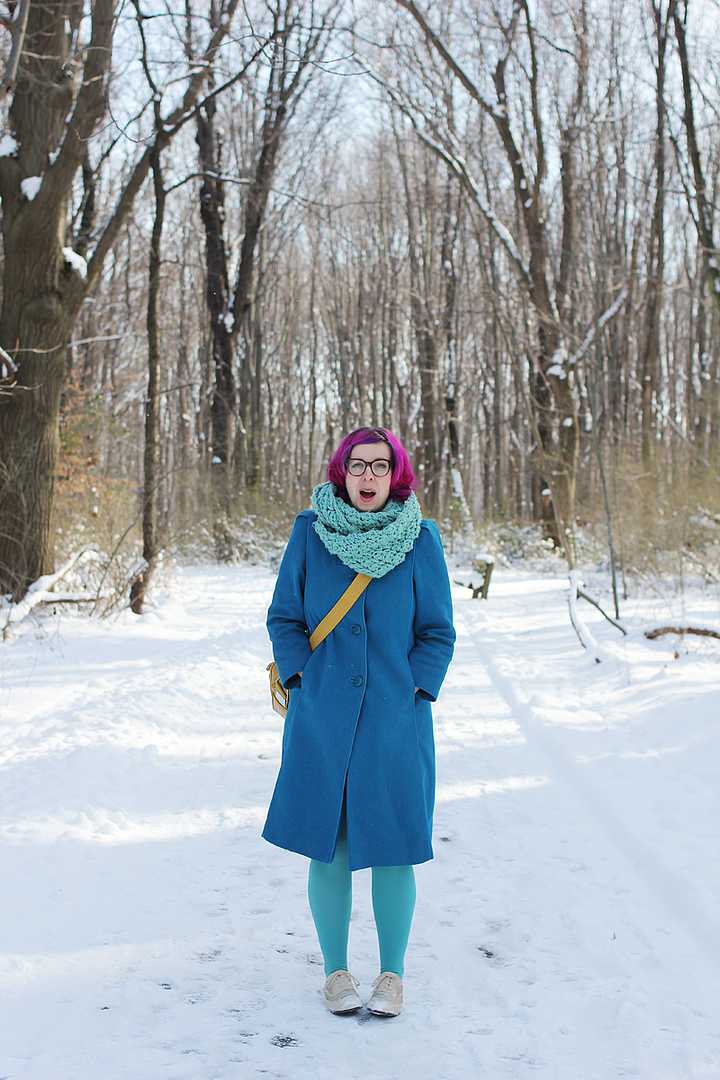 So, if you have anything to ask me...ask away!
♥elycia