7 am ::
Kaylah
made cinnamon buns for our Sunday breakfast and they were amazing! Ivan has already asked me to make them for us at home.
8 am :: Getting ready for the day.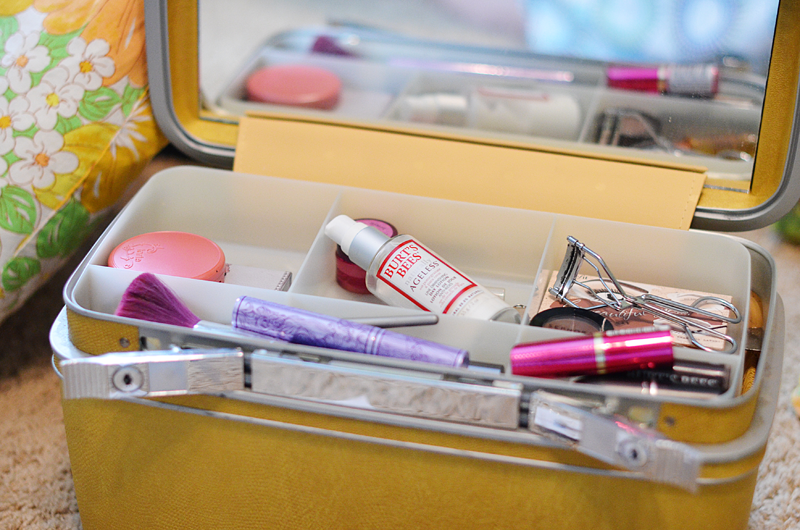 9 am :: My sweet pal Leaf. We got in quite a bit of sunggling this past weekend.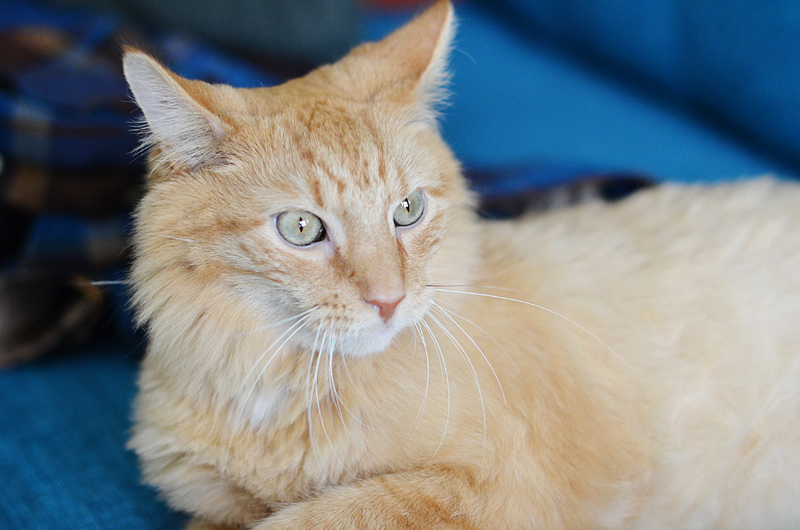 10 am :: Kaylah and I are ready to head out for outfit photos, a yummy lunch, photobooths and the arcade.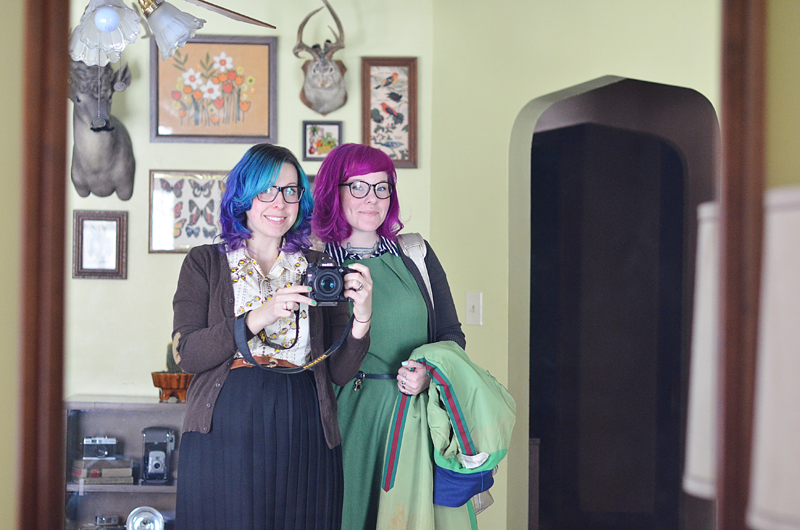 11 am :: As I have mentioned numerous times, I am so sick of the snow...but I couldn't help but appreciate how pretty this freshly fallen white stuff looked.
12 pm :: At Melt for lunch!
1 pm :: Ivan and Kevin faced off in air hockey before I kicked Kaylah's butt two games in a row. I had to win so she would stop smack talking my skills.
2 pm :: After the arcade we made our second stop at the photobooth to show off the silly glasses that we won.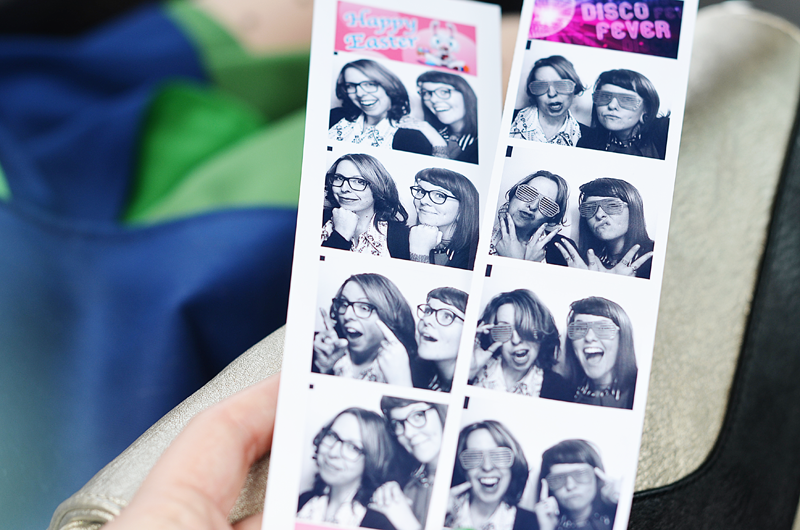 3 pm :: A little bit of relaxing before Ivan and I headed home. Professor has the brightest blue eyes ever.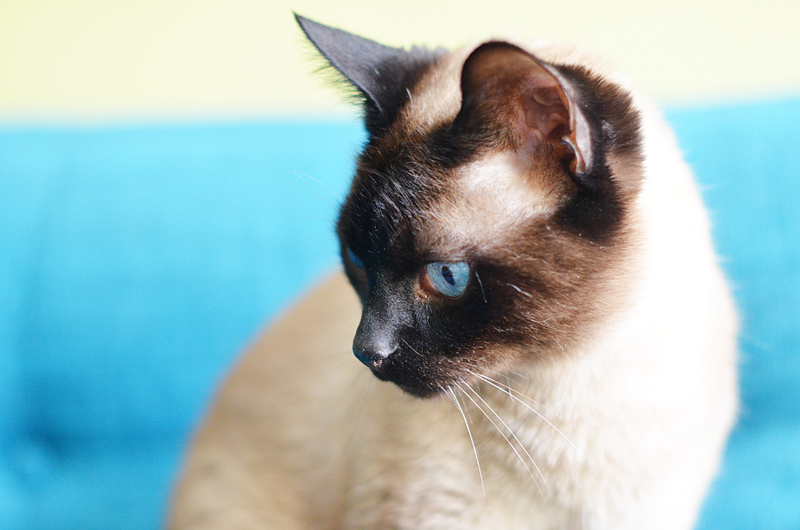 4 pm :: Kaylah throwing a tantrum because it was time for us to leave. Ha! No, not really.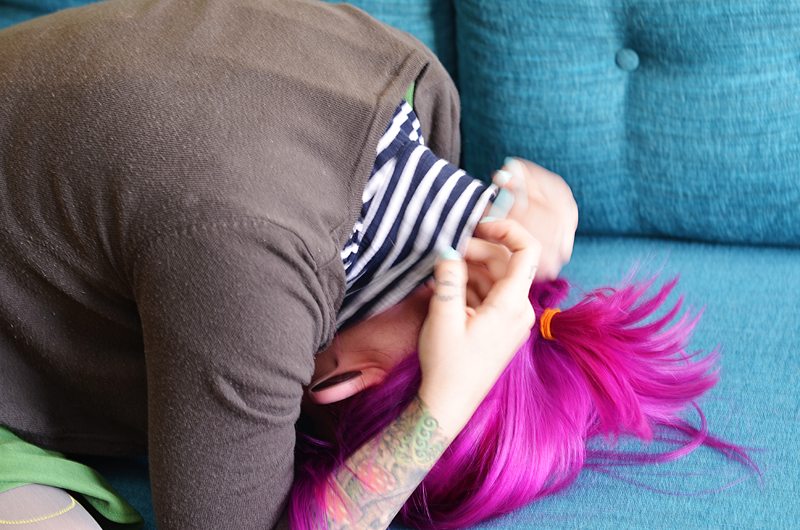 5 pm :: I am an old lady so I need to keep my pills in one of these containers to make sure I take all of them. Give me a break! I have to take three prenatal vitamins every day!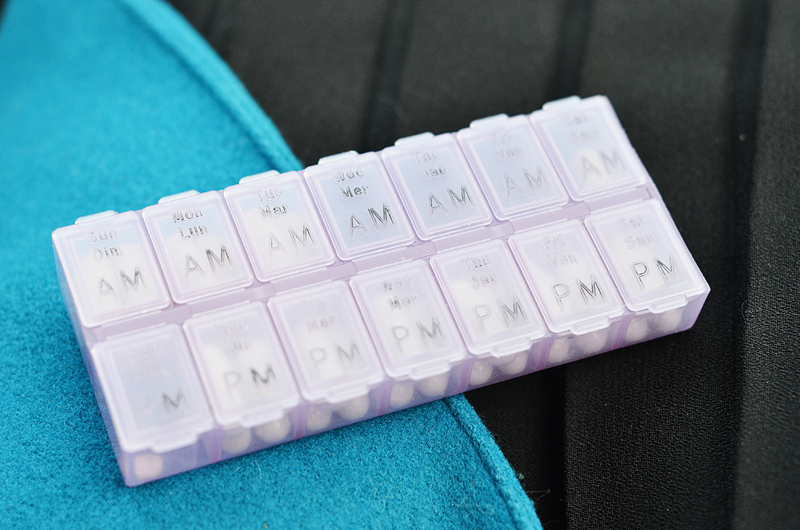 6 pm :: Some tunes for the ride home.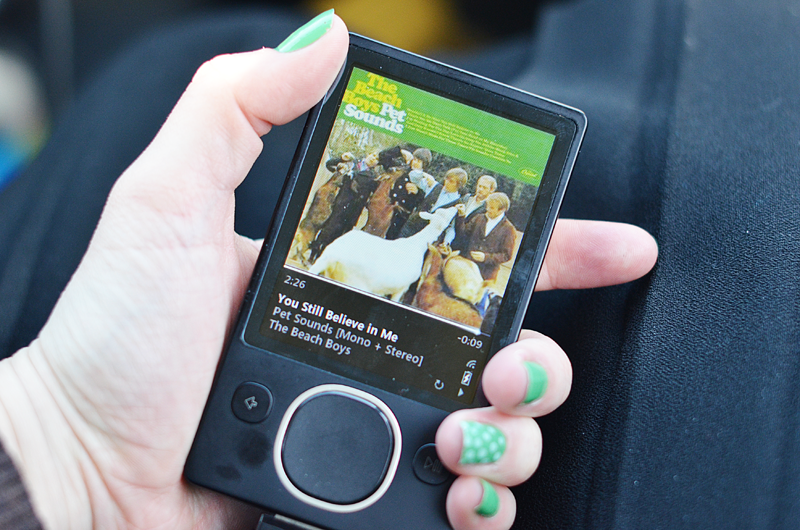 7 pm :: The sun going down over Buffalo right before we got to the border. It was a lot busier than normal because of fellow Canadians coming back from March Break vacations.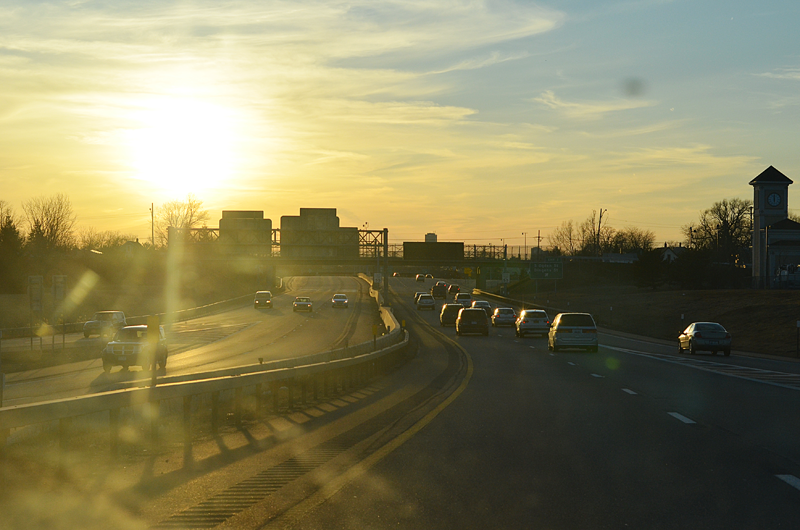 It took us a lot longer than normal to get home because of the silly border but it was worth it for a weekend of fun with our friends.

Have a great day!


♥elycia