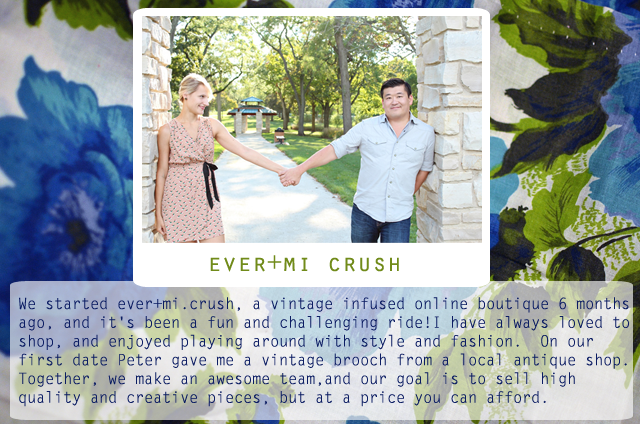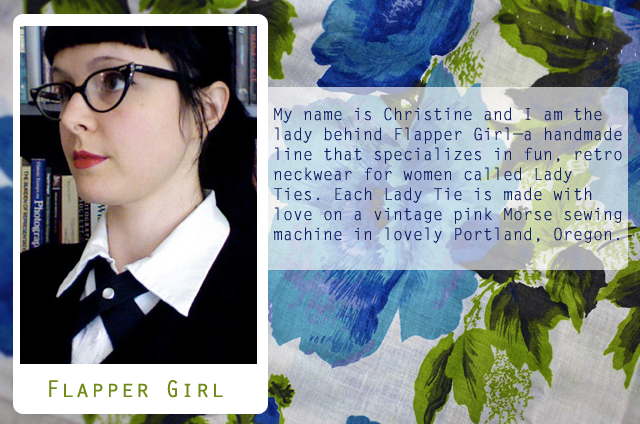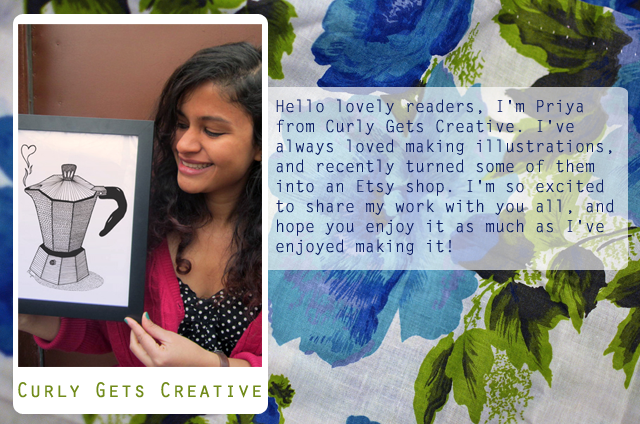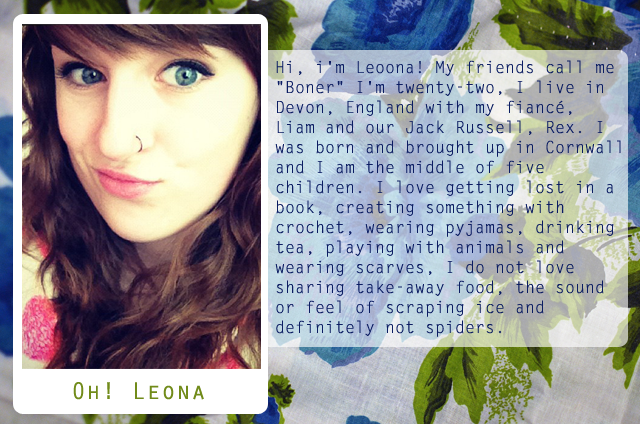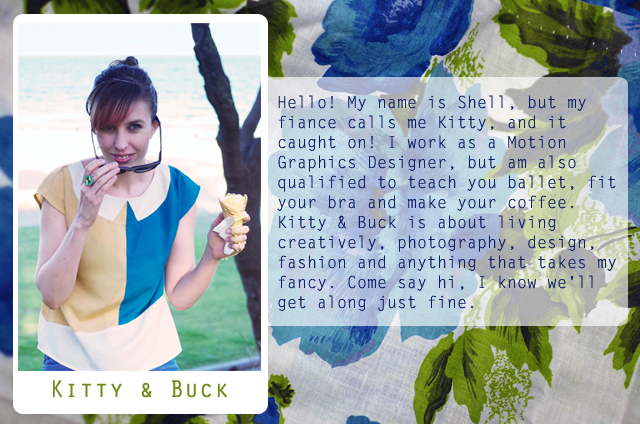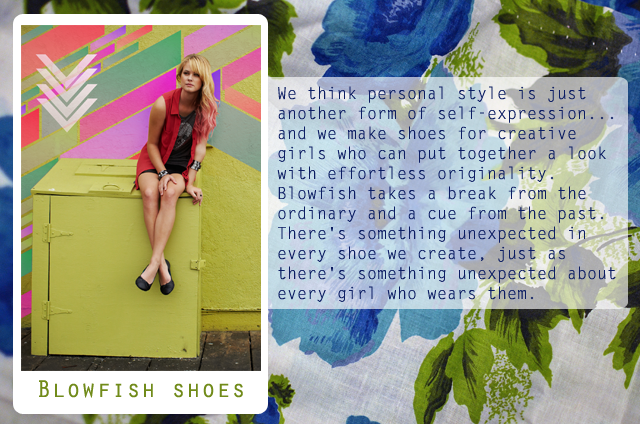 If you haven't had a chance to visit my sponsors this month, take a minute and show them some love. They are all awesome. A big thank you to all of them!
If you are interested in sponsoring my blog you can find out more information on my
sponsor page
or by emailing me at loveelycia[at]gmail[dot]com.
Have a great Tuesday!
♥elycia