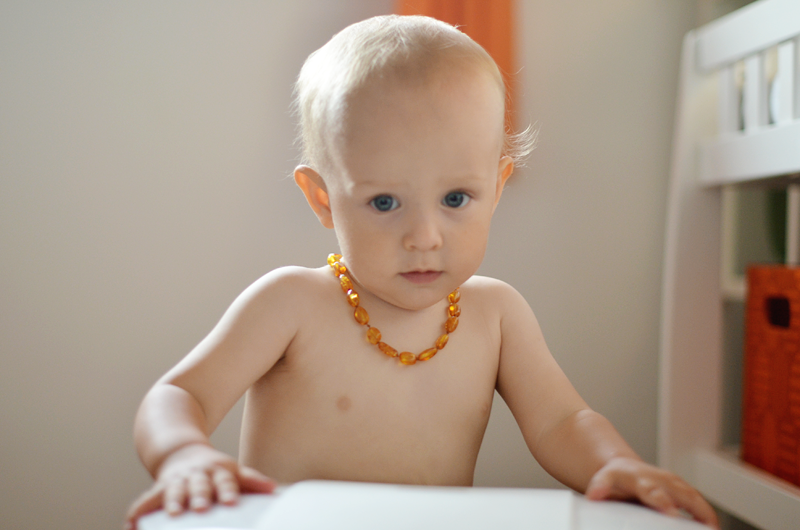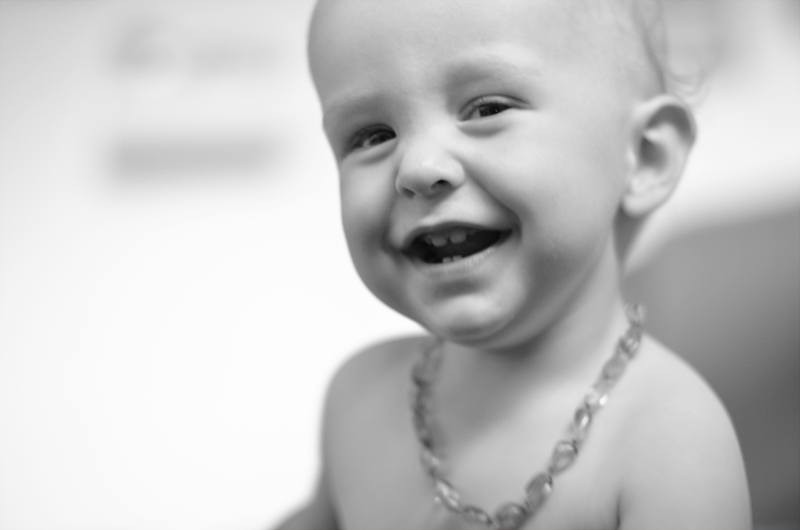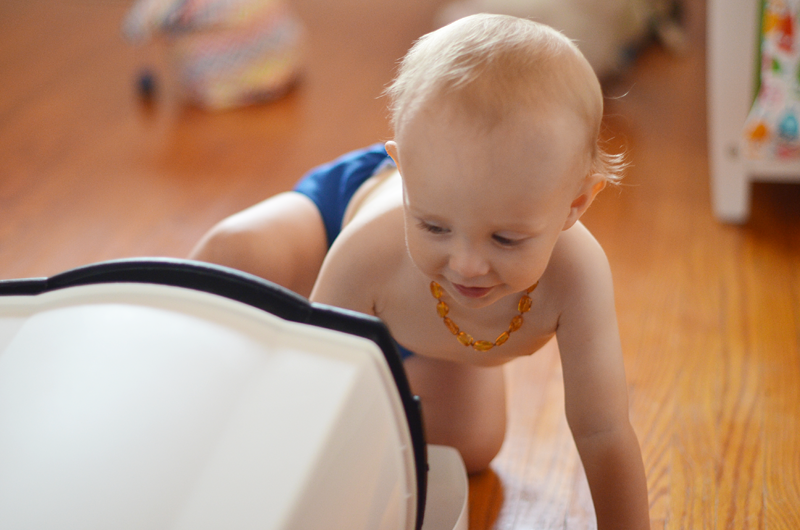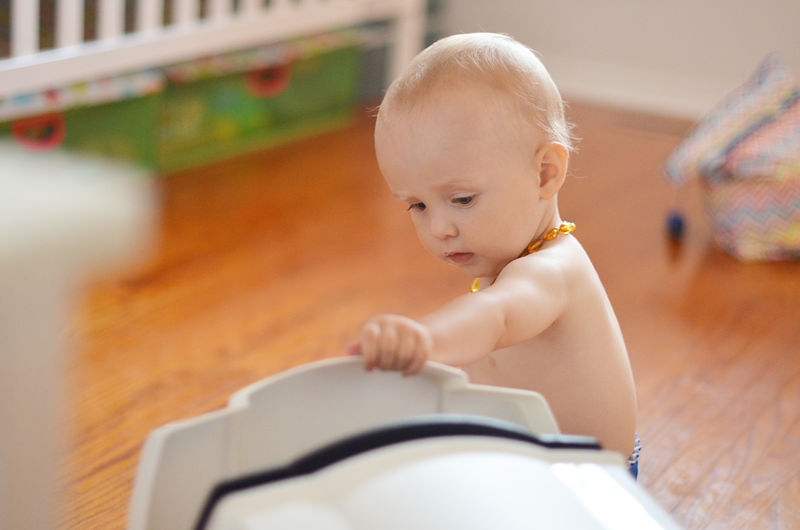 My baby isn't really a baby anymore which I really realized when I was typing out the title of this post. For this next year of Milo's life I'm still planning on taking photos on the 21st of each month but this time I am going to get some shots of Milo just doing his thing. That's my way of saying that I can't get him to lay down beside a carrot anymore.
Currently Milo is really into putting things into other things. The toilet lid stays closed these days and he has not yet decided that things need to go in the toilet so I am pretty happy about that.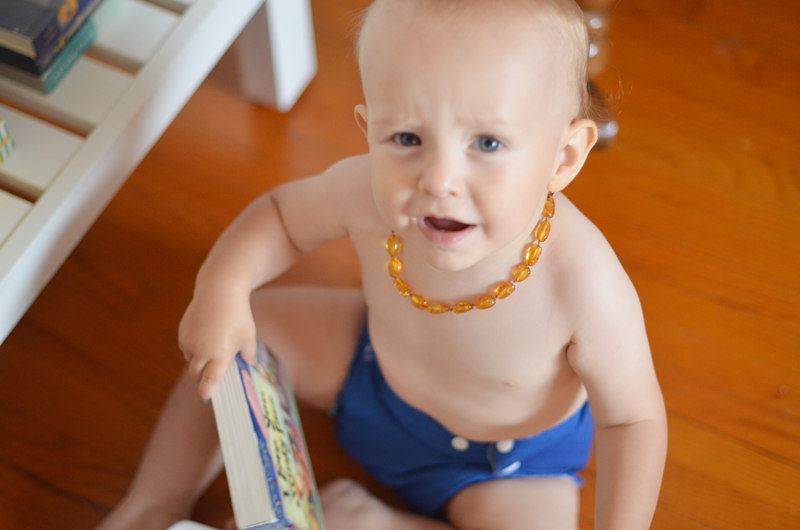 Milo has also suddenly become very interested in books. Up until a few weeks ago I could not pay this kid to sit down and read a book with me but now Milo brings me books to read to him all day long. The above photo is terrible but I had to include it so that I can remember this book loving time. Milo finds a book, picks it up and brings it to me saying, "Ah, ah, ah, ah" until I read it to him. He usually likes to curl up in my lap while I'm reading which is a really nice bonus. Milo thankfully has a few favourites instead of just one so we get to read different things over and over again. My favourite book to read with him right now is a musical instrument picture book because he signs (and makes adorable noises) when we get to the cymbals, maracas and castanets. I really need to get that on video.
Speaking of videos...I am going to try to film a little clip of Milo on the 21st of each month and (this is the important part) actually put it with some music and post it on the blog. I have lots of little video clips of Milo but they are just sitting on my computer. I am going to love looking back at these. They are not going to be anything fancy, just a little peek back.
Maybe next month I'll get myself organized and make some original music to go with the video...or get Ivan to.
Have a great day!
♥elycia