January 2, 2016 :: 2/365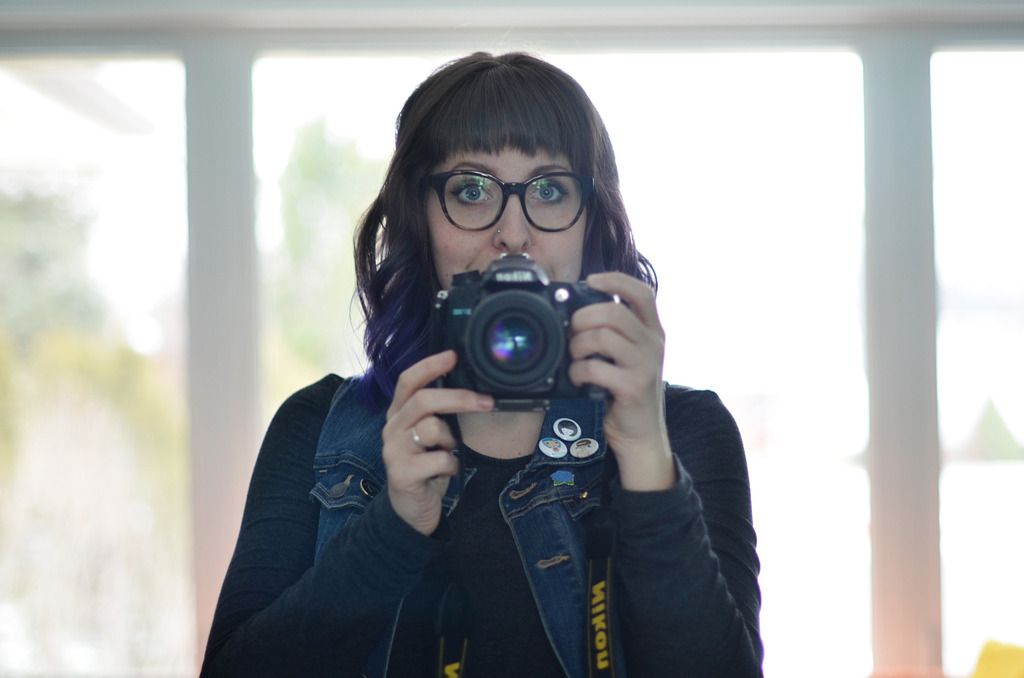 Just me! We were about to leave for a final family Christmas party so I snapped a quick photo in case I didn't end up taking any while we were out. That was a very good idea because my camera stayed in my bag the whole party.
January 3. 2016 :: 3/365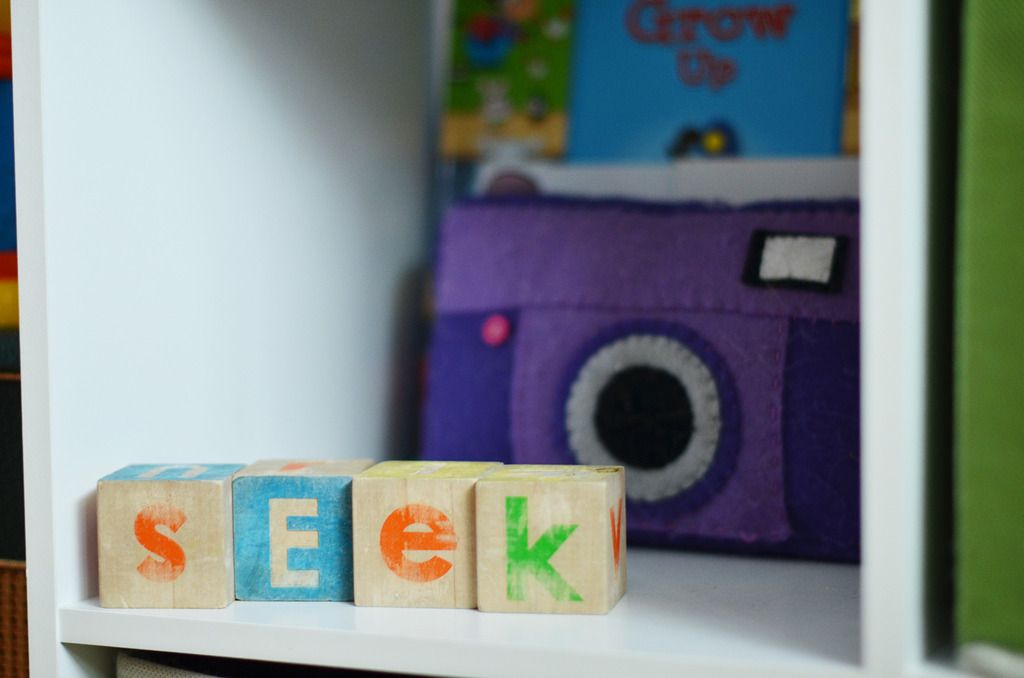 We did a lot of playing on this day, both inside and outside. Ivan is working on fixing up our basement bathroom which hasn't ever been functional. It's a big job so Milo and I had a couple hours of playtime upstairs today. I like to rearrange these four blocks to spell different words every few days as a kind of mini challenge.
I've decided to just post these 365 photos whenever I feel like it rather than once a week. It is a really good way for me to remember to take them and also a good way for me to get back in the habit of blogging.
Today we are headed to the library, probably an indoor playground and then maybe an early years centre. Early years centres are so great, especially the one we go to because the girl who runs it is amazing. Oh, and I have to do a bunch of stuff in the kitchen at some point today. We are getting back to a focus on only whole foods so that means making lots of things from scratch. I have a list that I need to get started on.
♥elycia