I just mentioned this for the first time yesterday on Instagram because apparently I really like to keep these things a secret for as long as possible...but...we are having another baby! I'm due May 2nd so I'm more than halfway there already. This pregnancy is similar to but also very different from my pregnancy with Milo. One thing that is the same is that I'm crocheting this baby a blanket while it's growing in my belly just like I did
for Milo
.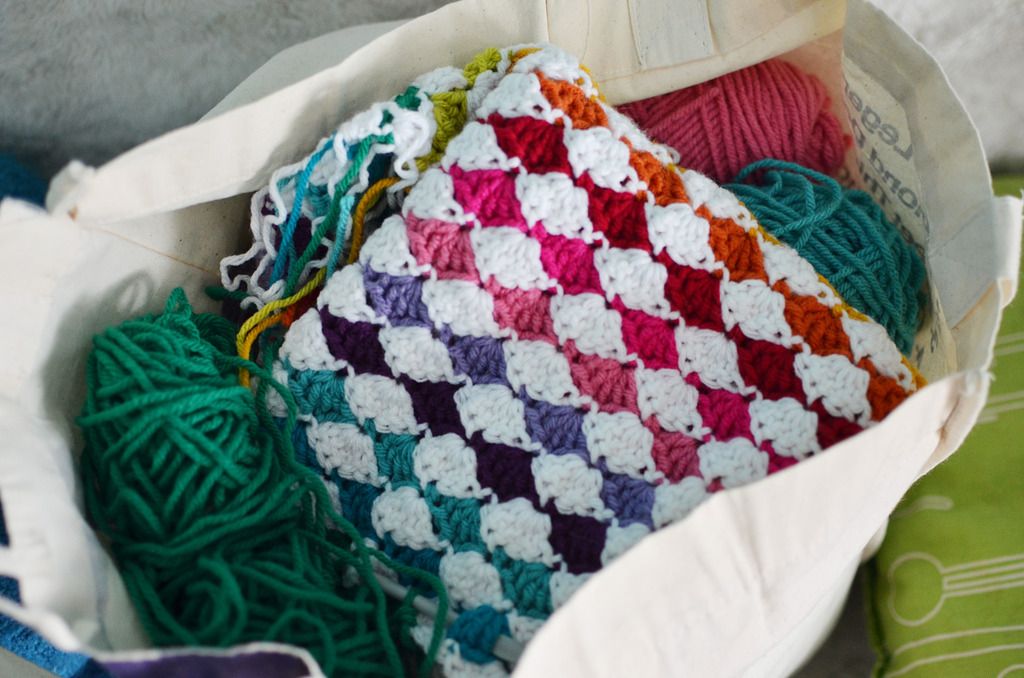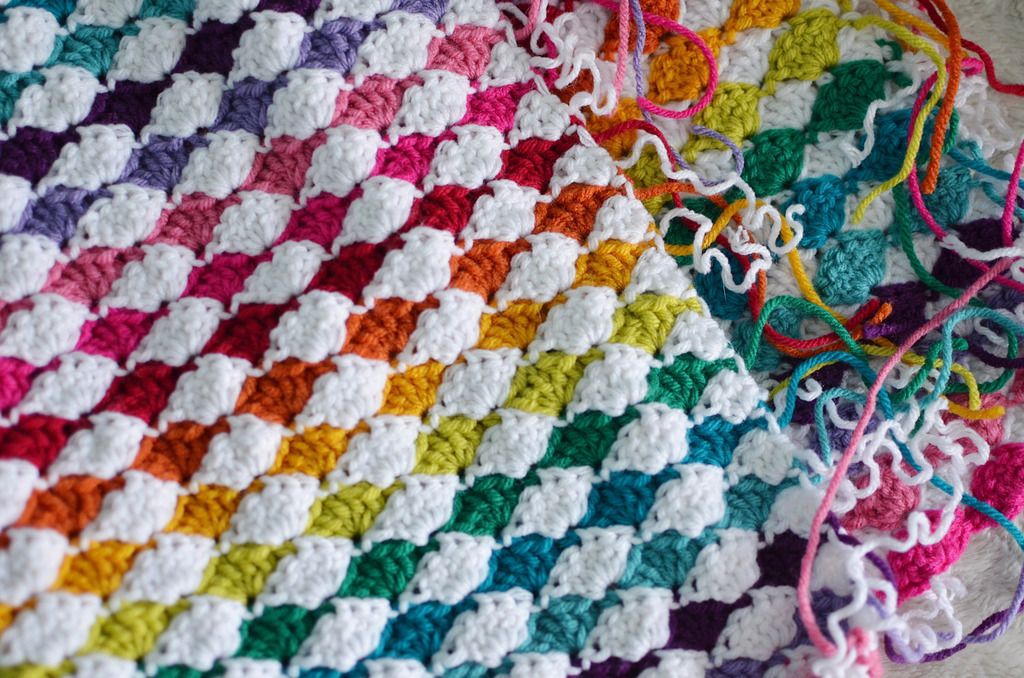 This is
the pattern
I used. I am so in love with this blanket already that I want to make a full sized one because it feels so cozy. I am really not looking forward to weaving in all those ends though. Maybe that will stop me from starting another one just like it too soon.
Of all the things that I have knit and crocheted, blankets are my favourite. They are the most relaxing to work on because once you know the pattern you don't have to think too hard about what you are doing. I have a goal to eventually make a blanket for all of my friends for one reason or another. So far I have successfully managed
one blanket
for friends who got married and
one baby blanket
. Not really focussing too hard on that goal I guess. Really it's just a nice thought that I have in my mind and act on occasionally.
It feels great to work on a project and to share some progress (and exciting news) as well! Today we are off to one last family Christmas get together and I'm really looking forward to it. We don't see my Dad's side of the family too often so it's always nice when we do.
♥elycia