January 4, 2016 :: 4/365
The focus in this photo and the fact that it's crooked drives me totally bonkers but I really wanted to use a photo from the library for today. There were a few people around when I was trying to take photos so I was snapping really quick and none of my photos turned out awesome. That's ok though! On this day we visited the library and an indoor playground. There was a kid at the playground having a really hard time and being super aggressive and Milo got a smack in the face/head from him for no reason. Apparently this kid had already hit another kid and then he ended up coming back and pushing Milo and his friend later before they finally left. I totally understand that kids hit but everything this kid did was totally unprovoked and I felt simultaneously furious and really bad for him. I think I handled it really well but it sucks to see your kid get hit. If nothing else, it gave Milo and I a really good opportunity to talk about what to do if someone hits you.
January 5, 2016 :: 5/365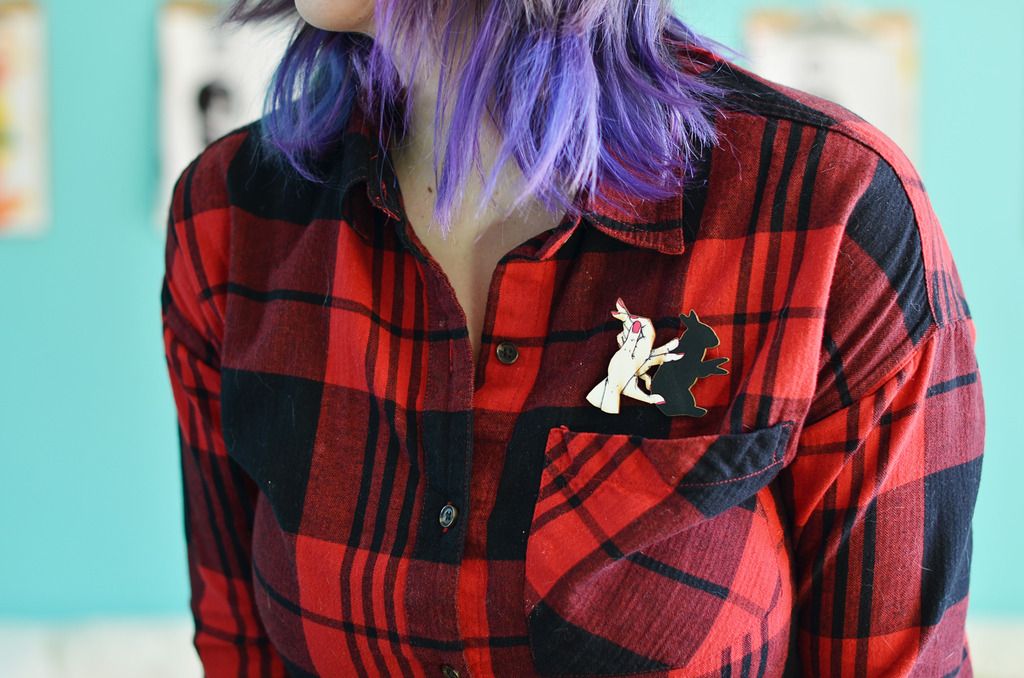 We go out a lot so I often get dressed (and even do my hair and make-up, although my hair wasn't done this day) so I thought I would snap some outfit photos now and then. I've really missed looking back on what I was wearing and what my hair looked like.
♥elycia