i meant to share this sooner! but here it is now. you can read
part one of my veggie story here
. part two is the story of how i went vegan.
last year, sometime before christmas
emma at from scratch
posted about a book she had read. it was called
Eating Animals by Jonathan Safran Foer
. i love good book recommendations so the next time i was at the book store i picked it up.
ivan and i were in florida visiting my dad when i finished reading the book. right then i decided i had to start becoming vegan. i couldn't justify not eating chicken but then eating eggs. the book opened my eyes to a lot of things that i think i was kind of ignoring.
i was a bit too intimidated to instantly go vegan so each day/week i would decide to eliminate certain things. i stopped eating fish right away as well as straight up milk and eggs. i started really paying attention to the ingredients in my food.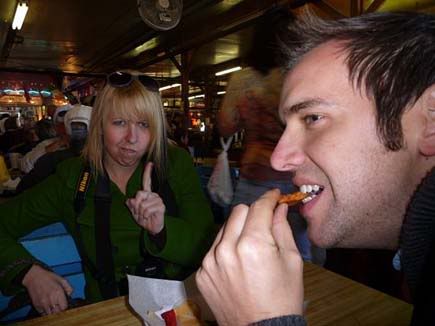 right now i would say i am 'almost completely' vegan. i am always learning...and helping people who cook for me learn too :). sometimes i feel like a i'm being a pain but i am so happy with my decision i try not to worry about it. also, it is getting easier all the time to be vegan.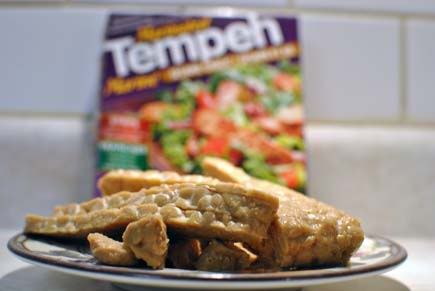 before this i thought i could NEVER go vegan. i just loved cheese so much. but you know what? i don't miss dairy and eggs like i thought i would. i find eating vegan very easy when i am at home cooking for myself. the only time it is difficult is when i am out somewhere and the vegan options are minimal and i am hungry! i am getting better at calling ahead. eating vegan definitely takes a bit more planning but so far i really love it.
that's my whole story! if you have posted anything
veg out
related leave me the link and i will stop by.
this is a super busy week, i kind of feel like i am going bonkers, haha. but...i'll talk to you soon!
♥elycia