5.
Uppercase Magazine
So apparently I have been living under a rock because I did not know about this magazine until this week.
Astrid
& her mom were shocked that I hadn't heard of it and after seeing it, I am pretty shocked too. It is pretty awesome. Very nice to flip through. I am a fan.
4.
Supayana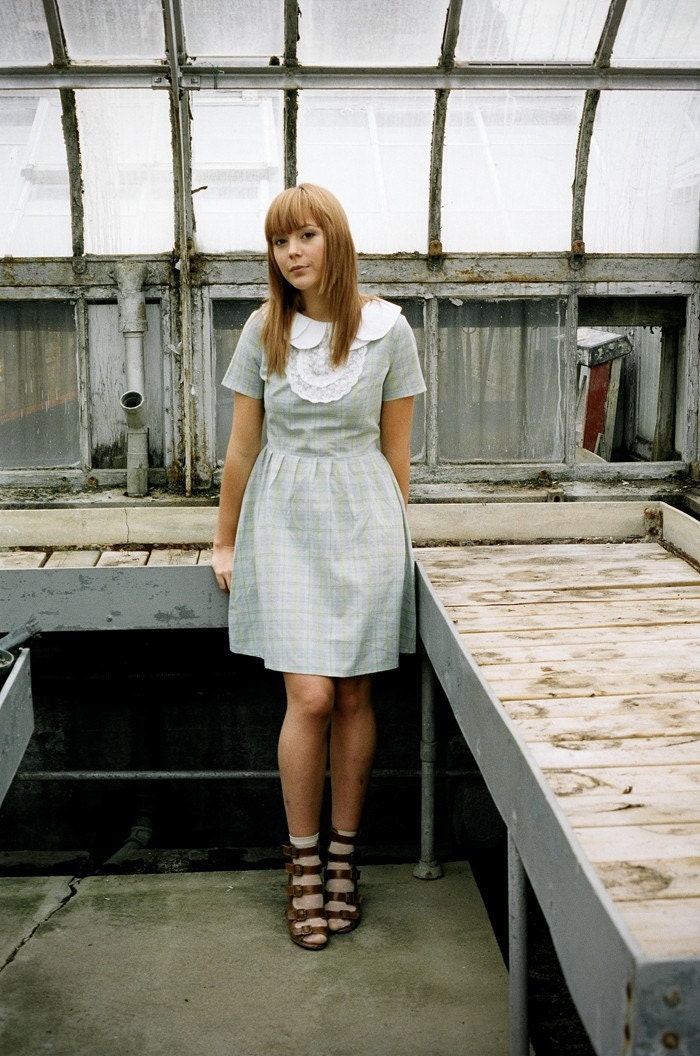 Kaylah
&
Andrea
both posted about this beautiful shop recently and I am sold. It is full of pretty shirts and dresses!
3.
This dessert
!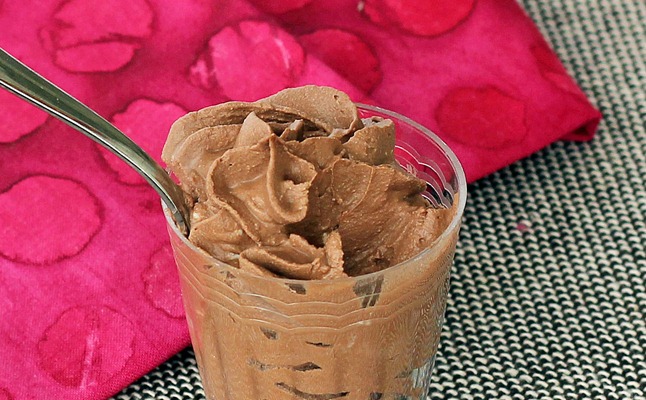 I am a huge fan of frosting/icing and all things chocolate and coconut so this dessert sounded so good to me. I made it last night when we had my dad & step-mom over and I was tempted to not serve it so that I could eat the entire bowl. Danger. I did end up sharing it if you are curious. The recipe says that you could use this as frosting for cupcakes or serve it as a chocolate mousse. We had it as a mousse and I loved it so much. You may have already gathered that from the part where I said I wanted to eat the whole bowl.
2. This fancy dress.
Palm Springs to Life Dress from ModCloth
I am pretty crazy about the colour and patten on this dress. The shape is pretty fancy too, I think I see some pockets!
1.
Danielle's
pretty crochet bedspread.
Just as a side note...I think Danielle's blog may be the prettiest thing on the internet. I love this bedspread she is working on and I feel her on making a bedspread for a King sized bed! I am still working on my
granny square afghan
for our bed!
I'm off to listen to some records and dance around my living room because I do cool things like that fairly often. Don't worry, I'll do some productive things today too. It's not just all dancing and playing with cats around here. What do you have planned for today?
♥elycia