While I was visiting
Kaylah
we did a lot of fun things and of course we had to sneak a photo an hour day in there. This was from my first full day in Ohio and we kept really busy.
:: 7 am ::
These dorks were distracting me by being too cute while I was trying to exercise.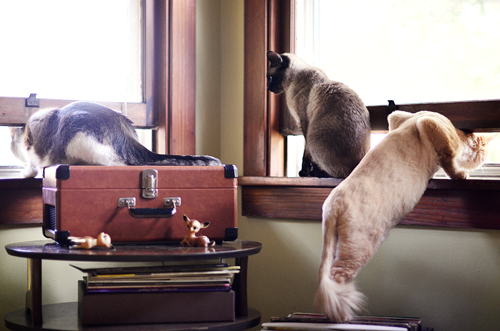 :: 8 am ::
Breakfast, coffee, chocolate milk & planning. Kaylah has the best mug selection, it was really fun to choose one to use every day.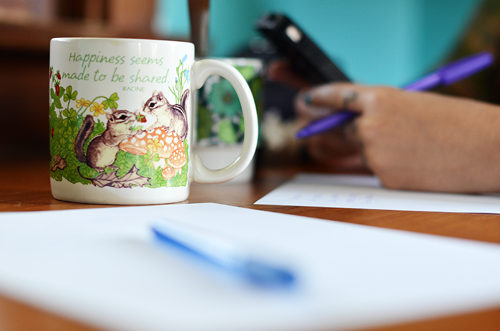 :: 9 am ::
Quick stop for some drinks on our way to do some thrifting. That is my silly key chain.
:: 10 am ::
First thrift stop of the day...look out world, we found wigs!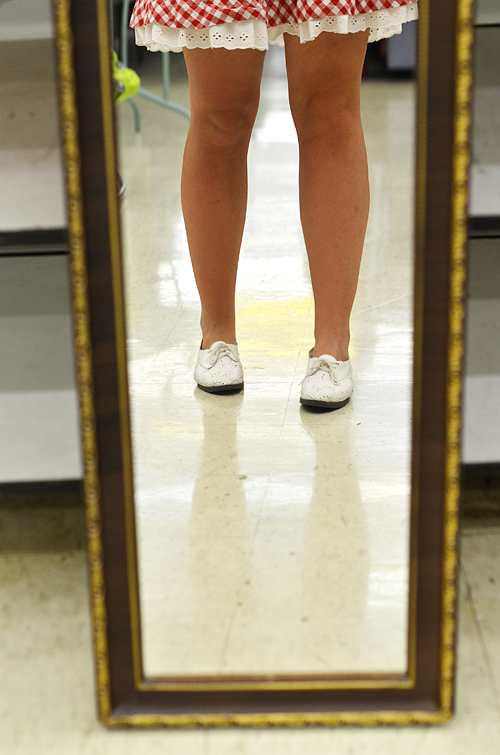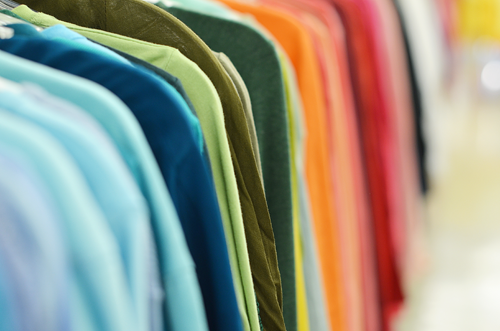 :: 11 am ::
Second stop where we found our awesome matching outfits for the most ridiculous video ever made.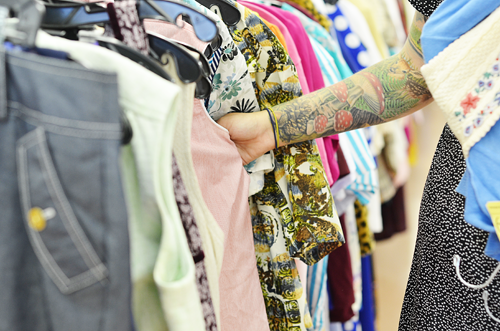 :: 12 pm ::
Quick stop at the craft store to pick up some supplies.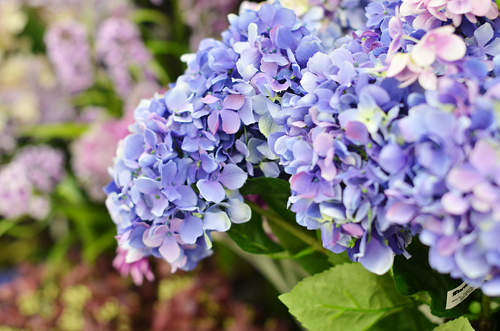 :: 1 pm ::
Recharging with Roma Pizza, salad and Boylan's.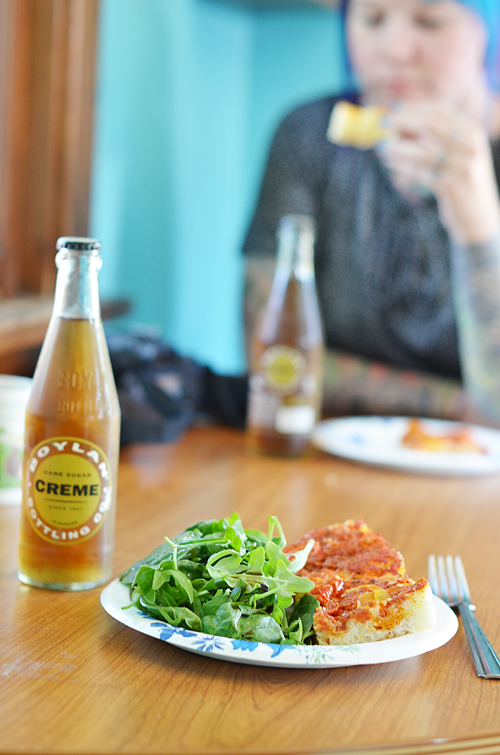 :: 2 pm ::
We got into some silly makeup.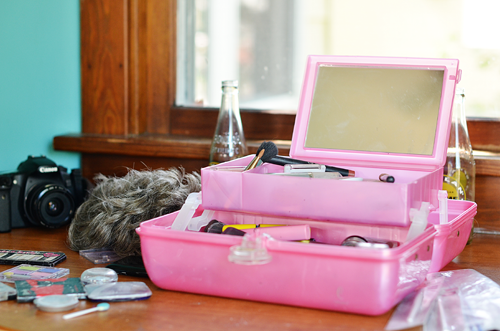 :: 3 pm ::
I love this little set up.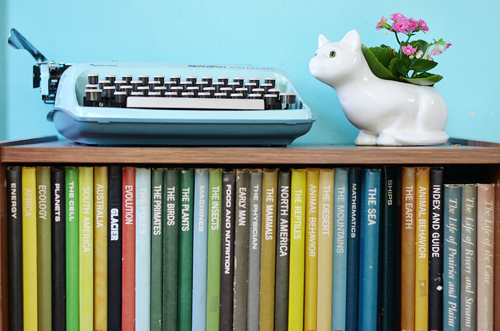 :: 4 pm ::
Beach bum time. Like I said, we kept really busy but we managed to squeeze in a ton of wave jumping at the beach.
:: 5 pm ::
Kevin met us at the beach when he finished work. The waves were really huge and fun that day so it was hard to leave.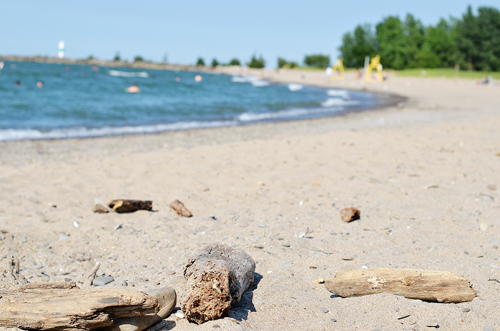 :: 6 pm ::
My overflowing suitcase making a mess of the living room and a cute lounging kitty.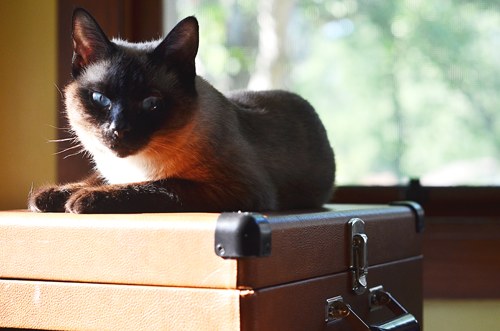 :: 7 pm ::
Kevin made some delicious tacos for dinner. So yummy!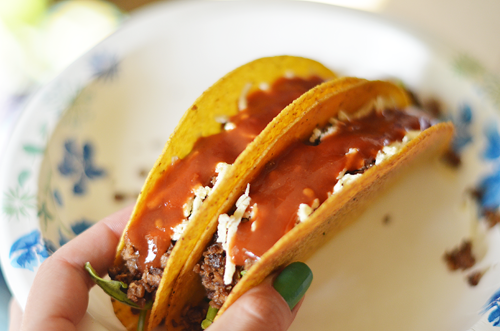 :: 8 pm ::
Some quick evening nail painting.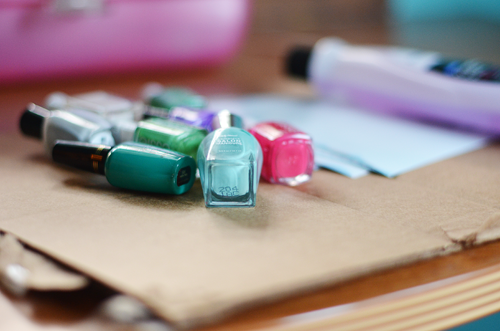 We finished the night with some sparklers and took some really cool photos that we will share another time. Photo an hour days are some of my favourites because they help me remember the little moments throughout the day that I may have forgotten otherwise. I think it would be so cool to do it for an entire week but I know I could never follow through with that. Or could I? No probably not. But maybe.
♥elycia