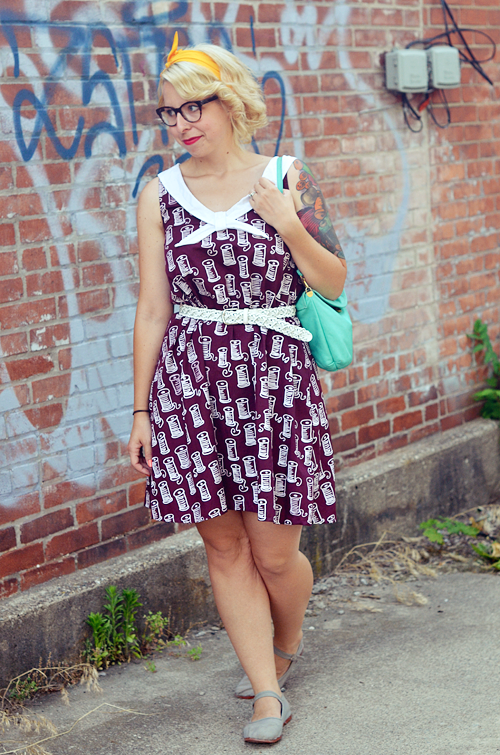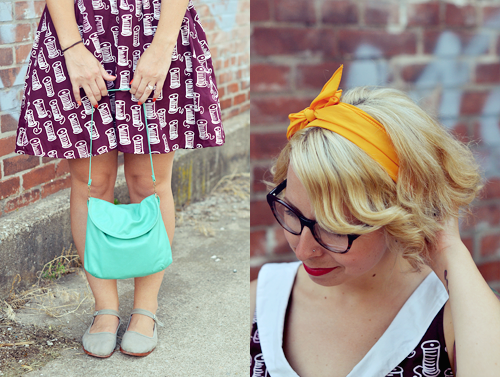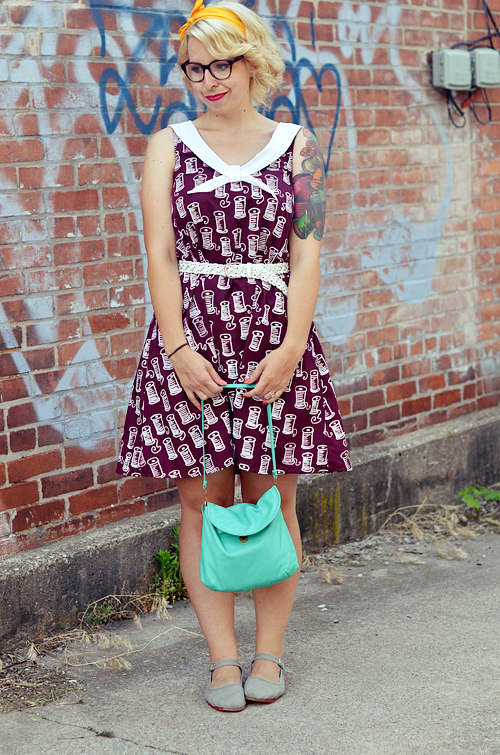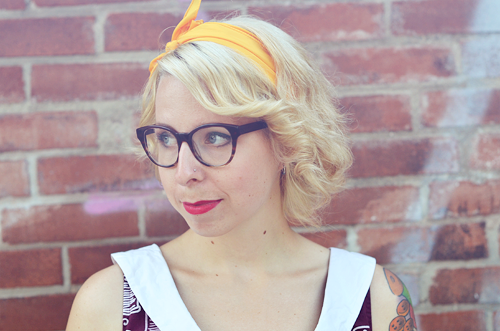 head to toe
scarf :: thrifted
purse :: thrifted
shoes :: UO
We snapped these photos on the way back to the car after Ivan & I visited Gage Park. Just so you know, if you are taking photos in an alley people will stare at you while they are walking by. And not just a little. I guess I don't really blame them though, I can be pretty nosey myself when I see people doing interesting things.
I have become kind of obsessed with these shoes and I really wish I had bought a more than one pair. I need more colours but I won't be buying any because of my
self-imposed shoe buying ban
. I picked these up back when
Astrid
and her mom were visiting and since then they have been my go-to-shoe when I'm not sure what to wear. They are super comfy and also have a sturdy bottom so I don't feel like I am going to wear through them if I wear them on long walks.
♥elycia