January 12, 2016 :: 12/365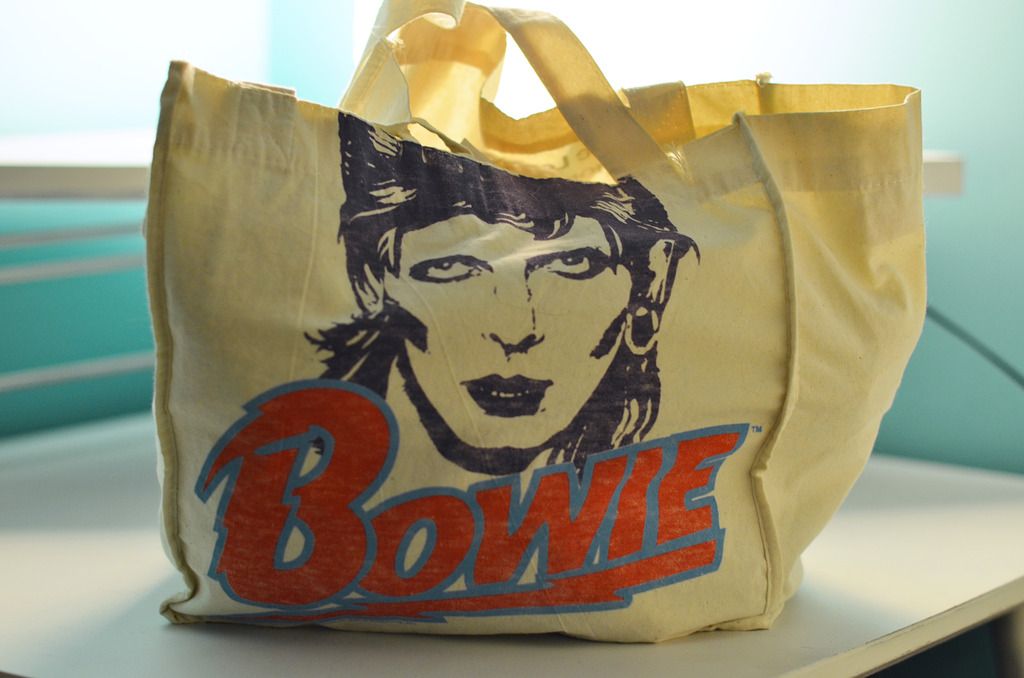 I was so sad to hear about David Bowie's passing. We watched Labyrinth this weekend in memory of the Goblin King.
January 13, 2016 :: 13/365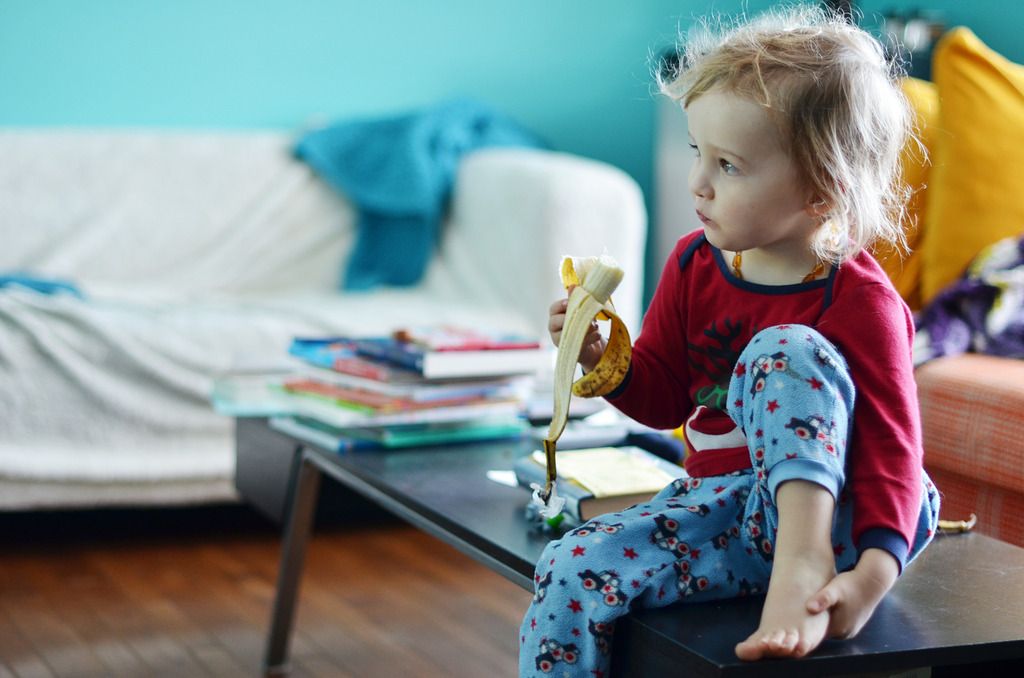 A little monkey eating a banana. Or as he calls it a "bananana".
January 14, 2016 :: 14/365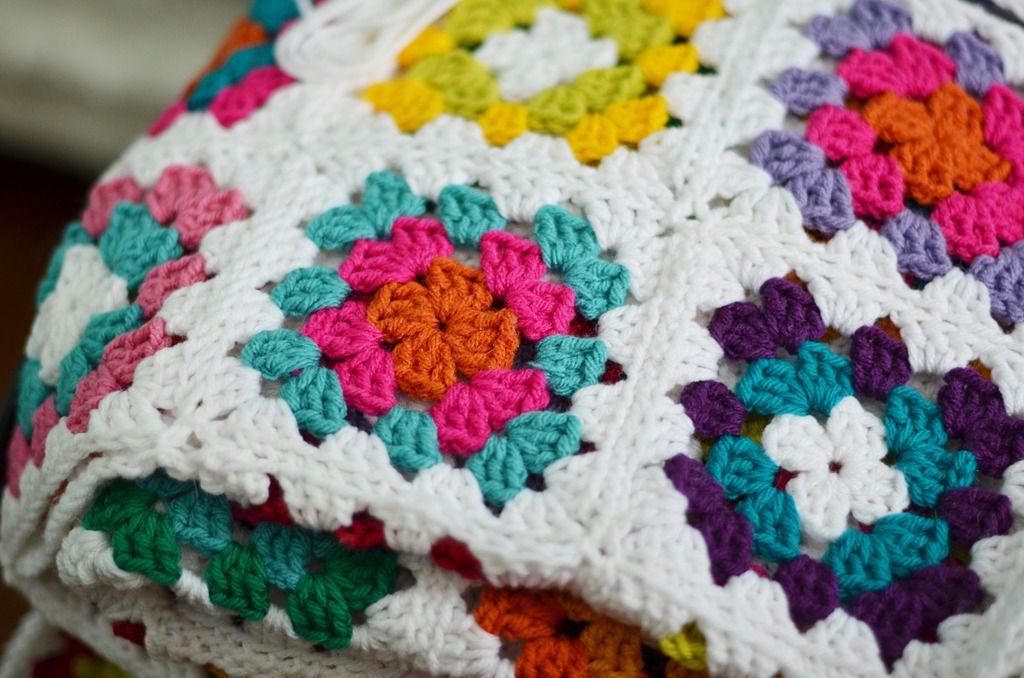 I am back to working on
this blanket
but I have decided that it will absolutely not be a king sized blanket for our bed. I am very happy with it being a cozy couch blanket and I'm hoping to finish it up soon.
January 15, 2016 :: 15/365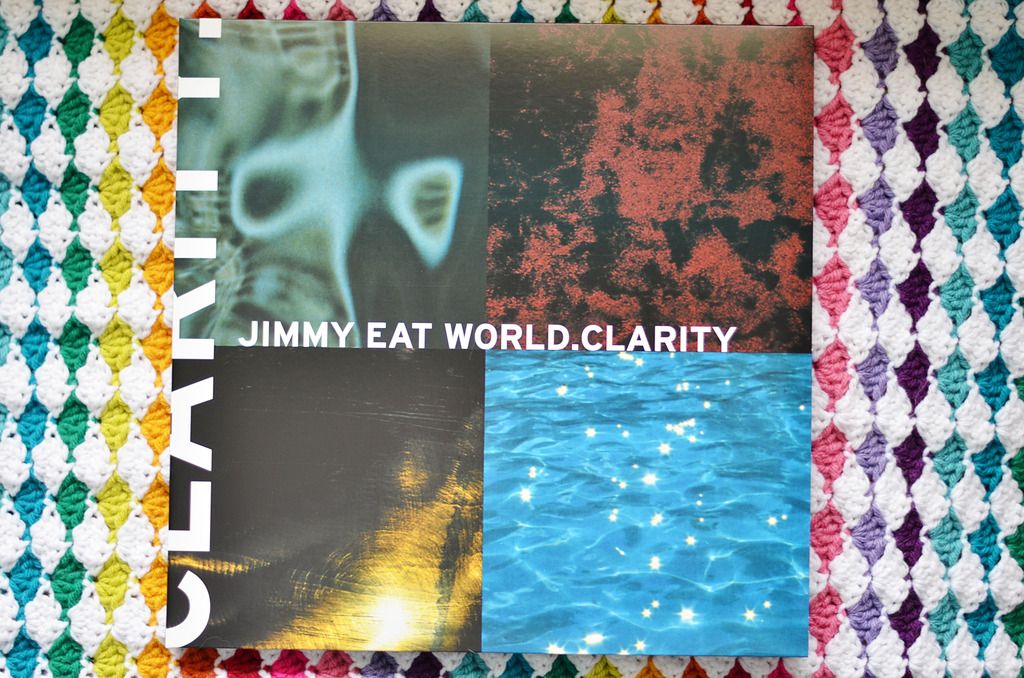 This was a belated Christmas present from Ivan and it was worth the wait!
January 16, 2016 :: 16/365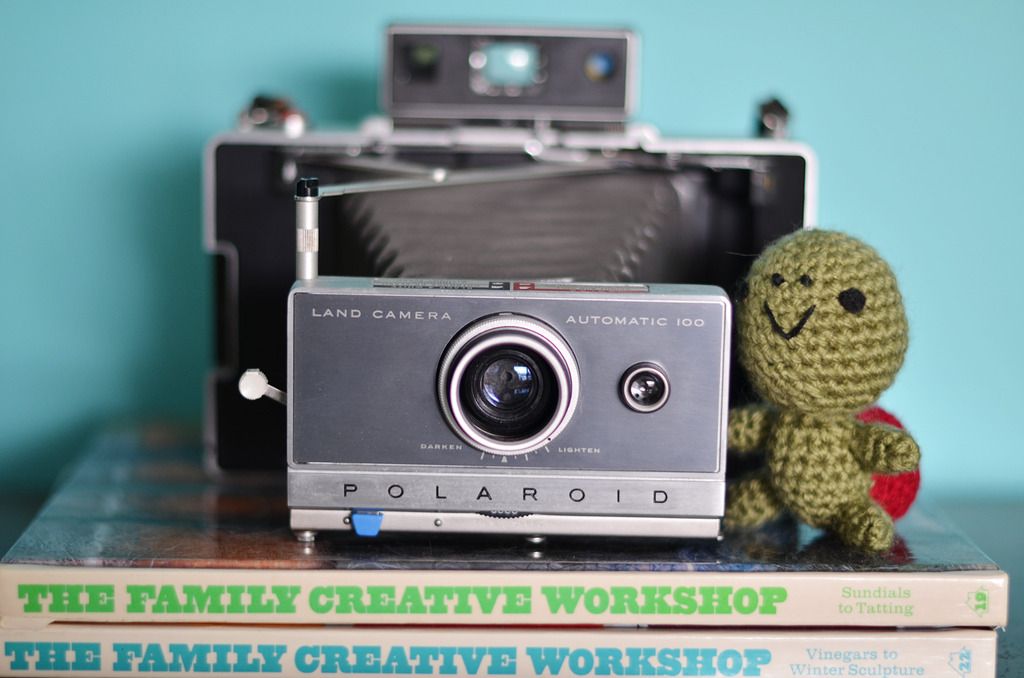 Milo and I were playing with a crochet bunny I made a long time ago when I told him that he could pick a friend for it for me to make. He decided on a turtle and also decided that he needed it "right now". Milo was so sweet about it that I started working on it right away while he entertained himself with some books and helped me stuff when the time came.
January 17, 2016 :: 17/365
There aren't many days where I only take one photo but Sunday was one of them. I decided to quickly snap a photo of the snow through the front window before we went out and...ooops, my neighbour was walking out the door at that moment and I didn't notice until I was editing the photo.
January 18, 2016 :: 18/365
I am much better at keeping outside plants happy. These guys were outside in the summer having a great time but are kind of pissed about being in the house. Still, it's nice to have a few plants here and there inside.
I have books to return and a new book to pick up from the library today so that's our plan. It's kind of becoming our Monday routine to head to the library in the morning. Nothing too exciting on the list for today except some possible muffin making.
♥elycia