As usual,
Kaylah
and I both shot a photo an hour last weekend while we were out visiting them. It is so much easier to remember to take your photos when you have someone else who is doing it along with you. Here is a look at the day.
9 am :: On the road. We planned a pretty full day so there was no time for screwing around.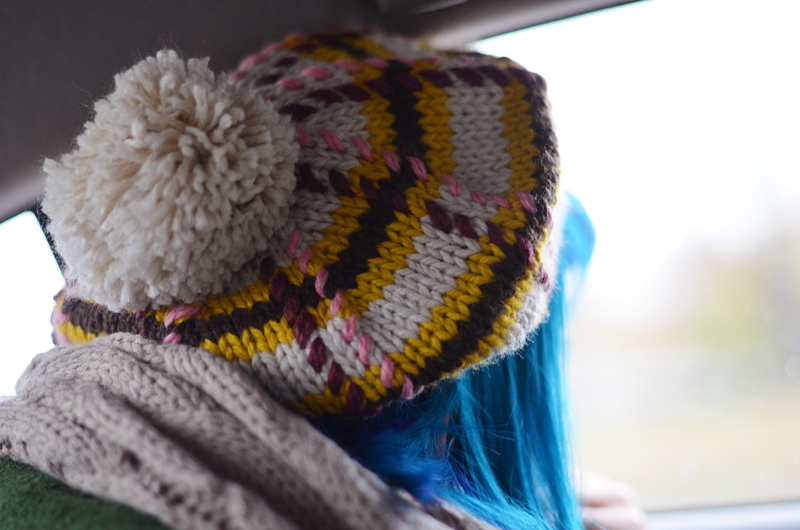 10 am :: First stop, pick up hair dye. Actually this wasn't the very first stop and this is a photo of nail polish so really I should have made up a different caption.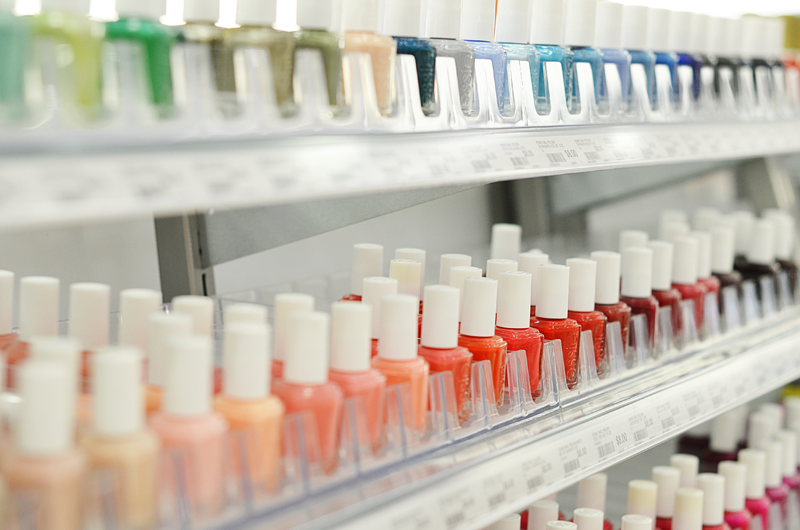 11 am :: Some really pretty blankets at the thrift store. I kind of wish I had have picked up that blue and green one.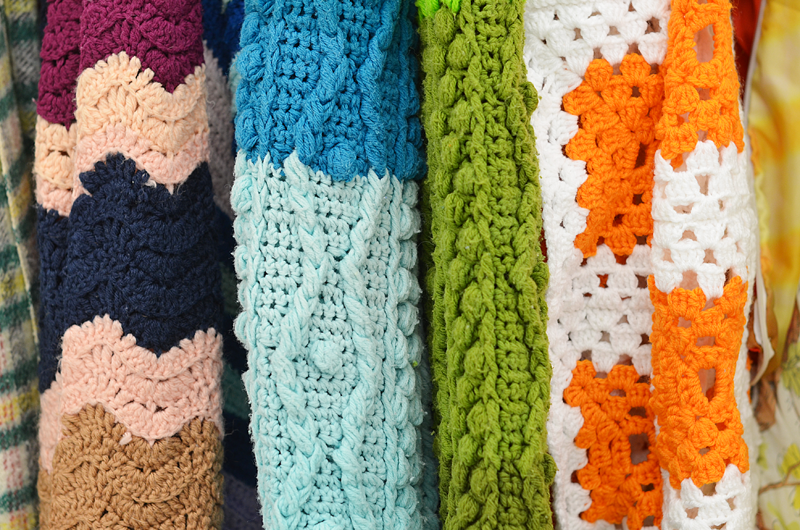 12 pm :: I just thought this sign was kind of cute and funny.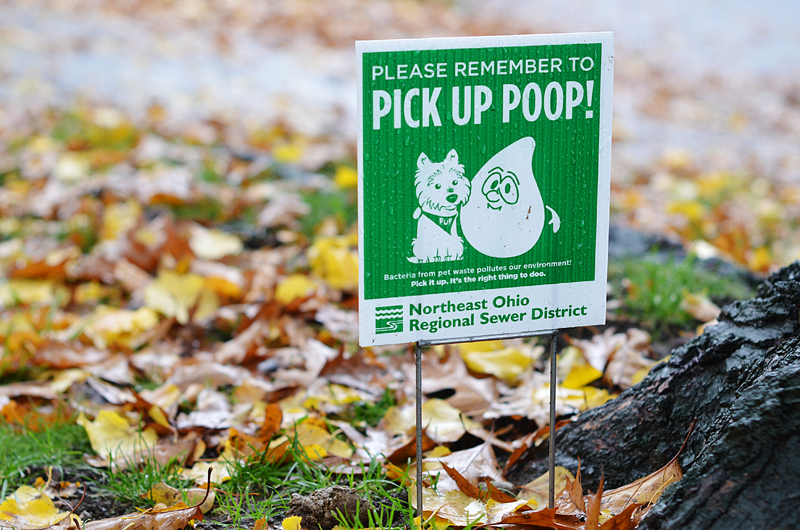 1 pm :: Of course a trip to Cleveland requires a visit to the photobooth!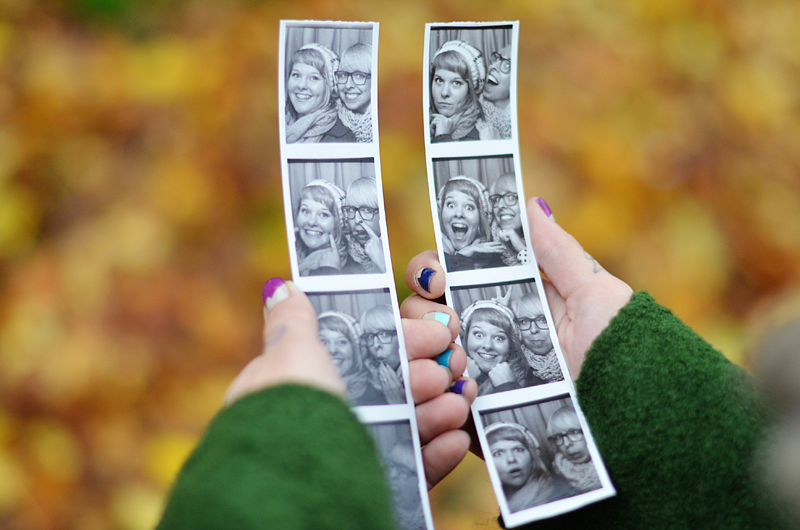 2 pm :: Ivan wanted to look for a drill so we headed to an awesome spot to look for one...and we each ended up finding a bunch of cool stuff!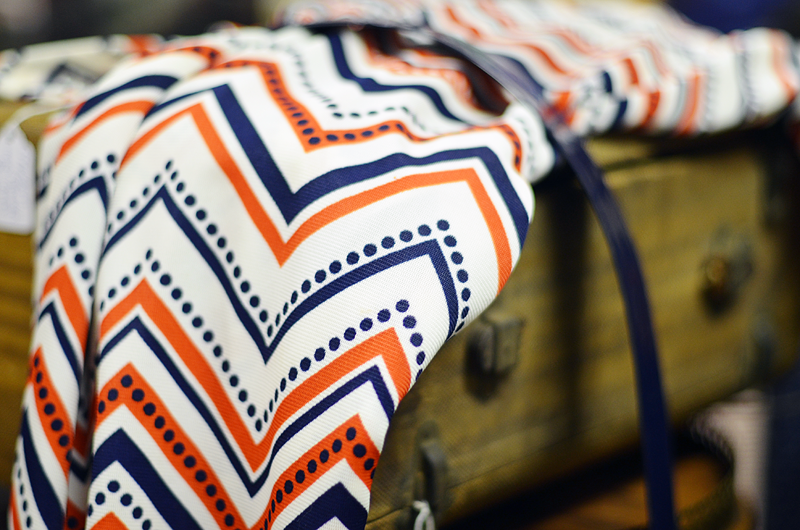 3 pm :: I spotted this cool little thing that you look through and it shows you where the constellations are. Kaylah and Kevin ended up taking it home for their bookshelf and I'm so happy they did. It was way too cool to leave behind!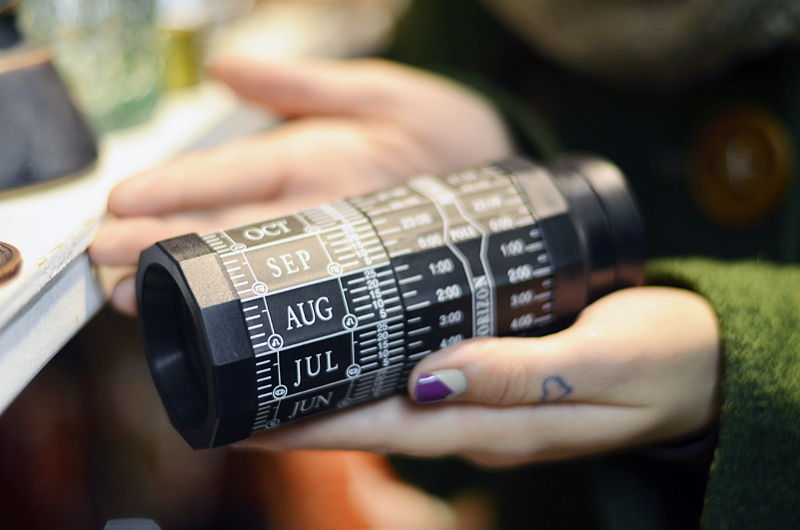 4 pm :: Cute Halloween decor!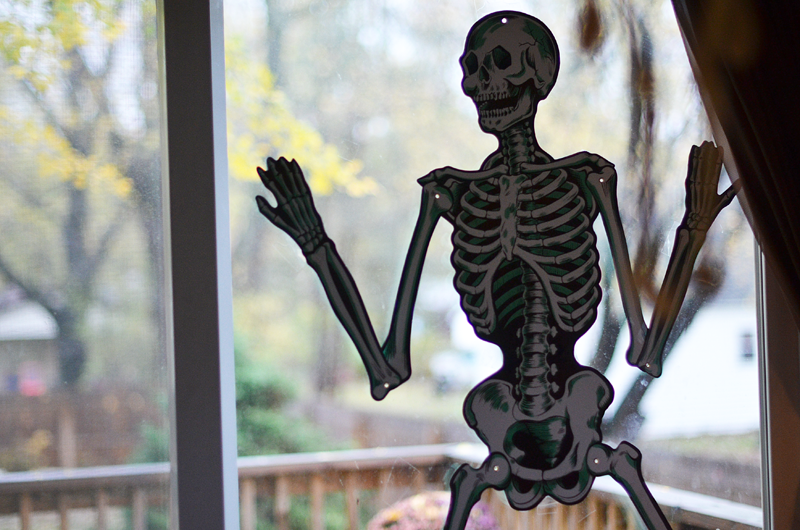 5 pm :: Watched RuPaul's Drag U and worked on some new lingo to introduce into our everyday lives. Werk!
6 pm :: The boys made some mead while we waited patiently to head out for an evening of rollerskating.
7 pm :: Rollerskating!!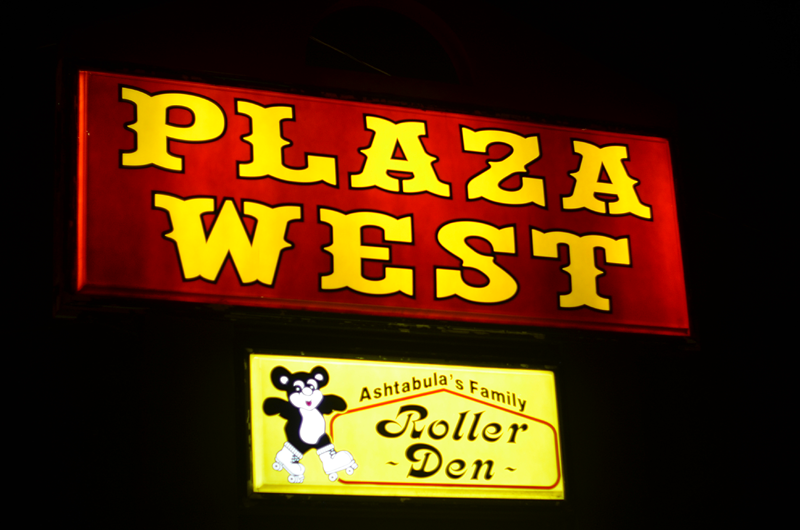 Saturday was such a full, fun day. Rollerskating and air hockey were definitely the highlights and I can't wait to do more skating, including some ice skating this winter! I haven't had ice skates for a lot of years so I really need to pick up a pair sooner than later!
I hope everyone is having a great day!
♥elycia