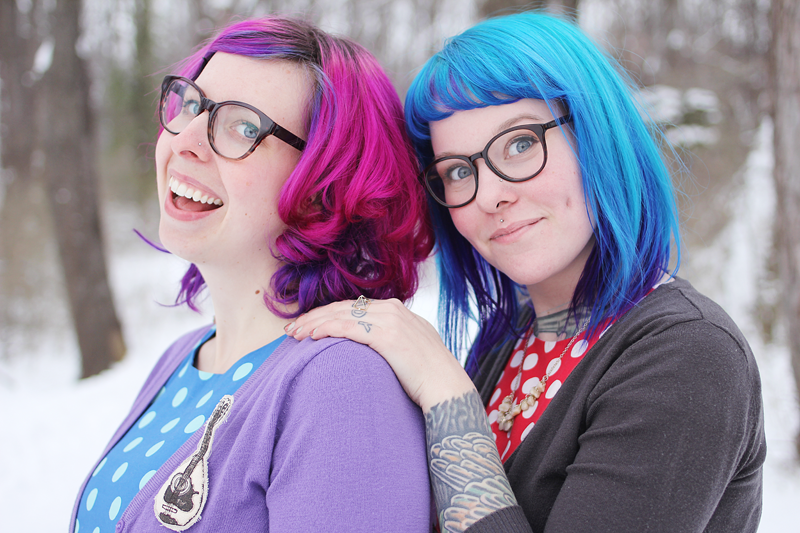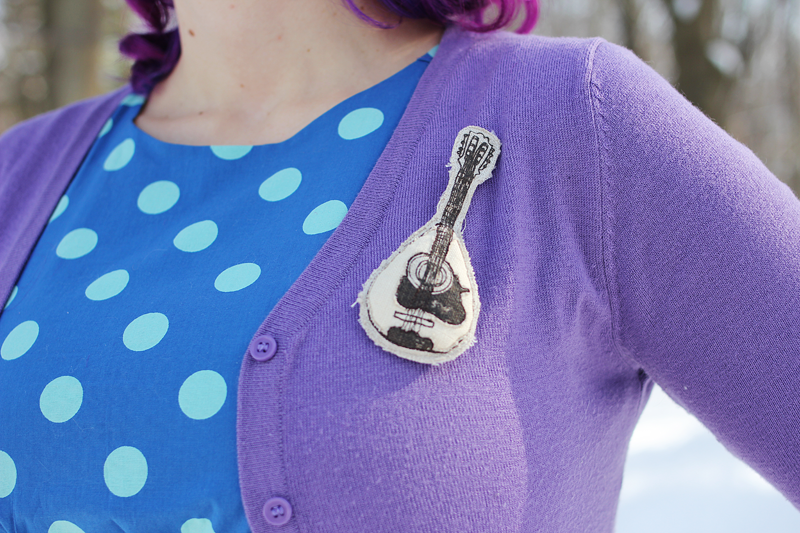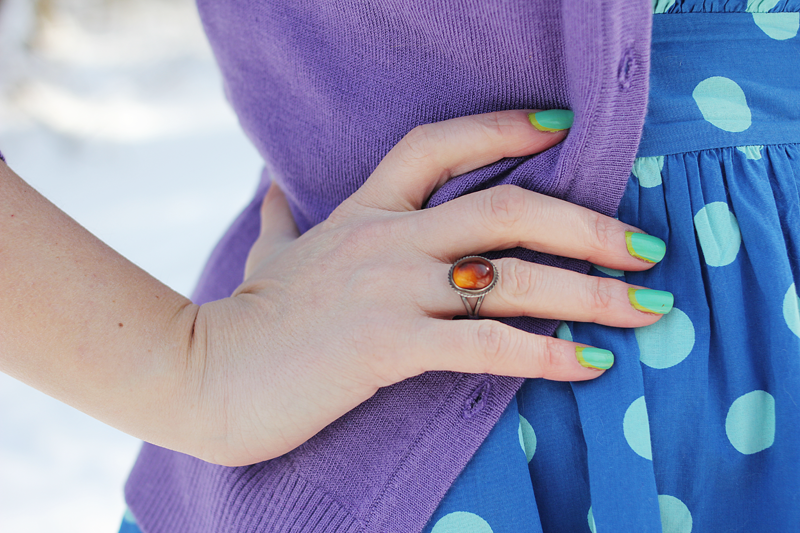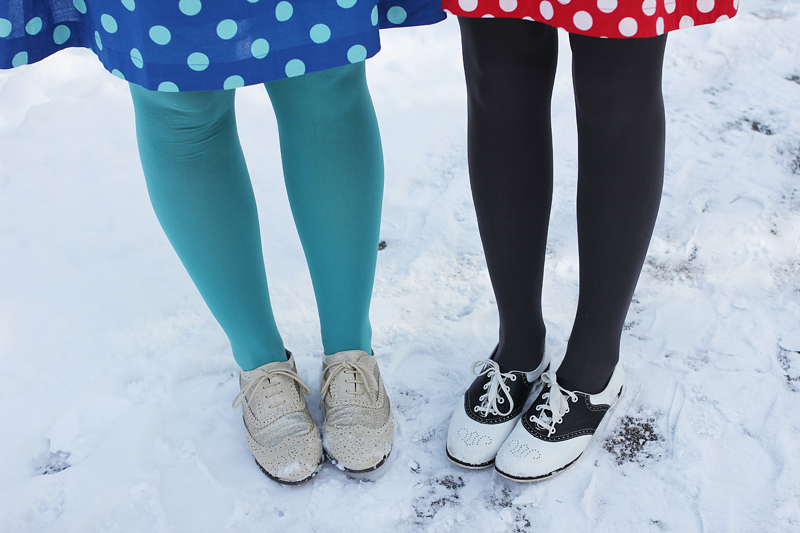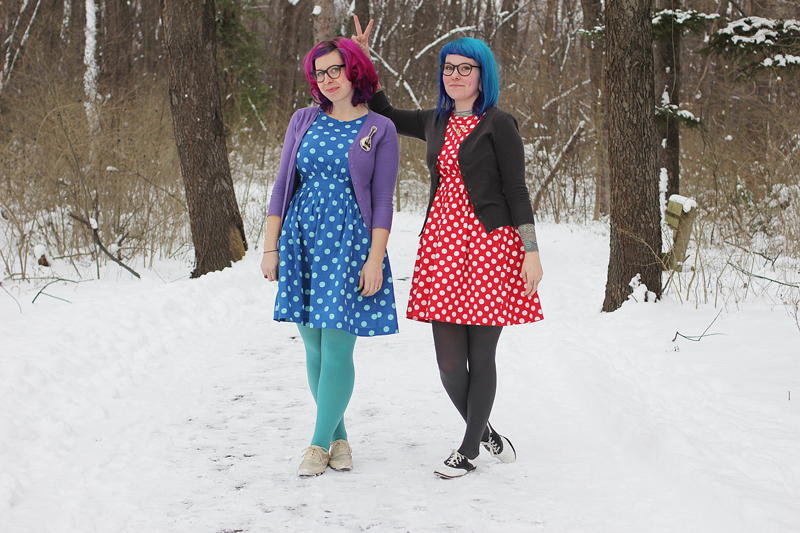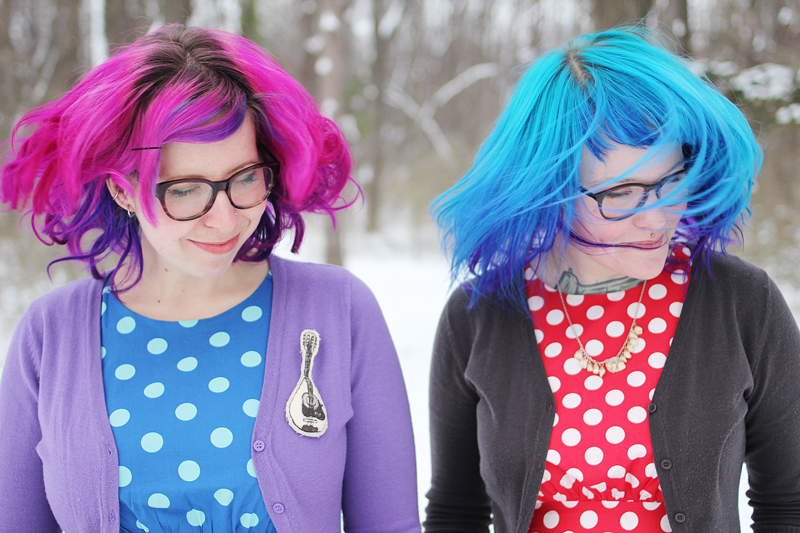 :: head to toe ::
glasses ::
Warby Parker
dress ::
Too Much Fun Dress
c/o
ModCloth
cardigan ::
Charter School Cardigan
c/o
ModCloth
brooch ::
White Elephant
ring :: belonged to my Grama
tights :: Urban Outfitters
shoes :: Forever 21
*
visit Kaylah's blog to see her outfit details
*
Before I get started I just need you guys to pretend that I don't have super long roots. Okay, are you all pretending? Perfect, thank you.
Kaylah and I got up to our
old tricks
of wearing the same dress again. This time they were different colours (duh) but still very matchy and fun. This might be my new favourite dress. It is such a nice cut and I am really happy that they make them in about a million different patterns because I might need to add more to my collection.
We were absolutely freezing while taking these photos even though it was supposed to be not super freezing out that day. My feet felt like they were going to fall off! I'm telling you this because I just want you guys to be impressed at what troopers we are.
I hope everyone is having a good Tuesday.
♥elycia
PS. Thank you all so much for your
great questions so far
. I will probably start filming some of the vlogs in the next few days so if you have any questions make sure to
let me know today
!